Useful links featuring Kicheche Laikipia

Download a PDF...
To read what we say in our brochure, click on the link to download the brochure section including Kicheche Laikipia. To save a copy onto your computer, right-click on the link and select 'Save Target as...'.
Useful links...
We want you to understand more about Kicheche Laikipia. We're not shy to direct you to their own website as we're confident that a trip there with us will cost you the same or less than booking it any other way, even directly. So follow the links below for more information.
Kicheche Laikipia is often combined with:
Sort by:
Name


|
% of trips


|
Traveller's rating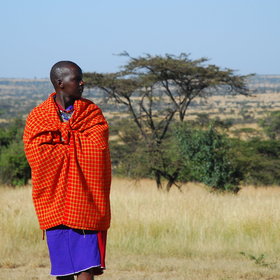 Naboisho Camp
|
80%
|

Appealing both to safari purists and those seeking a little luxury, Naboisho Camp is the most upmarket of the handful of new, small camps in the relatively little-visited Mara Naboisho Conservancy. Surrounded by untouched savanna and dense thicket, it is located in a game-rich ...
Read more about Naboisho Camp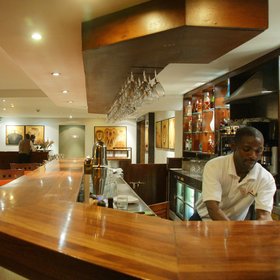 Ole-Sereni
|
40%
|


Opened in 2009, the Ole-Sereni is the closest Nairobi has to an airport hotel, though its brand-new neighbour, the Eka Hotel, seems likely to challenge it. The building, which formerly housed the US Embassy, borders the fence that runs along the north side of Nairobi National ...
Read more about Ole-Sereni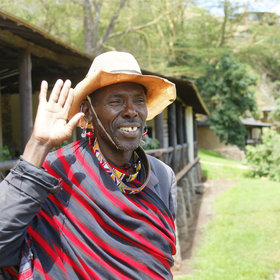 The Emakoko
|
40%
|

A new, upmarket, owner-managed lodge, opened at the beginning of 2012, The Emakoko straddles the southern boundary of Nairobi National Park, marked by the gorge of the Mbagathi River in an area where three rivers converge. The lodge has the national park's much underrated ...
Read more about The Emakoko
Kicheche Bush Camp
|
40%
|


Located in the quiet Olare Motorogi Conservancy and with only six tents dotted through the bush, Kicheche Bush Camp is an intimate tented camp owned in partnership with photographer Paul Goldstein. As a result, there is a keen focus on wildlife viewing and photography here, ...
Read more about Kicheche Bush Camp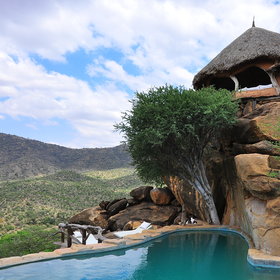 Tassia Lodge
|
20%
|


Tassia Lodge is a unique, natural and rustic lodge, quite unlike any others in the area. Set on a rocky outcrop on the edge of an escarpment in the 243km² Lekurruki Community Ranch, Tassia is a partnership between its managers and the local Mokogodo Maasai community. In ...
Read more about Tassia Lodge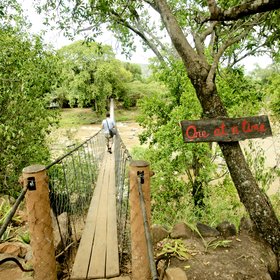 Ngare Serian
|
20%

On the west bank of the Mara River, tucked between the river and the escarpment on its own 16km² private conservancy, Ngare Serian is the sister camp of Serian, and faces the main camp, which is sited 100m upstream on the east bank within the Mara North Conservancy. The ...
Read more about Ngare Serian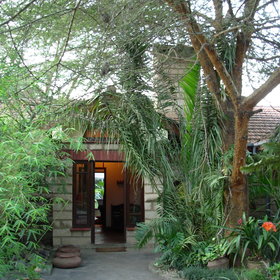 Macushla House
|
20%
|


Macushla House is a converted home situated in the leafy, quiet Langata area of southwest Nairobi. This residential suburb is about 18km from downtown Nairobi and 30km from the international airport. Macushla House is a delightful guest house which has been popular with ...
Read more about Macushla House