Useful links featuring Tassia Lodge

Download a PDF...
To read what we say in our brochure, click on the link to download the brochure section including Tassia Lodge. To save a copy onto your computer, right-click on the link and select 'Save Target as...'.
Tassia Lodge is often combined with:
Sort by:
Name


|
% of trips


|
Traveller's rating


Il Ngwesi Eco-Lodge
|
50%
|


Il Ngwesi Eco-Lodge is a rustic, six-room lodge crowning a bush-covered hill on the Il Ngwesi Group Ranch, a community conservation and livestock region in northern Laikipia, north of the Lewa Conservancy. Built in 1996, the lodge is owned, managed and staffed entirely ...
Read more about Il Ngwesi Eco-Lodge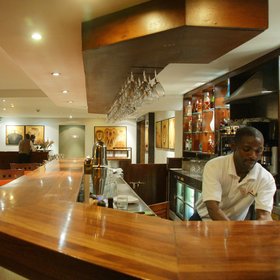 Ole-Sereni
|
50%
|


Opened in 2009, the Ole-Sereni is the closest Nairobi has to an airport hotel, though its brand-new neighbour, the Eka Hotel, seems likely to challenge it. The building, which formerly housed the US Embassy, borders the fence that runs along the north side of Nairobi National ...
Read more about Ole-Sereni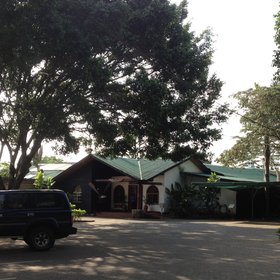 Aero Club of East Africa
|
50%
|


The dozen rooms at the old Aero Club of East Africa, at Nairobi's domestic Wilson Airport are available for non-members and make a very convenient base if you're flying out of Wilson the next morning. With connections between Jomo Kenyatta International Airport and Wilson ...
Read more about Aero Club of East Africa
Offbeat Meru
|
50%
|


Located in Bisanadi National Reserve, right next to the main Meru National Park, Offbeat Meru is a traditional tented camp, looking across a small river. The camp has all the basic comforts, but very little in the way of permanent structures, so is likely to appeal to safari ...
Read more about Offbeat Meru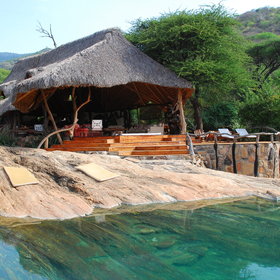 Sarara
|
50%
|

First set up as a mobile camp in 1997, Sarara was rebuilt in 2008 as a permanent luxury tented camp. It lies on the edge of the Mathews Range in the Namunyak Conservancy, which covers more than 340km² and has a variety of wildlife. The name Sarara means 'meeting place': ...
Read more about Sarara