Useful links featuring Mara Plains Camp

Download a PDF...
To read what we say in our brochure, click on the link to download the brochure section including Mara Plains Camp. To save a copy onto your computer, right-click on the link and select 'Save Target as...'.
Useful links...
We want you to understand more about Mara Plains Camp. We're not shy to direct you to their own website as we're confident that a trip there with us will cost you the same or less than booking it any other way, even directly. So follow the links below for more information.
Mara Plains is often combined with:
Sort by:
Name


|
% of trips


|
Traveller's rating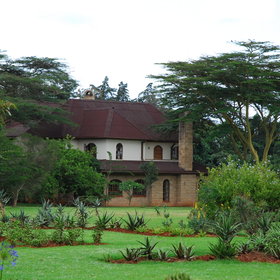 Hogmead
|
200%
|


On a ten-acre plot in Langata, in the south-west suburbs of Nairobi, Hogmead is a colonial-style homestay/boutique hotel located between Nairobi National Park and the AFEW Giraffe Centre. Built in the 1970s, the house was transformed in 2010/11 and received its first guests in 2011...
Read more about Hogmead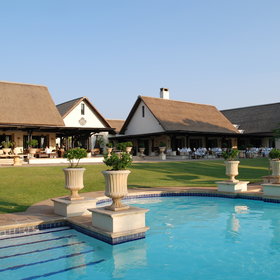 Royal Livingstone Hotel
|
100%
|

Situated in close proximity to the Victoria Falls, the five-star Royal Livingstone Hotel has 173 luxurious and well-appointed rooms, complete with satellite TV. They are relatively modest in size, but by contrast, the hotel's lounge and dining room are grand and airy - ...
Read more about Royal Livingstone Hotel