Useful links featuring Tongole Wilderness Lodge

Tongole Wilderness is often combined with:
Sort by:
Name


|
% of trips


|
Traveller's rating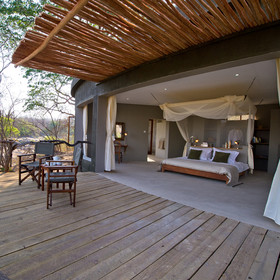 Mkulumadzi Lodge
|
100%
|

Overlooking tumbling rapids at the confluence of the Shire and Mkulumadzi (sometimes written 'Mukulumadzi' or even 'Mkurumadzi') rivers, is the smart and solidly built Mkulumadzi Lodge. Opened in 2011, it is owned by Robin Pope Safaris and incorporates some innovative 'eco' ideas...
Read more about Mkulumadzi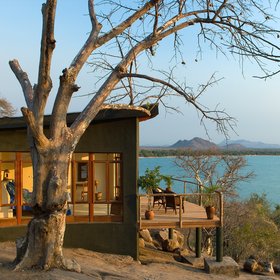 Pumulani
|
100%
|


Pumulani is a luxury beach lodge located high on a hill on the west side of Nankumba Peninsula, towards the southern end of Lake Malawi. It is within the Lake Malawi National Park so is a great spot for walking, snorkeling or simply relaxing. Pumulani's pedigree is excellent, ...
Read more about Pumulani