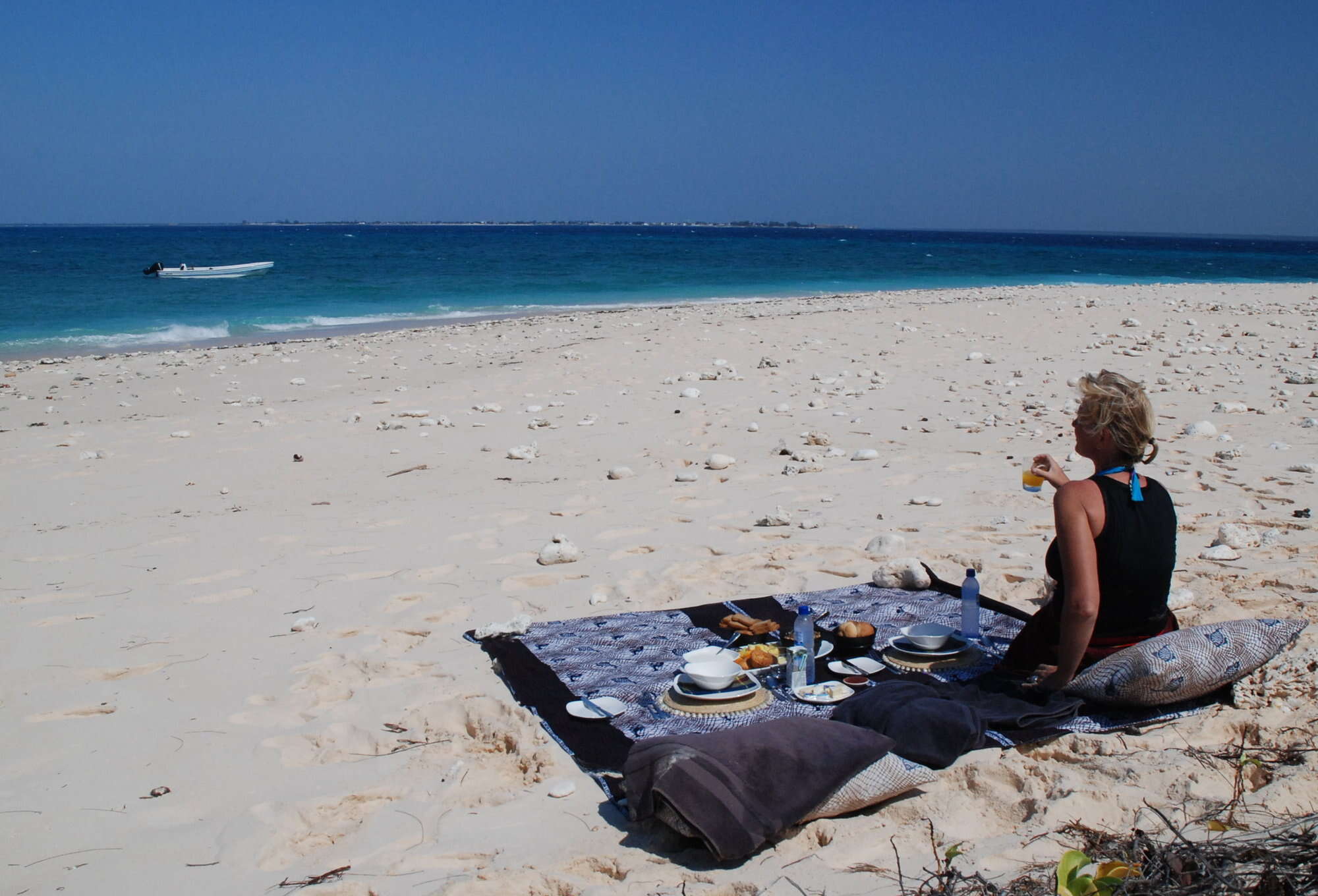 Feather-tailed Stingray: In full
This 12-day trip explores a lesser visited, but fascinating stretch of Mozambique's coastline; start your holiday with 4 nights at Nuarro Mozambique, followed by a night on the magical Ilha do Moçambique at the quirky Terraco Das Quintandes before ending at the luxurious Coral Lodge 15.41 for 4 nights.

This trip includes international flights from London with Kenya Airways and all your internal flights and transfers. However these are not daily, and so talk to us about how to best plan your trip.

---
Day 1
Depart from London Heathrow in the evening, on your overnight flight from London to Nampula with
Kenya Airways
via Nairobi.
---
Days 2-5
4 nights at Nuarro Mozambique (full board) | Nampula Province, Mozambique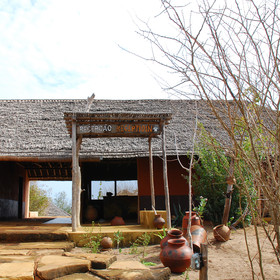 On arrival at Nampula Airport you will be met by your driver. He will have limited English, but will have plenty or cold water and a comfortable air-conditioned vehicle for your four hour transfer to the beautiful Nuarro Mozambique. Set on an untouched beach and nestled between rural Mozambican villages, Nuarro is a fantastic eco-lodge. Run entirely off solar with a minimal carbon footprint, this lodge also supports numerous social projects in the surrounding areas. But not only that, it also has a superb beach with some fantastic snorkelling and diving – some of the best Mozambique has to offer!
---
Day 6
1 night at Terraco das Quitandas (bed & breakfast) | Nampula Province, Mozambique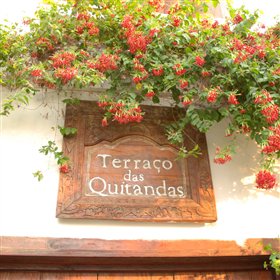 After breakfast a private vehicle will take you the three hour transfer to Ilha do Moçambique. During Portuguese rule this island was vital for trade between Asia and Europe, and the dilapidated yet beautiful stone town which dates from around 1507 when the Portguese first founded a navel base, still stands today. Your base for your night here is the charming Terraco das Quitandas. During your day here you may wish to take pick up a guide at the Governor's Residence, which is now a charming museum and take a tour of the imposing Fort São Sebastião. You can also stop to look at the Chapel of Nossa Senhora de Baluarte which dates from 1522, or the beautiful old hospital.
---
Days 7-10
4 nights at Coral Lodge 15.41 (full board) | Nampula Province, Mozambique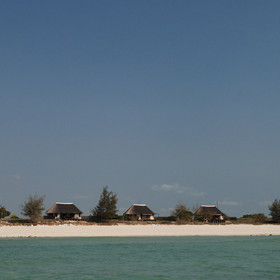 Spend as much of the day here as you wish and then when you are ready, you will meet a small boat which will take you on the 15 minute transfer across the channel back to a remote peninsula on the mainland to Coral Lodge 15.41. This is the most luxurious place that you will stay, and so you may just choose to relax and sunbathe around the pool or on the remote beach. The food is also a real highlight here, and something for food fanatics to really indulge in. Massages are also on offer, though for the more active there is diving, snorkelling, island picnics and village visits.
---
Day 11
Depart mid-morning after a leisurely breakfast for your road transfer back to Nampula Airport. Here you will check in for your flight on
Kenya Airways
, via Nairobi and back to London.
---
Day 12
You will arrive at London Heathrow in the early morning, having had an enlightening yet also relaxing cultural and beach holiday in one of Africa's newest and most interesting destinations. You also handily have plenty of time for onward connections.
---
See Prices & details for the precise dates/prices for this trip - and all the fine print.