Useful links featuring Ibo Island Lodge

Download a PDF...
To read what we say in our brochure, click on the link to download the brochure section including Ibo Island Lodge. To save a copy onto your computer, right-click on the link and select 'Save Target as...'.
Useful links...
We want you to understand more about Ibo Island Lodge. We're not shy to direct you to their own website as we're confident that a trip there with us will cost you the same or less than booking it any other way, even directly. So follow the links below for more information.
Ibo Island Lodge home page
Click here to for more information on this historical island, with details about the lodge and various activities and places of interest on Ibo.
Places which are most often combined with the Ibo Island Lodge
Sort by:
Name


|
% of trips


|
Traveller's rating


Quilalea Island Resort
|
33%
|


Quilálea re-opened at the start of November 2011, having been effectively shut for visitors since the end of 2008. (Rumours suggest that it was bought by a South African politician, Tokyo Sexwale, as a private holiday retreat...
Read more about Quilalea Island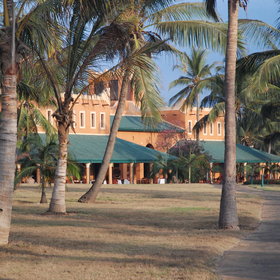 Pemba Beach Hotel
|
33%
|


On a quiet side of the town, a short drive from the airport, is the convenient and surprisingly good Pemba Beach Hotel . if you need to spend a night in Pemba than this is not only convenient, but it's also quite a nice hotel...
Read more about Pemba Beach Hotel
Southern Sun Dar
|
33%
|


The Southern Sun is located in Dar es Salaam's town centre, making it very convenient for those who only have a short stay in the city. With an outdoor pool, restaurant, fitness centre and variety of other facilities, ...
Read more about Southern Sun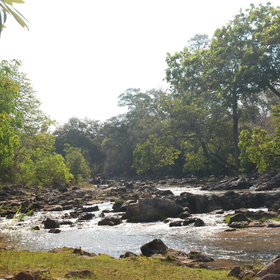 Mwaleshi Camp
|
33%
|


Towards the south of the walking-only area of North Luangwa National Park, Mwaleshi Camp is a lovely, rustic little safari camp standing beside the crystal-clear Mwaleshi River. Mwaleshi Camp is exactly how ...
Read more about Mwaleshi Camp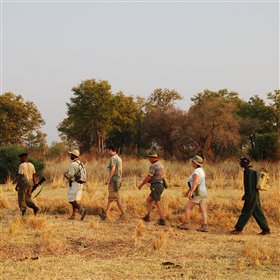 Chikoko Tree Camp
|
33%
|


The tiny Chikoko Tree Camp is one of Tafika's two satellite walking bushcamps – which are sometimes know as the Chikoko Trails Camps; the other is Crocodile Bushcamp (which is sometimes called Crocodile River Camp)...
Read more about Chikoko Tree Camp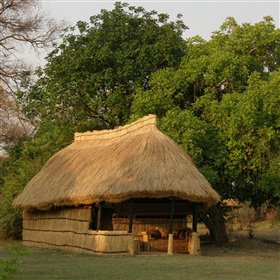 Tafika
|
33%
|


Home to John and Carol Coppinger, the founders of Remote Africa Safaris, Tafika is a small, first-class camp standing on the banks of the Luangwa River, on the north side of the beautiful Nsefu Sector of South ...
Read more about Tafika