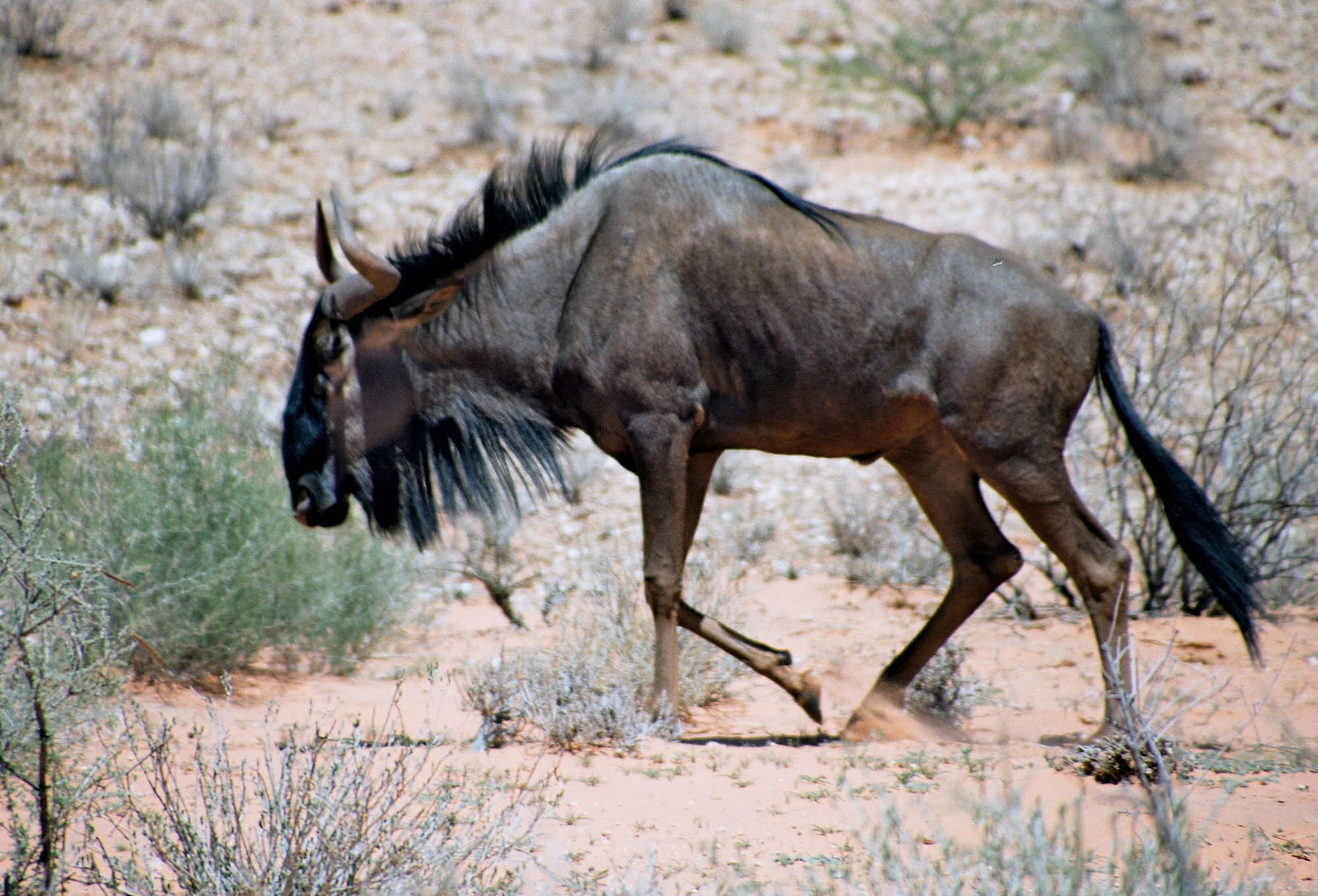 Black Wildebeest s-drive: In full
This extensive self-drive safari explores the highlights of South Africa and Namibia; enjoy the freedom of the open African plains as you leave Cape Town and the Namaqualand, marvel at the views of the immense Fish River Canyon, hike within the soaring Naukluft Mountains and discover the wilderness of Etosha National Park.
---
Day 1
Starting from London Heathrow, you fly on a scheduled South African Airways overnight flight to Cape Town where you land early the following morning.
---
Days 2-4
---
Days 5-6
---
Day 7
---
Days 8-9
---
Day 10
---
Days 11-12
---
Days 13-14
---
Day 15
---
Days 16-18
---
Days 19-20
---
Day 21
After a leisurely day, drive to Windhoek airport where you will leave your hire car in good time to check in for your scheduled overnight flight back to the UK, with South African Airways. You will change planes at Johannesburg.
---
Day 22
After a highly memorable trip you arrive back at London Heathrow early in the morning with ample time to continue your journey home.
---
See Prices & details for the precise dates/prices for this trip - and all the fine print.