Township Tour
If you have half a day to spare in Windhoek, we have a fascinating township tour for you. About 10km from Windhoek's centre, Katutura is a bustling suburb housing people from several different Namibian cultures.
Continue reading our full report on Township Tour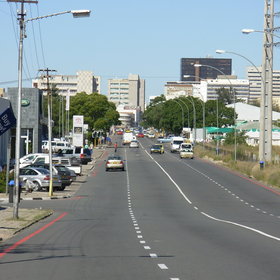 Windhoek is a modern, African capital city of a young country.