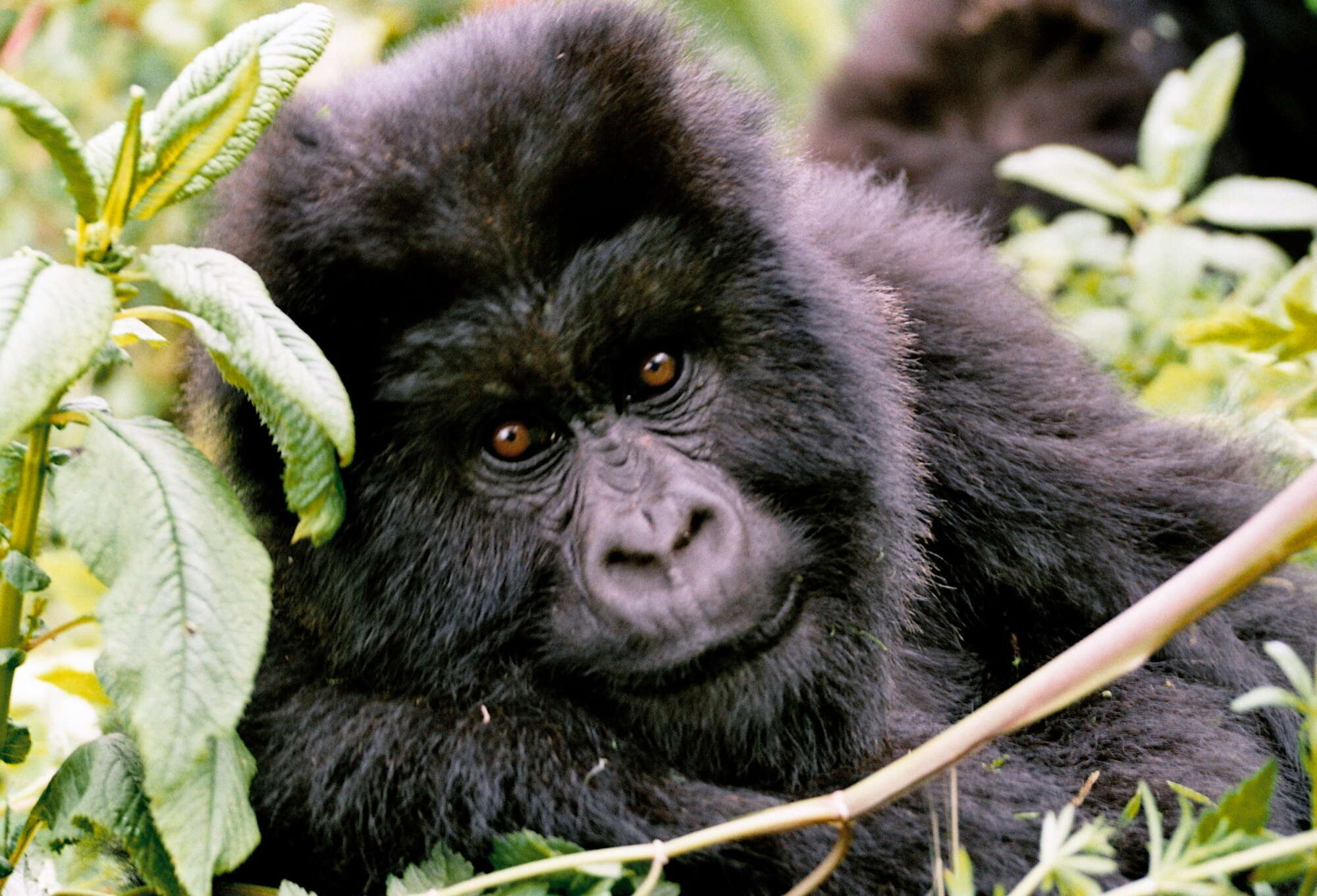 Gorillas & Serengeti: In full
This privately guided safari combines some incredible wildlife experiences - the mountain gorillas in Volcanoes National Park in Rwanda and game viewing in the Serengeti in Tanzania. It also includes an overnight stop in Kigali which is necessary to join the early-morning flight from Rwanda to Tanzania
---
Day 1
Depart London Heathrow on your scheduled over-night flight with Kenya Airways to Nairobi
---
Day 2
---
Day 3
---
Day 4
---
Day 5
---
Day 6
---
Days 7-8
---
Days 9-10
---
Day 11
Enjoy a final safari drive on your way to the airstrip, before bidding the Serengeti goodbye and catching a plane back to Kilimanjaro, where you'll connect onto your international flight with Kenya Airways back to London Heathrow via Nairobi.
---
Day 12
Arrive in London with some unforgettable memories of some of the greatest wildlife experiences in Africa.
---
See Prices & details for the precise dates/prices for this trip - and all the fine print.