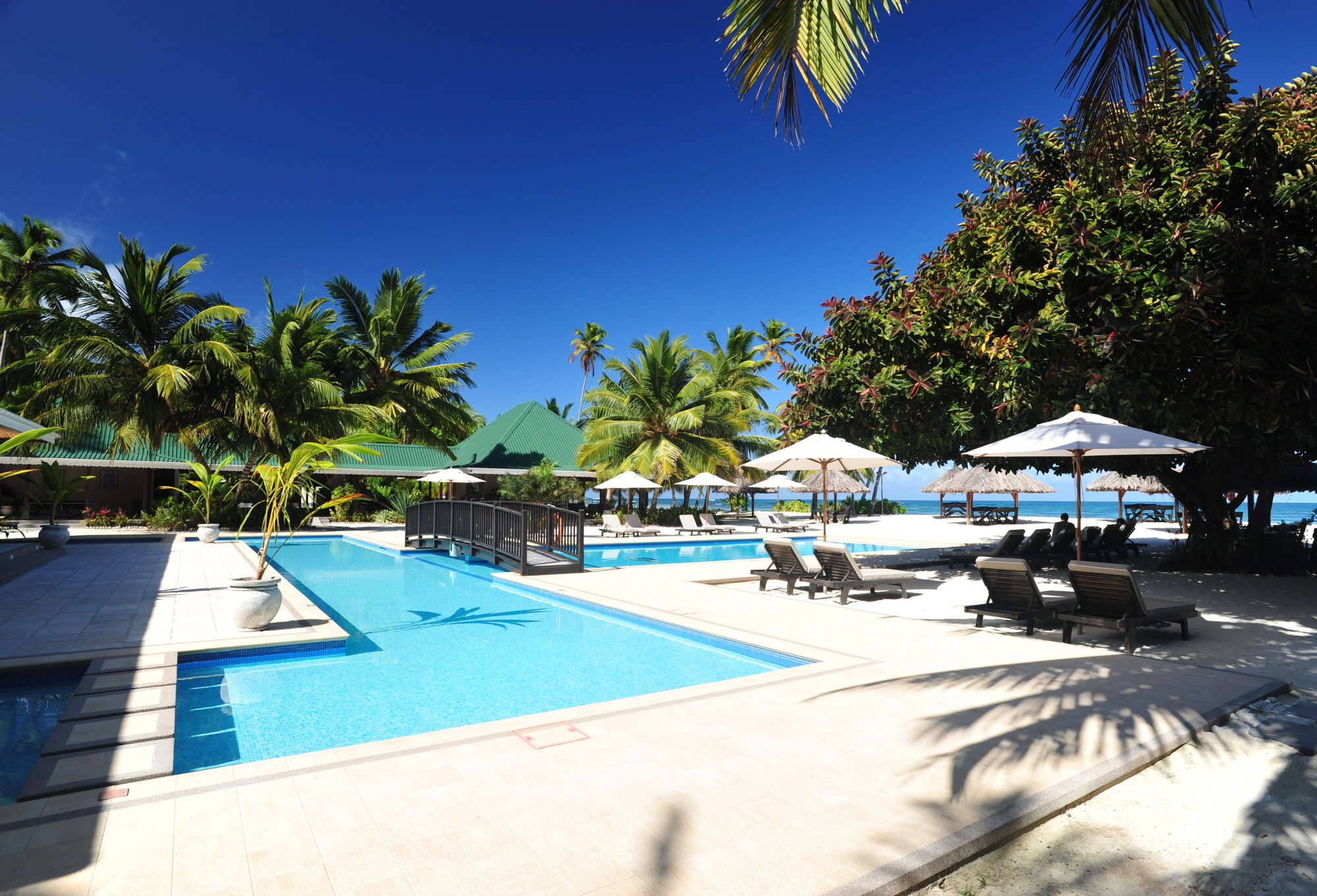 Triggerfish island holiday: In full
Enjoy the Seychelles on this magical beach holiday to Desroches Island; it's the most secluded private island featured by Expert Africa, situated 230km south west of Mahé in the Amirante Archipelago. With clear reef waters and 14km of white powdered beaches surrounding a lush interior, there's only on place to stay here – Desroches Island Resort.

This trip also spends its first night on Mahé, at Le Sans Souci, to make flight connections to the island.
---
Day 1
Your scheduled
Etihad
overnight flight will take you from London Heathrow to Mahé International Airport, where you touch down in the afternoon.
---
Day 2
1 night at Le Sans Souci (bed & breakfast) | Mahe Island, Seychelles
You'll be met by someone from the hotel you'll be staying at, who will drive you up the hills, through the lush vegetation until you reach the hotel. You'll spend just
1 night
at Le Sans Souci.
---
Days 3-9
7 nights at Desroches Island Resort (full board & activities) | Desroches Island, Seychelles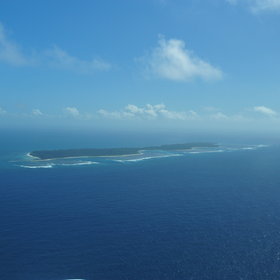 In the morning you'll be taken back to the airport and helped to connect onto a short 45-minute domestic flight to Desroches Island. You usually arrive between 10:00 and 13:00, depending on the day of arrival). Your junior suite is set on the western beach of Desroches Island, close to main lodge and the airstrip. Enjoy the rest of the day in this remote paradise, then relax for your first night at Desroches Island Resort.
---
Day 10
Between 10:30 and 13:30 (depending on the day of your departure), a domestic flight will take you back to Mahé Island in about 45 minutes. Here, you'll have plenty of time to take in some final Seychelles impressions, before your
scheduled overnight flight back to the UK
with
Etihad
leaves, usually late evening.
---
Day 11
Your flight arrives in London Heathrow early in the morning, giving you a full day to connect with other flights or travel on to your home – after an unforgettable beach break on Desroches Island.
---
See Prices & details for the precise dates/prices for this trip - and all the fine print.