Lodges & safari camps in Augrabies Falls National Park
Sort by:
Name


|
Traveller's rating


|
No. of reviews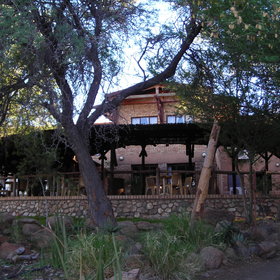 Augrabies Falls Restcamp

The government-run Augrabies Falls Restcamp is set in very pretty surroundings and offers a friendly welcome. Large and well ...More about Augrabies Restcamp
Our main purpose for visiting The Augrabies National Park was to appreciate the landscape and try to spot the ever elusive Klipspringer. The landscape is astonishing , mainly ... reviews...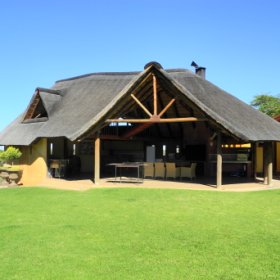 The Falls Guest House
The Falls Guest House is set in South Africa's Northern Cape, surrounded by extensive landscapes and green vineyards. It offers ...More about The Falls Guest House
This was our choice and can be recommended. Accommodation was excellent - we had 3 double bedrooms and 2 bathrooms to choose from. Breakfast was delivered to our fridge ... reviews...