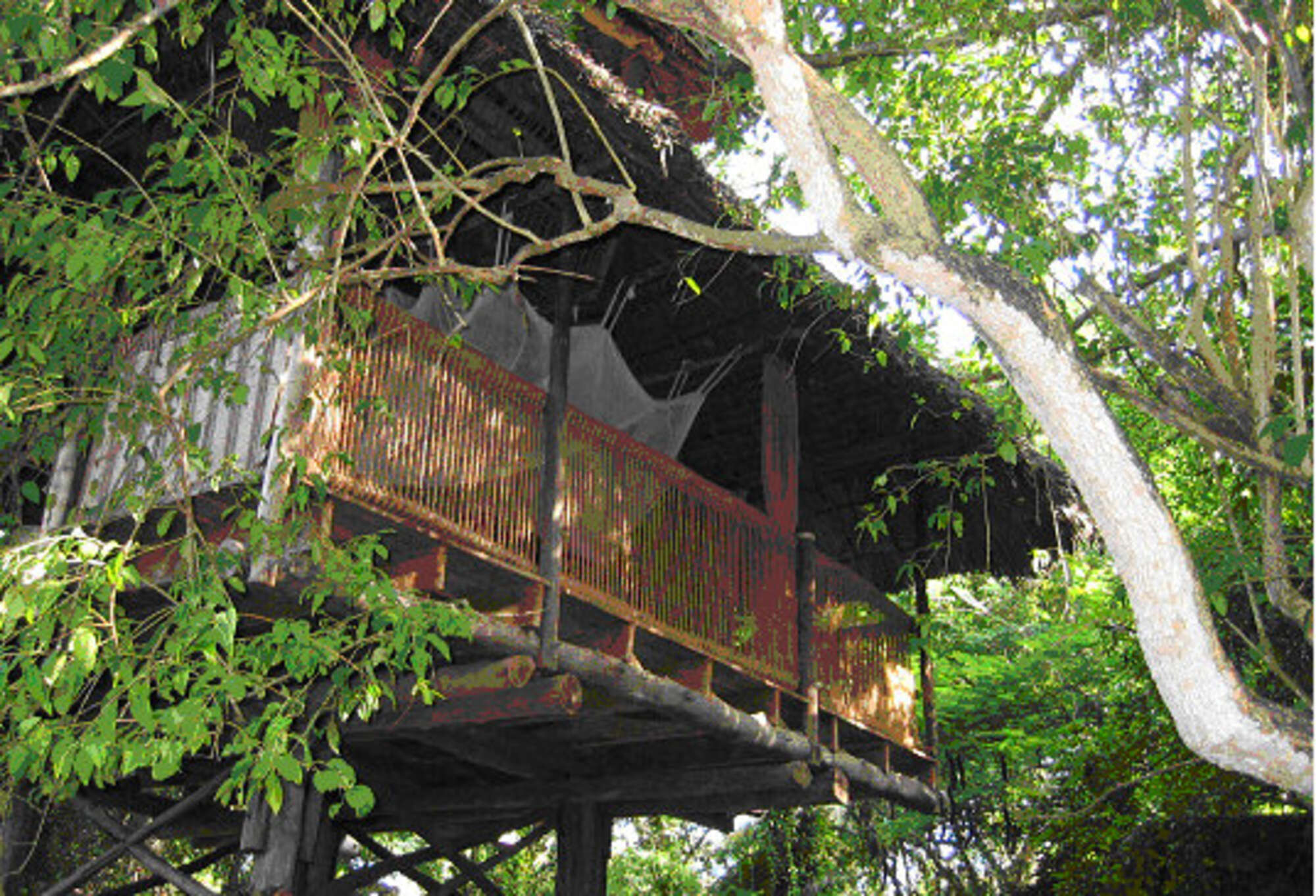 Lemon Grass add-on: In full
Finish your safari holiday with a fantastic 6 night stay in one of the more untouched holiday destinations in Tanzania: the Mafia Archipelago is visited by relatively few tourists it is quiet, relaxing and beautiful. First visit the much smaller Chole Island where the lodge and community work in partnership to promote tourism and benefit the local area and then the larger main island; before ending with a night in Dar to connect onto your flight back to London.

This trip includes flights from and back to Dar es Salaam, but no international flights. It is designed to add onto the end of one of our Tanzania safaris to create a great trip with two very separate parts: a bush safari and a beach break.
---
Days 1-3
3 nights at Chole Mjini Lodge (full board) | Mafia Island, Tanzania
After finishing your chosen safari, catch a domestic flight to Mafia' s airport, where a car will meet you and drive you through the island's quiet farming and fishing villages, along sandy roads, before arriving at a small white beach and turquoise sea, where you hop onto a boat for 20 minutes to reach the beautiful Chole Mjini Lodge. Spend 3 nights at this wonderful eco-lodge that works hard to be a part of their local community therefore giving you a fantastic chance to experience village life, as well as walking, snorkelling and diving.
---
Days 4-6
3 nights at Pole Pole (full board) | Mafia Island, Tanzania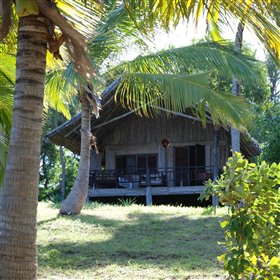 In the morning a boat will take you back to Mafia Island and your next wonderful beach location. Here you can make the most of a variety of relaxed, yet well organized activities whilst staying in luxurious wooden bungalows that all enjoy sea views at Pole Pole. Head off to a pure white sand bar on a snorkelling trip and picnic excursion, or lie back and relax in one of the shaded hammocks to enjoy this beachside location.
---
Day 7
1 night at Royal Palm Hotel (bed & breakfast) | Dar es Salaam, Tanzania
After lunch a car will drive you back to Mafia Airport, for your 20-minute flight back to Dar es Salaam. On arrival your driver will meet you and take you to your overnight stop, at the Royal Palm Hotel. This international style hotel is perfect for an overnight stop, with a lovely pool, pretty an well kept gardens, as well as a good restaurant.
---
Day 8
You rise around dawn on your last day, to transfer to Dar es Salaam Airport for your daytime flight to London with
Kenya Airways
. Arrive back in the UK with plenty of time for onward connections.
---
See Prices & details for the precise dates/prices for this trip - and all the fine print.