Lodges & safari camps in North Luangwa National Park
Sort by:
Name


|
Traveller's rating


|
No. of reviews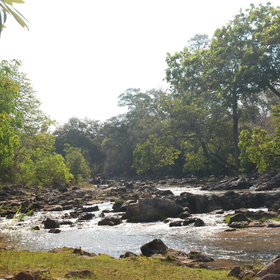 Mwaleshi Camp

Located in the remote, walking-only area of the North Luangwa National Park, Mwaleshi Camp is a rustic little safari camp. It ...More about Mwaleshi Camp
Once again, on our 5th visit, this is a wonderful and remote camp. We could sit all day and watch the river action, but it is better to go on a walk of about 4 1/2 hours ... reviews...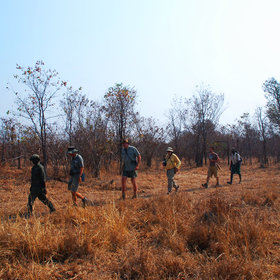 Kutandala Camp

Sadly, Kutandala Camp closed at the beginning of 2012 and is not due to re-open in the foreseeable future. Twenty kilometres ...More about Kutandala Camp
Again as at Tafika I enjoyed a superb time at Kutandala. The food from Guz was delicious and the guiding from Rod was top class and the company of the other guests made it ... reviews...