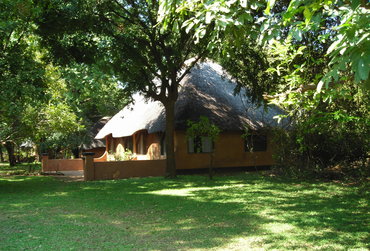 Aardvark safari - wet: In full
This trip to Zambia concentrates on the South Luangwa National Park in the Emerald Season – during the rains, staying for 9 nights in Kapani Lodge, which is in the heart of the prolific Mfuwe area – with time to explore the area in detail through 4WD game drives (day & night) and short walking safaris. It's ideal for those who have experienced Africa only when all is dry, but would not usually be our first choice for a first safari.

The weather in Zambia can be wet at this time of year. For the equivalent trip during the dry season (June to October), which could make a great first-time safari for people who like walking, see Aardvark safari (dry).

---
Day 1
Starting from London Heathrow, your scheduled
British Airways
overnight flight takes you directly to Lusaka.
---
Days 2-10
9 nights at Kapani Lodge (full board & activities) | South Luangwa National Park, Zambia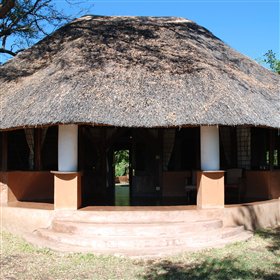 Landing early in Lusaka, you connect to a light aircraft for the flight (typically about 60 minutes) to Mfuwe Airport, beside South Luangwa National Park. At Mfuwe, you are met by a safari guide to drive to one of the oldest camps in the Luangwa Valley for
9 nights
Kapani Lodge.
Kapani's a perfect base for a long trip to the Luangwa Valley during the rainy season: a solid lodge with plenty of history and style at the heart of the Mfuwe area.
---
Day 11
1 night at Pioneer Camp (half board) | Lusaka area, Zambia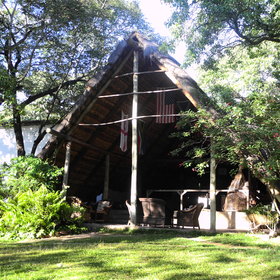 After a morning activity and a hearty brunch you will then be transferred through to Mfuwe Airport for your 60 minute flight back to Lusaka. On arrival in Lusaka you'll be collected at the airport and taken for
one night
at Pioneer Camp.
---
See Prices & details for the precise dates/prices for this trip - and all the fine print.