Useful links featuring Kafunta River Lodge

Useful links...
We want you to understand more about Kafunta River Lodge. We're not shy to direct you to their own website as we're confident that a trip there with us will cost you the same or less than booking it any other way, even directly. So follow the links below for more information.
Direct website for Kafunta River Lodge
To access Kafunta's direct website please click here.
Kafunta River Lodge is often combined with:
Sort by:
Name


|
% of trips


|
Traveller's rating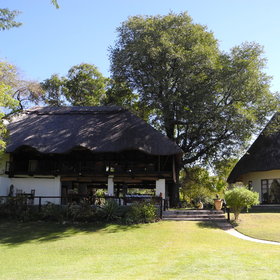 Waterberry Zambezi Lodge
|
75%
|


The small, congenial and family-friendly Waterberry Zambezi Lodge, which is usually known simply as 'Waterberry Lodge', is set on 750m of Zambezi riverfront, a 45-minute drive upstream from the Victoria Falls. It's close enough to visit the Falls easily, but far enough ...
Read more about Waterberry Lodge
Taj Pamodzi Hotel
|
50%
|


The Taj Pamodzi Hotel, in the centre of Lusaka, and is most frequently used by our travellers as a stop-over hotel for just one night, typically for those who need to connect onto the early morning flight with British Airways back to London. It's a large, slightly impersonal ...
Read more about Taj Pamodzi Hotel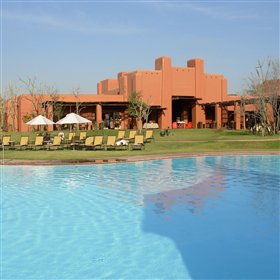 Zambezi Sun
|
50%
|


Opened in 2001, the 3-star Zambezi Sun is a sprawling resort hotel with an informal atmosphere, and a colourful, fun design throughout. The closest hotel to the Victoria Falls, it's really all about the location as you're just a few minutes walk from one of the Natural ...
Read more about Zambezi Sun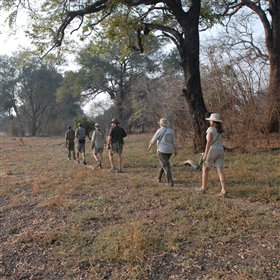 Crocodile Bushcamp
|
25%
|

The tiny and stylishly rustic Crocodile Bushcamp – also known as Crocodile River Camp – is one half of a pair of bushcamps, known as 'the Chikoko Trails Camps' which occupy a remote section of the South Luangwa National Park where no vehicles are permitted. Made of reed ...
Read more about Crocodile Bushcamp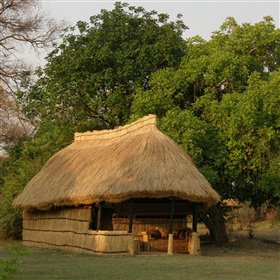 Tafika
|
25%
|


Home to John and Carol Coppinger, the founders of Remote Africa Safaris, Tafika is a small and apparently fairly rustic camp standing on the banks of the Luangwa River, on the north side of the beautiful Nsefu Sector of South Luangwa National Park. Tafika and its two satellite ...
Read more about Tafika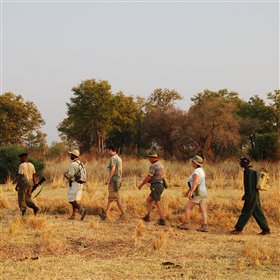 Chikoko Tree Camp
|
25%
|


Chikoko Tree Camp is an exceptionally small and intimate bushcamp that overlooks the seasonal Chikoko River – a scenic, winding channel lined by shady ebony trees. It is set in a remote area of the South Luangwa National Park that is exclusive to walking safaris; there ...
Read more about Chikoko Tree Camp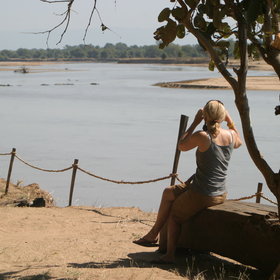 Island Bush Camp
|
25%
|


Island Bush Camp is situated a three-hour drive away from its sister camp Kafunta Lodge, and is a simple property with just five thatched bush chalets. Each of Island Bush Camp's chalets is raised off the ground on its own wooden platform. The front of these are completely ...
Read more about Island Bush Camp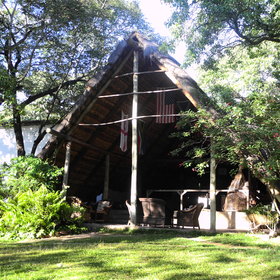 Pioneer Camp
|
25%
|


Pioneer Camp is situated just outside Lusaka, twenty minutes from the international airport - and this location is key to why we sometimes recommend it. If you have an early morning flight out of Lusaka, then spending your last night here might make sense. It's in a fairly ...
Read more about Pioneer Camp