Lion Camp is often combined with:
Sort by:
Name


|
% of trips


|
Traveller's rating


Puku Ridge
|
80%
|


Set on a rocky hillside overlooking the Kakumbi Floodplain, Puku Ridge is a stylish camp which has recently been bought by Sanctuary Lodges & Camps and completely re-furbished; it re-opened in June 2008. (Previously it was owned by the now-defunct Star of Africa.) Puku ...
Read more about Puku Ridge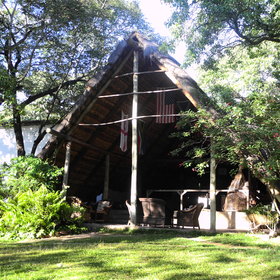 Pioneer Camp
|
80%
|


Pioneer Camp is situated just outside Lusaka, twenty minutes from the international airport - and this location is key to why we sometimes recommend it. If you have an early morning flight out of Lusaka, then spending your last night here might make sense. It's in a fairly ...
Read more about Pioneer Camp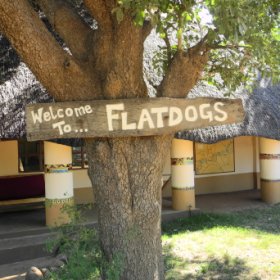 Flatdogs Camp
|
40%
|

Located in the Mfuwe area, just outside the gates into South Luangwa National Park, Flatdogs Camp was once known as an excellent backpackers' option and a really low-cost base for visiting the area. Whilst trying hard to retain its focus on value, its standards have improved ...
Read more about Flatdogs Camp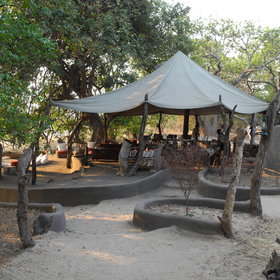 Tena Tena
|
20%
|


Run by Robin Pope Safaris, Tena Tena is in the remote Nsefu Sector, on the north side of South Luangwa National Park in an area rich with game. In August 2012 the camp was moved to a new location, about a kilometre upstream from its previous site, but it remains on the ...
Read more about Tena Tena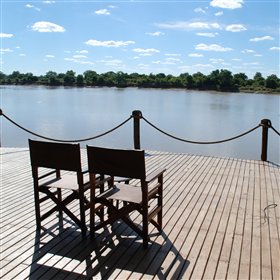 Nkwali
|
20%
|

Built on the banks of the Luangwa River, Nkwali Camp sits under the shade of tall mahogany, ebony and sausage trees. Owned and run by Robin Pope Safaris the camp is well situated a relatively short drive from Mfuwe Airport and overlooking South Luangwa National Park. Nkwali ...
Read more about Nkwali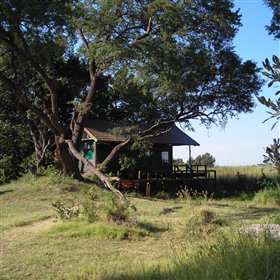 Shinde Camp
|
20%
|


Shinde, meaning 'tree squirrel' in Setswana, is situated on the edge of an area of deep water and lagoons in the heart of the Okavango Delta. It's a well-established camp in a private reserve just to the north of the Moremi Game Reserve. Its wide open floodplains sit alongside ...
Read more about Shinde Camp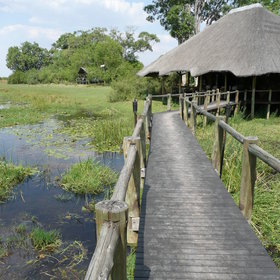 Lebala Camp
|
20%
|

In the extreme north of Botswana, the stylish Lebala Camp stands in lush, open grasslands in the south of the private Kwando Reserve. This vast reserve is a largely dry wildlife area with a reputation as a top African safari destination for big game – focusing especially on the predators...
Read more about Lebala Camp