Useful links featuring Bluebay Beach Resort
Useful links...
We want you to understand more about Bluebay Beach Resort. We're not shy to direct you to their own website as we're confident that a trip there with us will cost you the same or less than booking it any other way, even directly. So follow the links below for more information.
Bluebay Beach Resort's own webpage
A good informative website with lots of extra information about the Bluebay Beach Resort.
Bluebay Resort is often combined with:
Sort by:
Name


|
% of trips


|
Traveller's rating


Tembo Hotel
|
100%
|


The Arabian-themed Tembo Hotel is situated right on the beach in the centre of the Shangani area of Stone Town. Originally the hotel was one grand old house, but they have recently added an extension and increased the number of rooms to a total of 38. Almost all the rooms ...
Read more about Tembo Hotel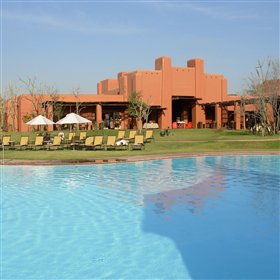 Zambezi Sun
|
100%
|


Opened in 2001, the 3-star Zambezi Sun is a sprawling resort hotel with an informal atmosphere, and a colourful, fun design throughout. The closest hotel to the Victoria Falls, it's really all about the location as you're just a few minutes walk from one of the Natural ...
Read more about Zambezi Sun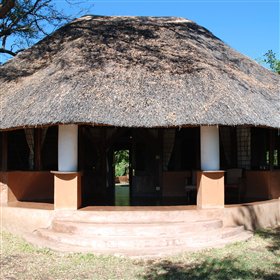 Kapani Lodge
|
100%
|


Kapani, which means "the place of the Mopane trees", is situated on the banks of a permanent ox-bow lagoon, just outside South Luangwa National Park. Set under mature trees, Kapani is a cool, calm and solidly reassuring place to relax at the start or end of your safari...
Read more about Kapani Lodge