Useful links featuring Serena Beach Resort
Useful links...
We want you to understand more about Serena Beach Resort. We're not shy to direct you to their own website as we're confident that a trip there with us will cost you the same or less than booking it any other way, even directly. So follow the links below for more information.
Serena Beach Resort
The Serena Beach Resort's own website has useful, factual information.
Serena Beach Resort is often combined with:
Sort by:
Name


|
% of trips


|
Traveller's rating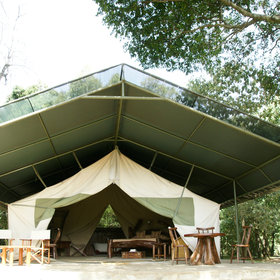 Governors Il Moran Camp
|
50%
|


Set on the inside of a thickly wooded bend of the Mara River in the Musiara sector of the Maasai Mara National Reserve, Governors Il Moran Camp is just 1km north of the main Governors Camp as the crow flies. It's designed as a more exclusive version of the original formula, ...
Read more about Governors Il Moran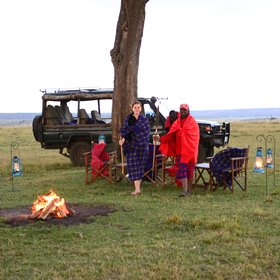 Offbeat Mara
|
50%
|


Located in the quiet Mara North Conservancy in Kenya, Offbeat Mara sits near the Olare Orok River. It is nestled into the bush so discreetly that you can barely see it once you are outside of camp. Small, comfortable and unfenced, it's an authentic tented camp with a local ...
Read more about Offbeat Mara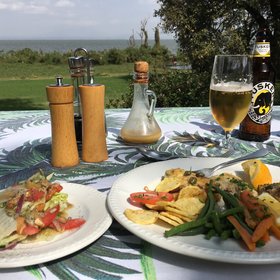 Loldia House
|
50%
|


Loldia House is a comfortable lakeshore lodge on the northwest side of Lake Naivasha in the heart of the Rift Valley. Built by Italian prisoners of war in the early 1940s, it consists of a main house and three further cottages in the gardens and a newer top cottage up the hillside...
Read more about Loldia House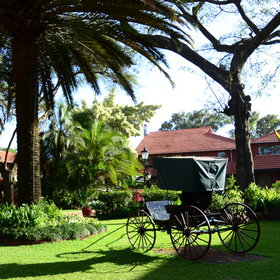 The Norfolk Hotel
|
50%
|


Part of the Fairmont chain of hotels, The Norfolk Hotel is arguably one of the most iconic hotels in Nairobi. Built in 1904, it has withstood the tests of time including colonization and independence. 2004 saw the start of a series of renovations to mark its 100th birthday ...
Read more about The Norfolk Hotel