Useful links featuring Il Ngwesi Eco-Lodge

Useful links...
We want you to understand more about Il Ngwesi Eco-Lodge. We're not shy to direct you to their own website as we're confident that a trip there with us will cost you the same or less than booking it any other way, even directly. So follow the links below for more information.
Il Ngwesi Eco-Lodge is often combined with:
Sort by:
Name


|
% of trips


|
Traveller's rating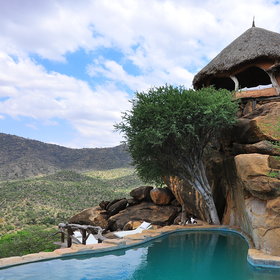 Tassia Lodge
|
100%
|

Tassia Lodge is a unique, rustic and natural-feeling lodge, quite unlike any others in the region. Set on a rocky outcrop on the spiur of an escarpment in the 243km2 Lekurruki Community Ranch, Tassia is a partnership between its managers and the local Mokogodo Maasai community...
Read more about Tassia Lodge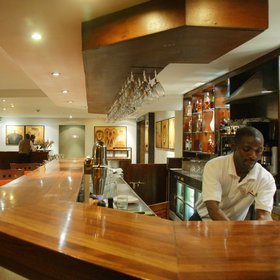 Ole-Sereni
|
100%
|


Opened in 2009, the Ole-Sereni is the closest Nairobi has to an airport hotel, although its newer neighbour, the Eka Hotel, is a worthy challenger. The building, which formerly housed the US Embassy, borders the fence that runs along the north side of Nairobi National Park, ...
Read more about Ole-Sereni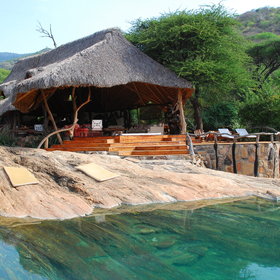 Sarara
|
100%
|


First set up as a mobile camp in 1997, Sarara was rebuilt in 2008 as a permanent luxury tented camp. It lies on the edge of the Mathews Range in the Namunyak Conservancy, which covers more than 340km2 and has a variety of wildlife. The name Sarara means 'meeting place': ...
Read more about Sarara