Useful links featuring Il Ngwesi Eco-Lodge

Useful links...
We want you to understand more about Il Ngwesi Eco-Lodge. We're not shy to direct you to their own website as we're confident that a trip there with us will cost you the same or less than booking it any other way, even directly. So follow the links below for more information.
Il Ngwesi Eco-Lodge is often combined with:
Sort by:
Name


|
% of trips


|
Traveller's rating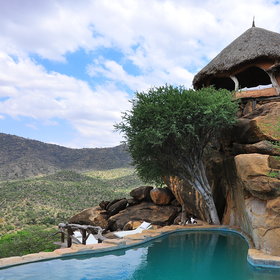 Tassia Lodge
|
50%
|

Tassia Lodge is a unique, rustic and natural-feeling lodge, quite unlike any others in the region. Set on a rocky outcrop on the spur of an escarpment in the 243km2 Lekurruki Community Ranch, Tassia is a partnership between its managers and the local Mokogodo Maasai community...
Read more about Tassia Lodge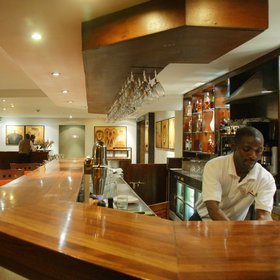 Ole-Sereni
|
50%
|


Opened in 2009, the Ole-Sereni is a convenient hotel for Nairobi's airports. The building, which formerly housed the US Embassy, borders the north side of Nairobi National Park, and has a first-floor terrace giving direct views across the savannah. Arrival at Ole-Sereni ...
Read more about Ole-Sereni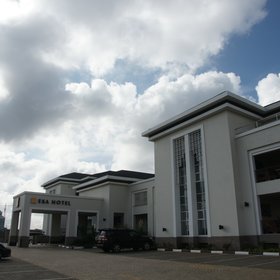 Eka Hotel
|
50%
|


This business-class hotel on the Mombasa highway is one of the closest in the capital to Nairobi Jomo Kenyatta International Airport – 12km away. Opened in 2012, it has a modern, functional style, late bar, and excellent buffet breakfasts. Arriving at the Eka, your vehicle ...
Read more about Eka Hotel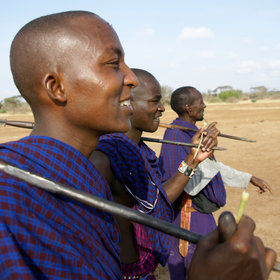 Porini Amboseli Camp
|
50%
|

One of the earliest real eco-camps in Kenya, Porini Amboseli Camp first opened in 2001. A low-impact, nine-tent camp, it is located on the Maasai-owned Selenkay (also spelled Selengei) Conservancy to the north of Amboseli National Park. The most outstanding feature of ...
Read more about Porini Amboseli Camp
Porini Mara Camp
|
50%
|

The first tented camp in the Mara region to be run with support from the local community, Porini Mara Camp is a genuine eco-camp nestled around the banks of the Ole Sabukiye River in the Ol Kinyei Conservancy (founded by Porini Mara's owner), in the northern part of the Mara eco-system...
Read more about Porini Mara Camp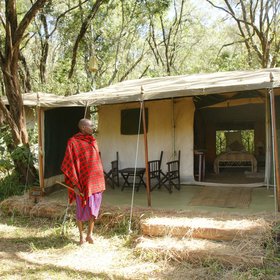 Nairobi Tented Camp
|
50%
|

The only accommodation inside Nairobi National Park, Nairobi Tented Camp opened in 2010. A traditionally styled camp of large tents, it's located in a hilly, densely wooded area of fig, ebony and wild olive trees on the west side of the park, close to several popular south-west ...
Read more about Nairobi Tented Camp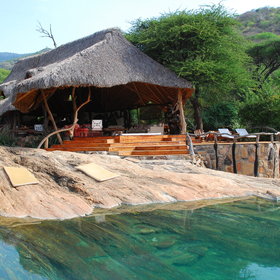 Sarara
|
50%
|


First set up as a mobile camp in 1997, Sarara was rebuilt in 2008 as a permanent luxury tented camp. It lies on the edge of the Mathews Range in the Namunyak Conservancy, which covers more than 340km2 and has a variety of wildlife. The name Sarara means 'meeting place': ...
Read more about Sarara