Solio Lodge is often combined with:
Sort by:
Name


|
% of trips


|
Traveller's rating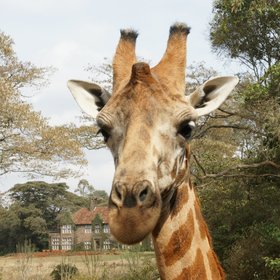 Giraffe Manor
|
75%
|


A temple to the benign cult of the giraffe, Giraffe Manor is one of Kenya's most popular luxury lodges. Originally built in 1932, it has been a country house hotel since 1984. Most of the hotel's patch of land comprises the Giraffe Centre, and a group of these gentle creatures ...
Read more about Giraffe Manor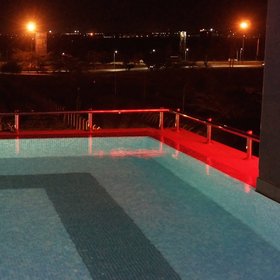 Lazizi Premiere Hotel
|
50%
|


The Lazizi Premiere Hotel, which opened in 2017, is the first hotel to be located at Nairobi International Airport. Very conveniently located, inside the airport secure perimeter and a very short, traffic-free drive from the terminal buildings, it is exactly the sort of ...
Read more about Lazizi Premiere Hotel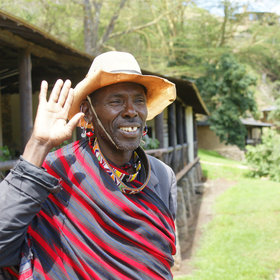 The Emakoko
|
50%
|


The Emakoko is a unique, owner-managed lodge that opened in 2012. It straddles the southern boundary of Nairobi National Park, marked by the gorge of the Mbagathi River in an area where three rivers converge. The lodge has the national park's much underrated game-viewing ...
Read more about The Emakoko
Mara Plains Camp
|
50%
|

Nestled in the trees on the edge of the Ntiakatek stream in the 120km2 (30,000 acre) private Olare-Motorogi Conservancy (previously known as Olare Orok), Mara Plains is a small, luxury tented camp which prides itself on offering personal, high-level service. Along with ...
Read more about Mara Plains Camp
Salas Camp
|
50%
|


Sala's Camp is a small, authentic tented property that opened in 2004 at the confluence of two rivers. It is located in the far south of the Maasai Mara National Reserve, near the Tanzanian border, and so is one of the first camps in the Mara to greet the arriving herds ...
Read more about Sala's Camp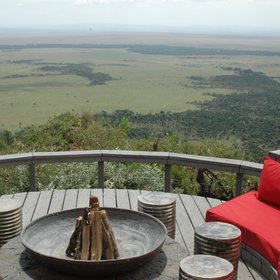 Angama Mara
|
25%

Situated in the western part of Kenya's Maasai Mara National Reserve, the luxury Angama Mara was opened in June 2015. It is set in a commanding position on the rim of the Siria-Oloololo Escarpment, looking down onto the Mara Triangle. The lodge comprises two identical, ...
Read more about Angama Mara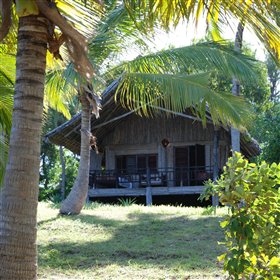 Pole Pole
|
25%
|


Pole Pole is a lovely relaxed beach lodge, built in 1998, and set among coconut palms, on a hillside sloping up from the beach, overlooking the sheltered Chole Bay in the Mafia Island Marine Park. The phrase 'pole pole' means 'slowly' in Swahili, and certainly says a lot ...
Read more about Pole Pole