Useful links featuring Basecamp Eagle View
Useful links...
We want you to understand more about Basecamp Eagle View. We're not shy to direct you to their own website as we're confident that a trip there with us will cost you the same or less than booking it any other way, even directly. So follow the links below for more information.
BASECAMP EAGLE VIEW website
For more pictures and information on this lodge, please click on this link to their own website.
Basecamp Eagle View is often combined with:
Sort by:
Name


|
% of trips


|
Traveller's rating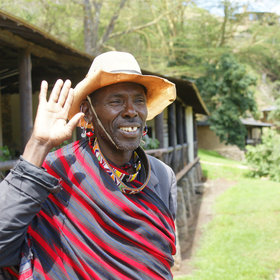 The Emakoko
|
60%
|


The Emakoko is a unique, owner-managed lodge that opened in 2012. It straddles the southern boundary of Nairobi National Park, marked by the gorge of the Mbagathi River in an area where three rivers converge. The lodge has the national park's much underrated game-viewing ...
Read more about The Emakoko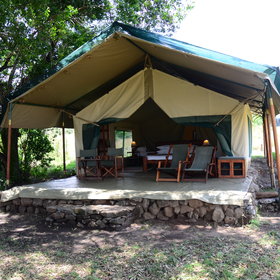 Kicheche Mara
|
40%
|


Kicheche Mara is a relatively small, well-designed and very well run bushcamp in Acacia Valley, stretched out above the Olare Orok stream in Mara North Conservancy. It has just nine tents, with a real bush feel and no fence separating it from the surrounding wildlife. Kicheche ...
Read more about Kicheche Mara
Basecamp Maasai Mara
|
40%
|

A pioneering Mara eco-camp, opened in 1998, Basecamp Maasai Mara is a moderately sized tented camp in Koiyaki Group Ranch, just outside the Maasai Mara National Reserve. Close to Talek Gate and the small settlement of Talek, the camp is ranged in riverine forest along the ...
Read more about Basecamp Maasai Mara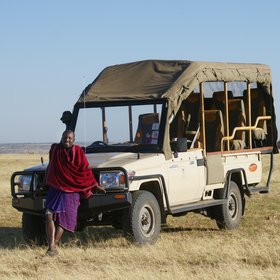 Porini Lion Camp
|
20%
|


In a riverbank location in the Olare Motorogi Conservancy, Porini Lion Camp is a traditionally styled tented camp in one of the Mara region's most successful community-owned wildlife conservancies. Just north of the Maasai Mara National Reserve, the Olare Motorogi Conservancy ...
Read more about Porini Lion Camp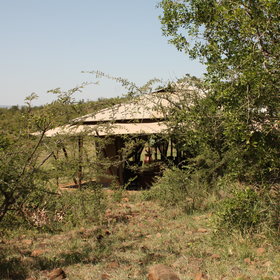 Basecamp Wilderness Camp
|
20%
|

Formerly a simple encampment of dome tents, known as Basecamp Dorobo Fly Camp, the new Wilderness Camp is set in a peaceful valley in the Mara Naboisho Conservancy and consists of eight simple safari tents, with ensuite bathrooms and safari showers. It is co-owned with ...
Read more about Basecamp Wilderness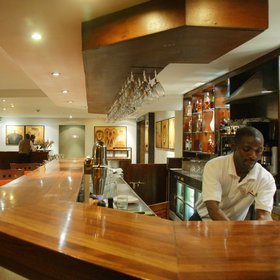 Ole-Sereni
|
20%
|


Opened in 2009, the Ole-Sereni is a convenient hotel for Nairobi's airports. The building, which formerly housed the US Embassy, borders the north side of Nairobi National Park, and has a first-floor terrace giving direct views across the savannah. Arrival at Ole-Sereni ...
Read more about Ole-Sereni
Driftwood Beach Club
|
20%
|


First opened in 1963 the Driftwood Beach Club is a family-friendly, owner-managed, bungalow-style beach hotel set on Silversands beach on the southern outskirts of Malindi town on Kenya's north coast. Their advertising phrase, 'Informality at its Best', rather nicely ...
Read more about Driftwood Beach Club