Useful links featuring Cottars 1920s Camp

Download a PDF...
To read what we say in our brochure, click on the link to download the brochure section including Cottars 1920s Camp. To save a copy onto your computer, right-click on the link and select 'Save Target as...'.
Useful links...
We want you to understand more about Cottars 1920s Camp. We're not shy to direct you to their own website as we're confident that a trip there with us will cost you the same or less than booking it any other way, even directly. So follow the links below for more information.
Cottar's 1920s Camp
Click here to look at Cottar's Camp's own website for more information and pictures.
Cottars 1920s Camp is often combined with:
Sort by:
Name


|
% of trips


|
Traveller's rating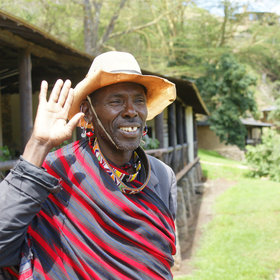 The Emakoko
|
67%
|


A new, upmarket, owner-managed lodge, opened at the beginning of 2012, The Emakoko straddles the southern boundary of Nairobi National Park, marked by the gorge of the Mbagathi River in an area where three rivers converge. The lodge has the national park's much underrated ...
Read more about The Emakoko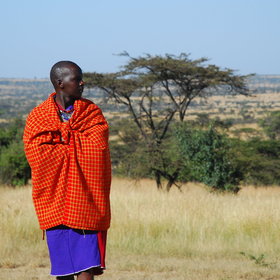 Naboisho Camp
|
33%
|

Appealing both to safari purists and those seeking a little luxury, Naboisho Camp is the most upmarket of the handful of new, small camps in the relatively little-visited Mara Naboisho Conservancy. Surrounded by untouched savanna and dense thicket, it is located in a game-rich ...
Read more about Naboisho Camp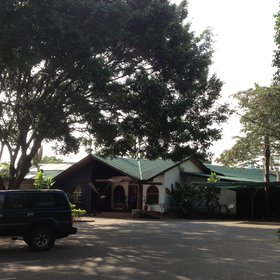 Aero Club of East Africa
|
33%
|


The dozen rooms at the old Aero Club of East Africa, at Nairobi's domestic Wilson Airport are available for non-members and make a very convenient base if you're flying out of Wilson the next morning. With connections between Jomo Kenyatta International Airport and Wilson ...
Read more about Aero Club of East Africa
Ngorongoro Crater Lodge
|
33%
|


Occupying a spectacular spot right on the rim of the Crater, Ngorongoro Crater Lodge is undoubtedly one of the most opulent lodges in Africa. Combining architectural hints of traditional Maasai manyattas (homesteads) with interior styles borrowed from grand stately homes ...
Read more about Crater Lodge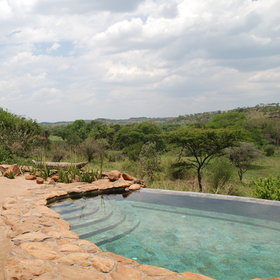 Faru Faru Lodge
|
33%
|


Faru Faru Lodge is the most southerly of the Singita's properties in the Serengeti, and is close to the Grumeti River and the Serengeti's Western Corridor. Having opened early in 2007, Faru Faru is also the newest of the properties here. It has views over the undulating, ...
Read more about Faru Faru Lodge