Useful links featuring Karen Blixen Camp
Useful links...
We want you to understand more about Karen Blixen Camp. We're not shy to direct you to their own website as we're confident that a trip there with us will cost you the same or less than booking it any other way, even directly. So follow the links below for more information.
Karen Blixen Camp is often combined with:
Sort by:
Name


|
% of trips


|
Traveller's rating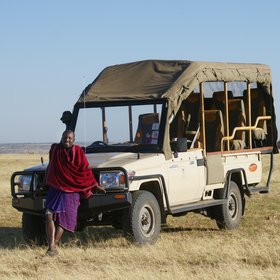 Porini Lion Camp
|
25%
|


In a riverbank location in the Olare Motorogi Conservancy, Porini Lion Camp is a traditionally styled tented camp in one of the Mara region's most successful community-owned wildlife conservancies. Just north of the Maasai Mara National Reserve, the Olare Motorogi Conservancy ...
Read more about Porini Lion Camp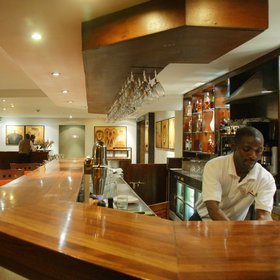 Ole-Sereni
|
25%
|


Opened in 2009, the Ole-Sereni is a convenient hotel for Nairobi's airports. The building, which formerly housed the US Embassy, borders the north side of Nairobi National Park, and has a first-floor terrace giving direct views across the savannah. Arrival at Ole-Sereni ...
Read more about Ole-Sereni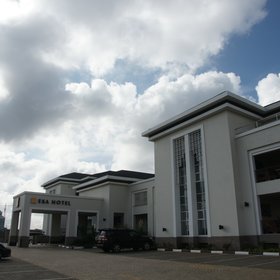 Eka Hotel
|
25%
|


This business-class hotel on the Mombasa highway is one of the closest in the capital to Nairobi Jomo Kenyatta International Airport – 12km away. Opened in 2012, it has a modern, functional style, late bar, and excellent buffet breakfasts. Arriving at the Eka, your vehicle ...
Read more about Eka Hotel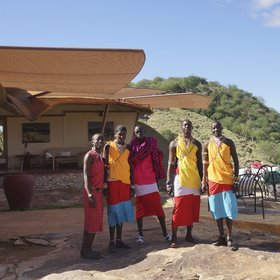 Saruni Samburu
|
25%
|


Saruni Samburu is a luxury lodge perched atop a rocky inselberg in the exclusive, remote, Kalama Conservancy, north of the Samburu National Reserve. The lodge is in reach of the national reserve for game drives and has spectacular views overlooking this famous wildlife ...
Read more about Saruni Samburu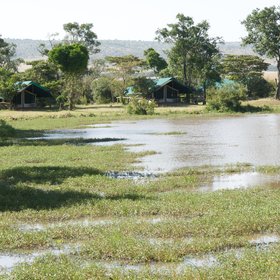 Little Governors Camp
|
25%
|


On the lip of an old oxbow of the Mara River, now a broad marsh frequented by elephants, Little Governors' Camp is one of only a handful of places to stay in the Mara Triangle sector of the Maasai Mara National Reserve. It has won a place in the hearts of many safari-goers ...
Read more about Little Governors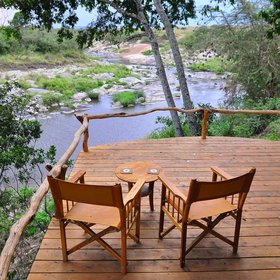 Rekero
|
25%
|


A traditionally styled, tented camp, Rekero is sited on the north bank of the Talek River, in a prime location in the centre of the Maasai Mara National Reserve in Kenya. It is just 3km upstream from the confluence of the Talek with the Mara, an important 'bottleneck' area ...
Read more about Rekero