Useful links featuring Governors Il Moran Camp

Governors Il Moran is often combined with:
Sort by:
Name


|
% of trips


|
Traveller's rating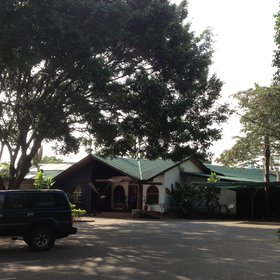 Aero Club of East Africa
|
50%
|


The dozen rooms at the old Aero Club of East Africa, at Nairobi's domestic Wilson Airport are available for non-members and make a very convenient base if you're flying out of Wilson the next morning – or if you've just arrived at Wilson and won't be leaving Nairobi until the next day...
Read more about Aero Club of East Africa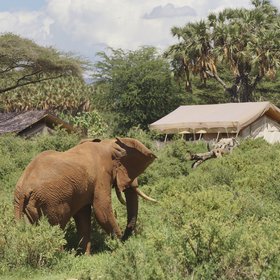 Elephant Bedroom
|
50%
|

Elephant Bedroom is located deep in the heart of the Samburu National Reserve on a lovely stretch of the Ewaso Nyiro River – where game viewing is at its best. It opened in 2008 and offers relatively luxurious tented accommodation in a shady grove of acacias and doum palms...
Read more about Elephant Bedroom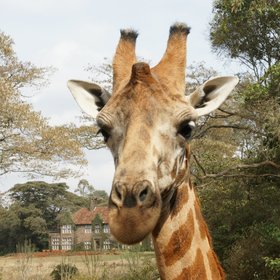 Giraffe Manor
|
50%
|


A temple to the benign cult of the giraffe, Giraffe Manor is one of Kenya's most popular luxury lodges. Originally built in 1932, it has been a country house hotel since 1984. Most of the hotel's patch of land comprises the Giraffe Centre, and a group of these gentle creatures ...
Read more about Giraffe Manor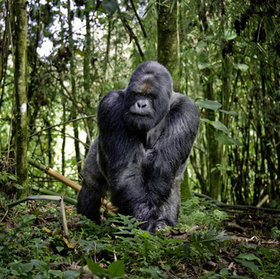 Bisate Lodge
|
50%

The brand new Bisate Lodge, which opened in late June 2017, is right next to Volcanoes National Park. It promises to provide a high-end base to visit the famous mountain gorillas as well as the lesser-known, but very beautiful, golden monkeys. Visiting the area in May ...
Read more about Bisate Lodge