Useful links featuring Salas Camp

Download a PDF...
To read what we say in our brochure, click on the link to download the brochure section including Salas Camp. To save a copy onto your computer, right-click on the link and select 'Save Target as...'.
Sala's Camp is often combined with:
Sort by:
Name


|
% of trips


|
Traveller's rating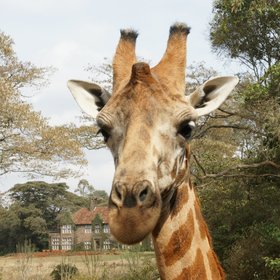 Giraffe Manor
|
100%
|


A temple to the benign cult of the giraffe, Giraffe Manor is one of Kenya's most popular luxury lodges. Originally built in 1932, it has been a country house hotel since 1984. Most of the hotel's patch of land comprises the Giraffe Centre, and a group of these gentle creatures ...
Read more about Giraffe Manor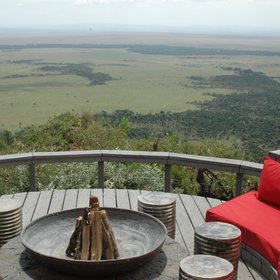 Angama Mara
|
33%

Situated in the western part of Kenya's Maasai Mara National Reserve, the luxury Angama Mara was opened in June 2015. It is set in a commanding position on the rim of the Siria-Oloololo Escarpment, looking down onto the Mara Triangle. The lodge comprises two identical, ...
Read more about Angama Mara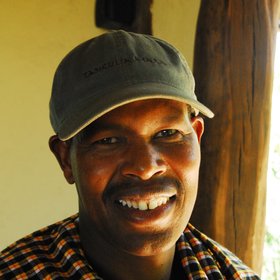 Tangulia Mara
|
33%
|


Tangulia Mara opened in March 2016 in a small section of privately owned land, sandwiched between the Mara North Conservancy and the Maasai Mara National Reserve. The onus here is on quality guiding and game viewing, rather than overly luxurious accommodation. Tangulia ...
Read more about Tangulia Mara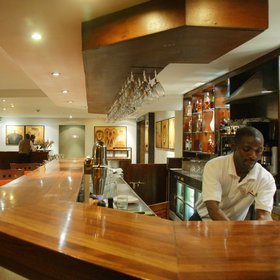 Ole-Sereni
|
33%
|


Opened in 2009, the Ole-Sereni is the closest Nairobi has to an airport hotel, although its newer neighbour, the Eka Hotel, is a worthy challenger. The building, which formerly housed the US Embassy, borders the fence that runs along the north side of Nairobi National Park, ...
Read more about Ole-Sereni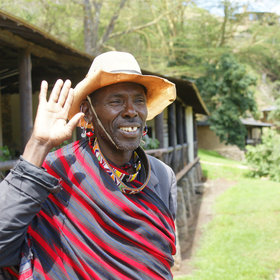 The Emakoko
|
33%
|


The Emakoko is a unique, owner-managed lodge that opened in 2012. It straddles the southern boundary of Nairobi National Park, marked by the gorge of the Mbagathi River in an area where three rivers converge. The lodge has the national park's much underrated game-viewing ...
Read more about The Emakoko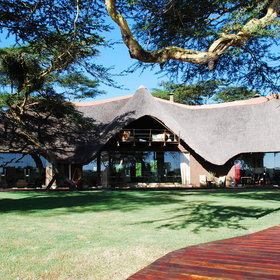 Solio Lodge
|
33%
|

Solio Lodge, situated in the extensive, privately owned wildlife sanctuary of Solio Game Reserve, lies on the southern fringes of Laikipia, close to the foothills of the Aberdare range. Occupying the rolling plains between the Aberdare and Mount Kenya national parks, Solio ...
Read more about Solio Lodge
Mara Plains Camp
|
33%
|

Nestled in the trees on the edge of the Ntiakatek stream in the 120km2 (30,000 acre) private Olare-Motorogi Conservancy (previously known as Olare Orok), Mara Plains is a small, luxury tented camp which prides itself on offering personal, high-level service. Along with ...
Read more about Mara Plains Camp