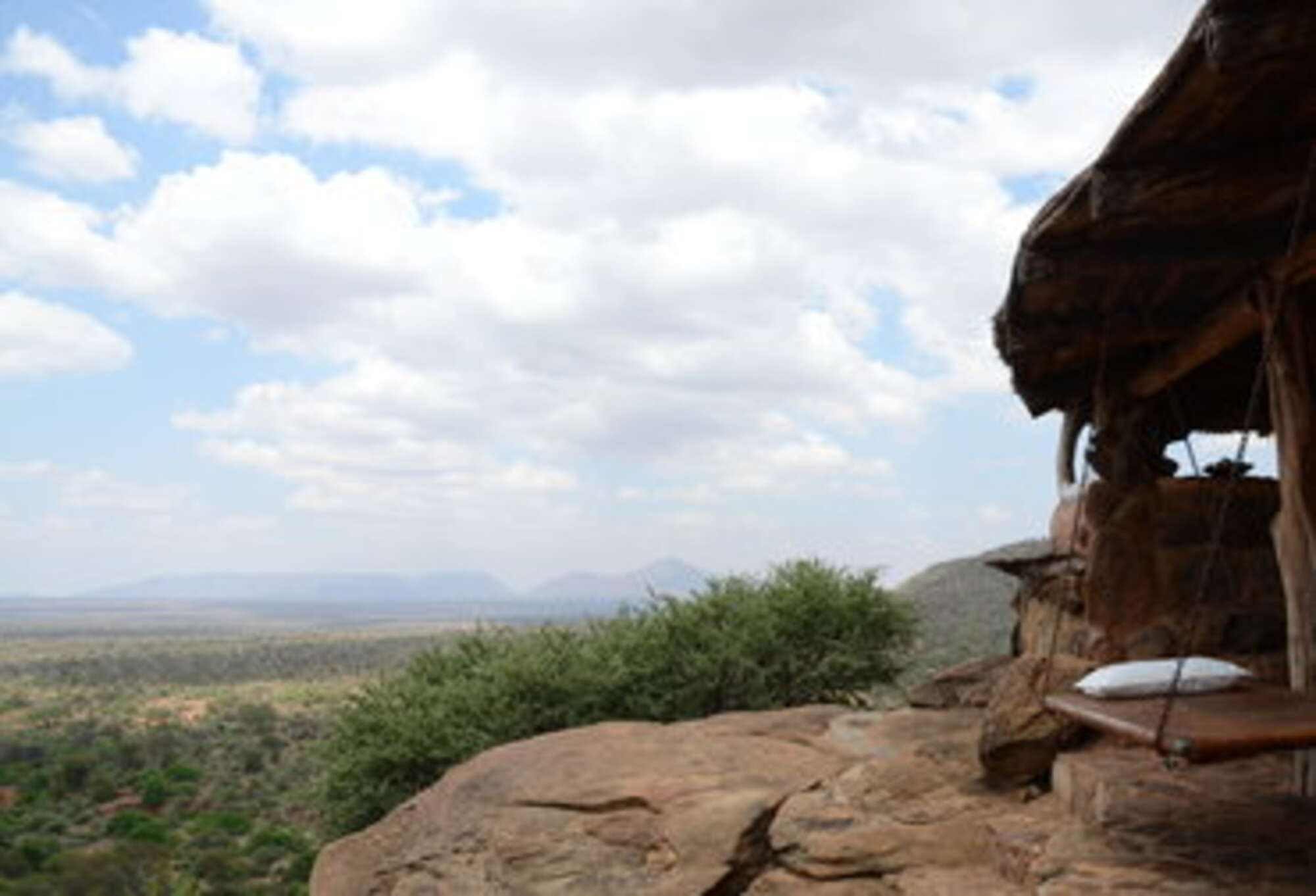 Tassia is a remote and supremely relaxing bush lodge.
Tawny Eagle Kenya Safari: In full
The extraordinary range of landscape and environment are one of Kenya's hallmarks. This exciting, 6-night safari takes you into northern Kenya's remote Lekurruki Community Ranch, with its gaunt cliffs and forests. As well as the likelihood of close sightings of many of Kenya's wildlife species, you'll be guided by warriors from the local community.

After the experiences you'll have on this safari, you may just want to relax on the beach for a few days: add one of our beach add-on trips to Kenya's Indian Ocean coast to your itinerary.
Include:
---
Day 1
---
Day 2
---
Day 3
---
Day 4
---
Day 5
---
Day 6
---
Day 7
---
See Prices & details for the precise dates/prices for this trip - and all the fine print.