Ku Chawe Inn is often combined with:
Sort by:
Name


|
% of trips


|
Traveller's rating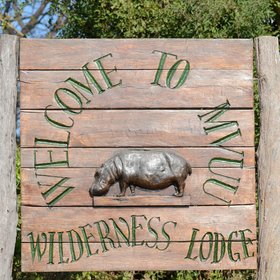 Mvuu Wilderness Lodge
|
80%
|


Mvuu Wilderness Lodge is a comfortable tented lodge set back from the banks of the Shire River in Malawi's Liwonde National Park. It overlooks a lily-covered lagoon (an old oxbow lake) where game can very often be seen coming down to drink. Most guests arrive at Mvuu Lodge ...
Read more about Mvuu Lodge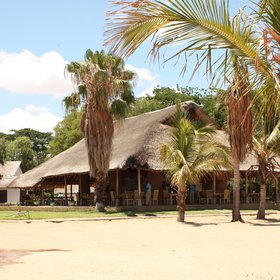 Makokola Retreat
|
40%
|

Previously known as Club Makokola or 'Club Mak', the large Makokola Retreat is a large thatched family-owned and run resort beside a 750m-long, palm-lined beach, on the southern shore of Lake Malawi. The lodge is close to the town of Mangochi, and has its own airstrip. The ...
Read more about Makokola Retreat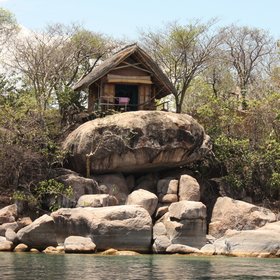 Mumbo Island
|
40%
|


Mumbo Island Camp is a small sustainable eco-camp located on Mumbo Island - ten kilometres off Cape Maclear on Lake Malawi. It is located within the Lake Malawi National Park and is reached by a gentle 45-minute boat ride in a traditional wooden fishing boat. The island ...
Read more about Mumbo Island
Danforth Lodge
|
40%
|

***Stop Press*** Sadly Danforth Lodge is in the process of being sold and is no longer taking bookings. Home to Howard and Michelle Massey-Hicks, Danforth Lodge is a simple, owner-run lodge situated in Chembe village at Cape Maclear, on the southern shore of Lake Malawi...
Read more about Danforth Lodge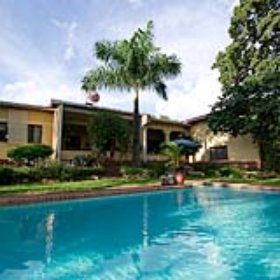 Heuglins Guest House
|
20%
|


Heuglins Guest House is situated in the northern suburbs of Lilongwe, Malawi's capital, a few minutes away from the city centre and approximately 35 minutes' drive from Lilongwe International Airport. It is named after the brightly coloured Heuglin's robin, often seen in ...
Read more about Heuglins Guest House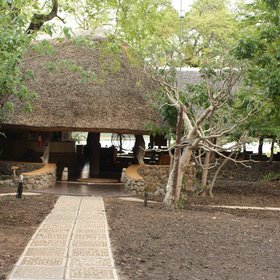 Mvuu Camp
|
20%
|


The family-friendly Mvuu Camp is located right on the banks of the Shire River, in the Liwonde National Park, and caters for the more budget-conscious traveller. Mvuu Camp is close to its more luxurious sister camp, Mvuu Lodge, which offers the same activities. Elephant, ...
Read more about Mvuu Camp