Tongole Wilderness is often combined with:
Sort by:
Name


|
% of trips


|
Traveller's rating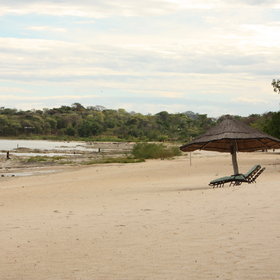 Chintheche Inn
|
50%
|


The simple Chintheche Inn, owned and managed by Wilderness Safaris, is a relaxed beach lodge on the western shore of Lake Malawi, Africa's third-largest lake. This northern part of the Malawi lakeshore is very green and lush, dotted with fishing villages and with endless sandy beaches...
Read more about Chintheche Inn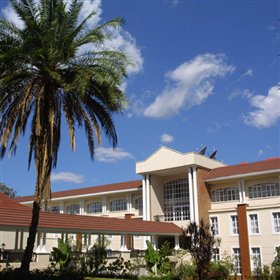 Ryalls Hotel
|
50%
|


Ryalls Hotel (often now known as the Protea Ryalls Hotel, or even the Protea Hotel Ryalls) is located in the central business district of Blantyre, the capital of Malawi's Southern Region. It is only 15 minutes from the airport, 77km from Zomba Plateau and approximately ...
Read more about Ryalls Hotel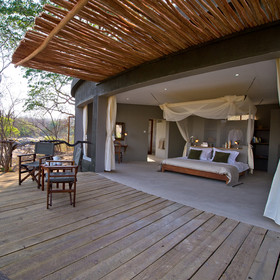 Mkulumadzi Lodge
|
50%
|


Overlooking tumbling rapids at the confluence of the Shire and Mkulumadzi (sometimes written 'Mukulumadzi' or even 'Mkurumadzi') rivers, is the smart and solidly built Mkulumadzi Lodge. Opened in 2011, it is owned by Robin Pope Safaris and incorporates some innovative 'eco' ideas...
Read more about Mkulumadzi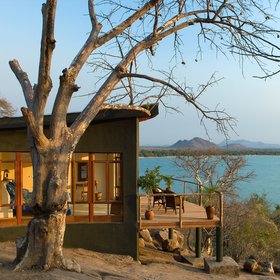 Pumulani
|
50%
|


Pumulani is a luxury beach lodge located high on a hill on the west side of Nankumba Peninsula, towards the southern end of Lake Malawi. It is within the Lake Malawi National Park so is a great spot for walking, snorkeling or simply relaxing. Pumulani's pedigree is excellent, ...
Read more about Pumulani
Danforth Lodge
|
50%
|

Home to Howard and Michelle Massey-Hicks, Danforth Lodge is a simple, owner-run lodge situated in Chembe village at Cape Maclear, on the southern shore of Lake Malawi. It fronts onto a long sandy beach with views towards the islands, and with easy access to the scuba diving ...
Read more about Danforth Lodge