Useful links featuring Medjumbe Private Island
Useful links...
We want you to understand more about Medjumbe Private Island. We're not shy to direct you to their own website as we're confident that a trip there with us will cost you the same or less than booking it any other way, even directly. So follow the links below for more information.
Medjumbe's own website
Click here to see Medjumbe's own website, with further information on the lodge and activities, as well as photos.
Medjumbe Private Island is often combined with:
Sort by:
Name


|
% of trips


|
Traveller's rating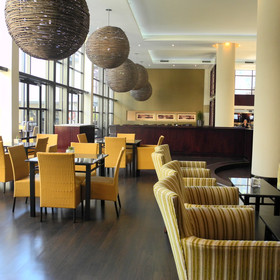 City Lodge OR Tambo
|
200%
|

About 300m from 'International Arrivals' at Johannesburg's OR Tambo International Airport, the City Lodge, which opened in 2010, is a modern hotel with 303 rooms. It's one of two hotels within the immediate airport complex (the other being the InterContinental), making ...
Read more about City Lodge JNB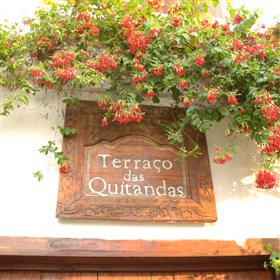 Terraco das Quitandas
|
100%
|


The house of Terraço das Quitandas is a stunning old building located in the heart of Ilha do Moçambique's stone town. Over 300 years old, it has been home to many different merchants and traders, and during the last few decades of Portuguese rule, was the staff house for ...
Read more about Terraco das Quitandas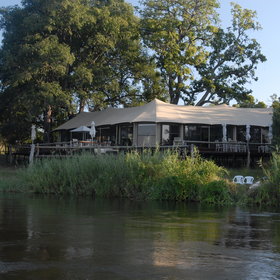 Zambezi Sands
|
100%
|


Situated in a remote area beside the upper section of the Zambezi River, Zambezi Sands is a small tented safari camp about an hour-and-a-half drive from Victoria Falls Town. The property is based in a wilderness area in Zambezi National Park, so in addition to the traditional ...
Read more about Zambezi Sands