Kigali Marriott Hotel is often combined with:
Sort by:
Name


|
% of trips


|
Traveller's rating


Nyungwe House
|
100%
|

Nyungwe House, previously known as Nyungwe Forest Lodge, lies on the edge of the beautiful Nyungwe Forest National Park, in south-west Rwanda. After undergoing a refurbishment, the lodge re-opened in 2018 as part of the One&Only group, which has a number of luxury hotels ...
Read more about Nyungwe House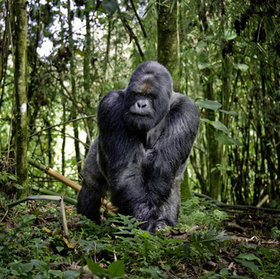 Bisate Lodge
|
100%
|


Bisate Lodge, is a luxury lodge nestled next to the Volcanoes National Park, providing a high-end base to visit the famous mountain gorillas as well as the lesser-known, but very beautiful, golden monkeys. Bisate Lodge is a lavish sanctuary, with six forest villas in a ...
Read more about Bisate Lodge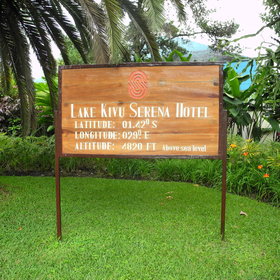 Lake Kivu Serena Hotel
|
50%
|


Set on the shores of Lake Kivu, Lake Kivu Serena Hotel lies on the outskirts of Gisenyi, on the western edge of Rwanda. It's a large, international-style hotel with a range of facilities and activities, and fronted by a long beach. The 66 en-suite rooms at Lake Kivu Serena ...
Read more about Lake Kivu Serena Hotel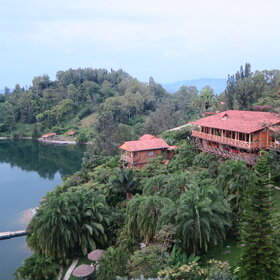 Cormoran Lodge
|
50%
|


Set on a steep hill, leading down to the shore of Rwanda's Lake Kivu, the rustic yet stylish Cormoran Lodge in Kibuye has a small number of wooden cabins, each affording beautiful views over the lake. Cormoran Lodge is set on quite a small plot, with a picturesque lakeside ...
Read more about Cormoran Lodge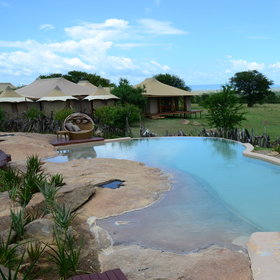 Sayari Camp
|
50%
|


Sayari Camp (formerly known as Sayari Mara Camp) is a luxurious, permanent camp situated in the far north of Tanzania's Serengeti National Park. The Mara River meanders from east to west through this remote region's undulating bush, which is home to permanent, large populations ...
Read more about Sayari Camp