2 great extras, day-trips & excursions whilst you're staying in Kigali Radisson Blu
Many of the places that we feature in Africa include a full range of activities, but sometimes optional extras are possible – day-trips and excursions which are worth adding into your stay and are best arranged before you go.

Talk to us about anything which interests you before you finalise your trip with us. Meanwhile, just 2 of the possibilities from Kigali Radisson Blu are noted below; we hope they help to give you some inspiration.
Sort by:
Name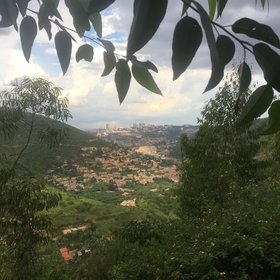 City & Genocide Memorial Tour
Half day, including lunch
Rwanda's capital city, Kigali, is a fascinating spot. Developments which wouldn't look out of place in a much more modern city are springing up, and the country is proud of the capital's progress, both economically and environmentally. Take the time to appreciate Kigali's intricacies, both modern and historical, with a drive through the city and a visit to the Genocide Memorial and museum. More about Kigali City Tour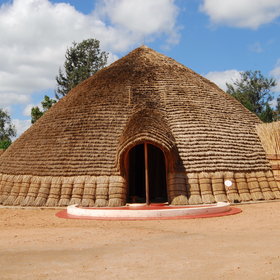 King's Palace & Museum Visit
Half day, including lunch
If your trip in Rwanda incorporates travelling south from Kigali, a visit to the King's Palace and Museum gives an interesting insight into Rwanda's cultural history and monarchy. It's also ideally placed to break up the long journey to Nyungwe Forest. More about King's Palace