L'Hoest's Monkey Safari: costs
Include:
Starts/ends:
Kigali
Stays at:
Cost bands
Departing on or after
Trip cost
1-Jan-2018
US$4,809
1-Feb-2018
US$4,809
1-Mar-2018
US$4,809
1-Apr-2018
US$4,809
1-May-2018
US$4,809
1-Jun-2018
US$5,259
1-Jul-2018
US$5,259
1-Aug-2018
US$5,259
1-Sep-2018
US$5,259
1-Oct-2018
US$5,259
1-Nov-2018
US$4,809
1-Dec-2018
US$4,809
Notes
The prices shown are based on two people travelling together and sharing double or twin rooms.
Because this is based on a private vehicle and guide, the costs for this trip will reduce if more than two people are travelling. Conversely, they increase substantially for a solo traveller.
Ask us if you'd like to include an extra morning's gorilla-trekking instead of golden monkey trekking; it's easily swapped when you book your trip.
In May 2017 the gorilla-trekking permits doubled in cost to USD$1,500. These increases have been included in the costs shown here.
Currently, if you spend two nights or more in Nyungwe Forest National Park, between November and May, you qualify for one discounted gorilla permit per person during your stay in Volcanoes National Park.
Rwandair currently flies direct from London Gatwick to Kigali, though these flights do not operate daily. Chat to us for alternative routes.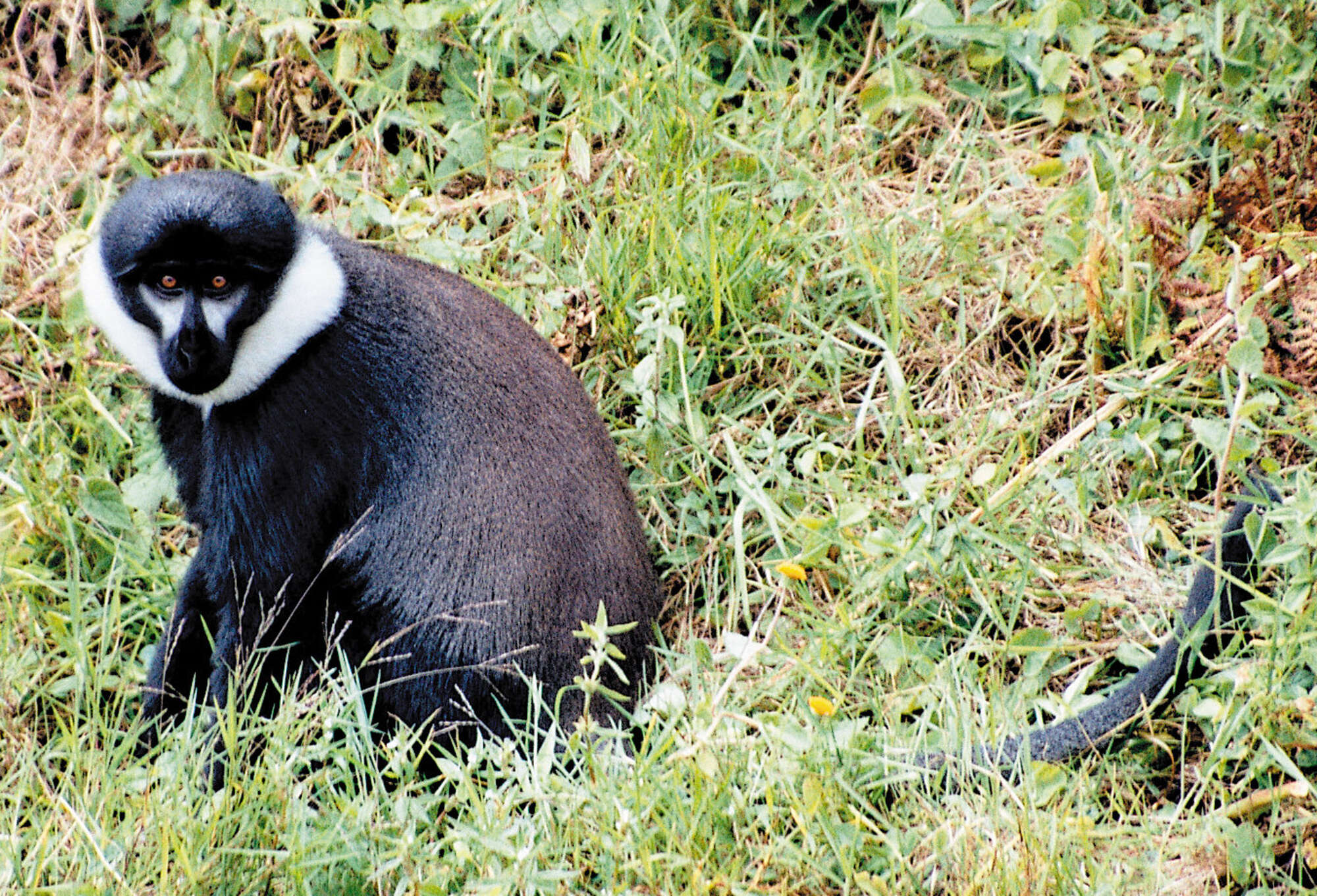 This safari includes
A private guide and 4WD vehicle for the duration of your safari.
Permits and park fees for one morning to track chimpanzees and one morning to track Ruwenzori colobus monkeys and walk in Nyungwe Forest; plus one morning tracking gorillas and one morning to follow golden monkeys in Volcanoes National Park.
A comprehensive pack of information covering the places that you'll be visiting.
Current park fees for Nyungwe Forest National Park and Volcanoes National Park.
A complimentary copy of the Bradt Travel Guide to Rwanda
This safari excludes
International flights
Visas
Laundry
Tips, which are optional.
All drinks, including tea and coffee