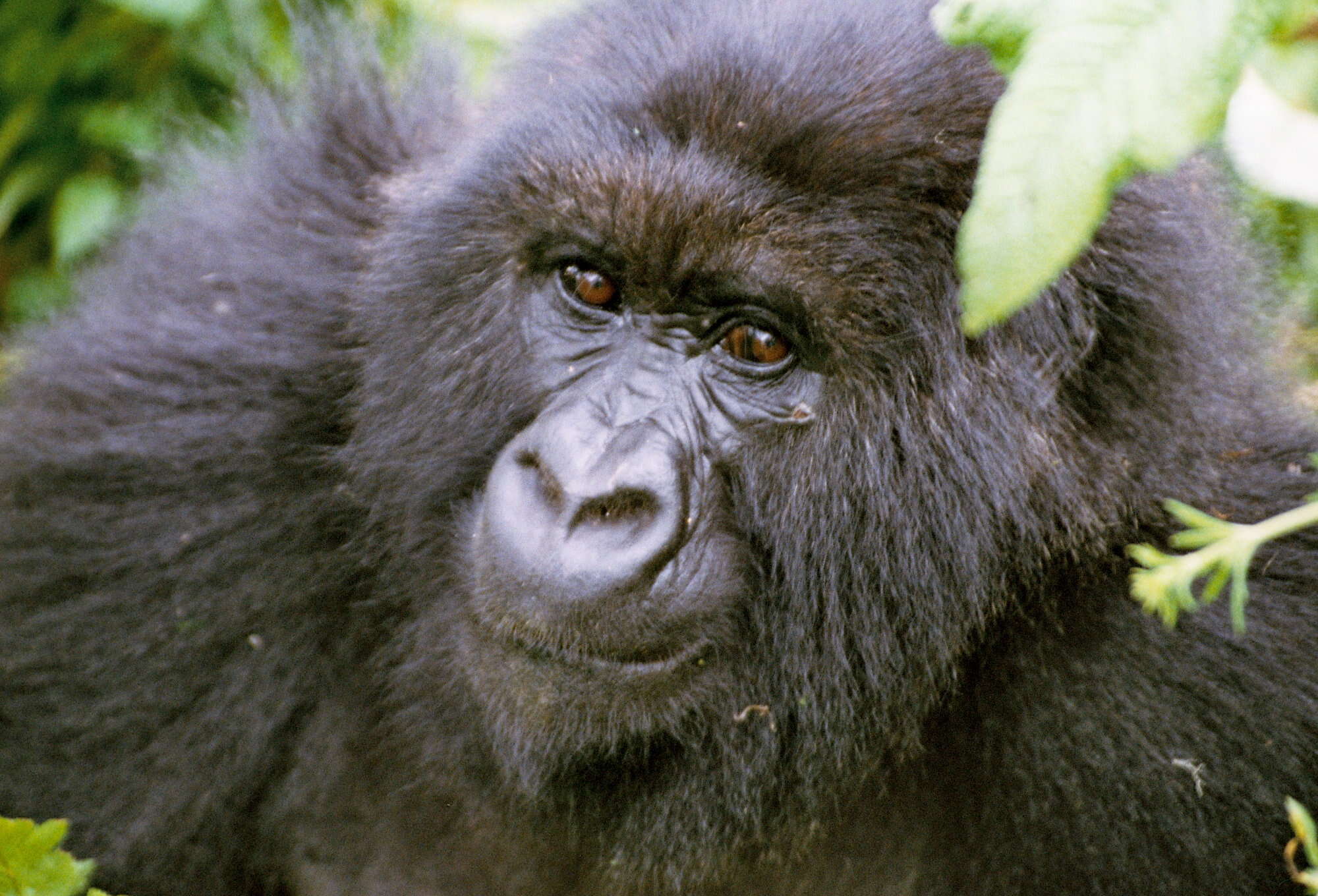 Mountain Gorilla Safari: In full
A short 4 night in country safari, led by a private guide using a private 4WD vehicle, focusing purely on the stunning Volcanoes National Park, tracking the agile golden monkeys and spending two mornings tracking the famous mountain gorillas - more than half of the world's gorilla population live in this national park.
Include:
---
Day 1
---
Day 2
---
Day 3
---
Day 4
---
Day 5
After a relaxed breakfast and last views of the volcanoes, drive for roughly two hours south-east back to Kigali Airport. Here your private guide and 4WD vehicle leave you to continue your journey, either home or to your next destination.
---
See Prices & details for the precise dates/prices for this trip - and all the fine print.