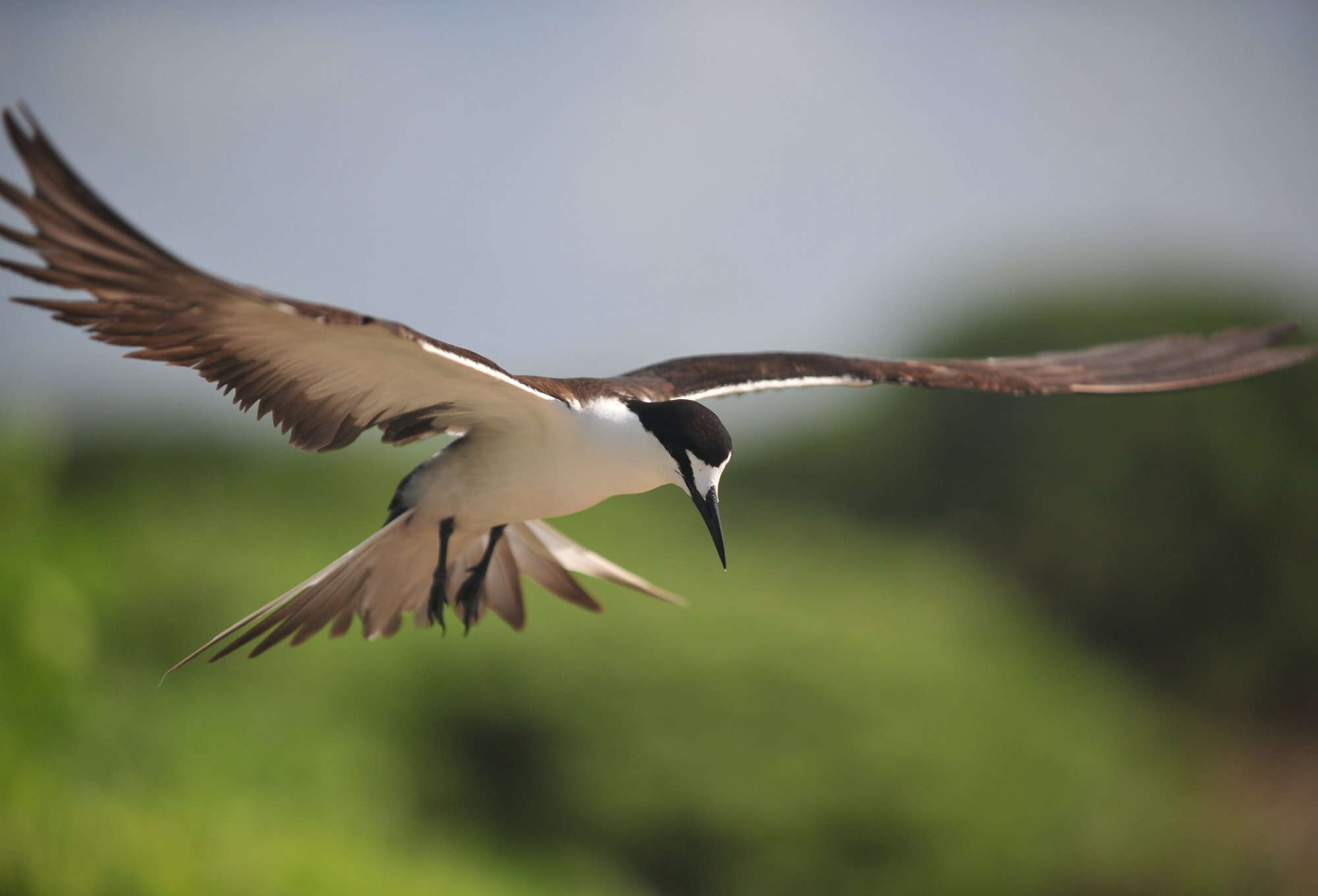 Manta Ray Island Holiday
This spectacular 4-night add-on to Bird Island starts and ends at Mahé airport and is designed as an 'extra' to add onto any of our beach holidays to the Seychelles. You'll stay at the simple, laid-back Bird Island Lodge, which is not only a lovely private tropical island, where green and hawksbill turtles come to nest, but it is also home to thousands (or, in season, hundreds of thousands) of stunning birds.

Bird Island has no rats or rabbits - so ground-nesting birds still thrive here, like the wedge-tailed shearwater and beautiful white-tailed tropicbirds. And even those who don't nest on the ground often seem very, very relaxed around people - with endless nests of noddies at hand-height in the trees.

See our holidays to the Seychelles for examples of beach holidays in the Seychelles to combine with Bird Island.


Includes:
Starts/ends:
Prices:
US$1,250 per person sharing
Reviews
Recently reviewed trips visiting some of these places include: