Le Jardin des Palmes is often combined with:
Sort by:
Name


|
% of trips


|
Traveller's rating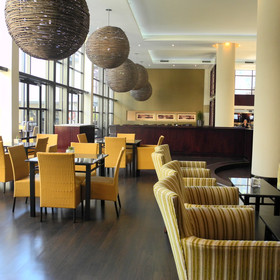 City Lodge OR Tambo
|
300%
|

About 300m from 'International Arrivals' at Johannesburg's O. R. Tambo International Airport, the City Lodge, which opened in 2010, is a modern hotel with 303 rooms. It's one of two hotels within the immediate airport complex (the other being the InterContinental), making ...
Read more about City Lodge JNB
Anse Soleil Beachcomber
|
100%
|


In south-west Mahé, Anse Soleil Beachcomber lies at the foot of a steep, winding road, flanked on either side by massive clumps of bamboo and exotic palms. A laid-back family-run hideaway with a picture-perfect crescent of sandy beach, it's perennially popular for its casual ...
Read more about Anse Soleil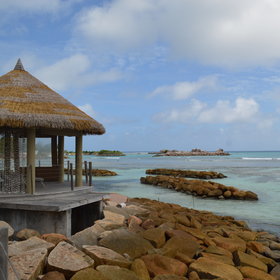 Le Domaine d'Orangeraie
|
100%
|


Le Domaine de l'Orangeraie, La Digue's most stylish accommodation, is an Eastern-influenced hotel just north of the tiny La Passe harbour. Set in immaculate tropical gardens, its 63 villas offer island chic rarely found in this simple island community. Spread out across ...
Read more about Domaine d'Orangeraie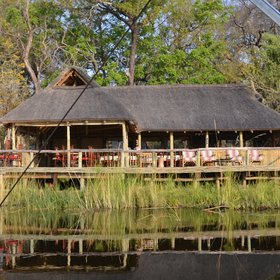 Xakanaxa
|
100%
|


In the north east of the public area of Moremi Game Reserve, Xakanaxa is a traditional-style camp located in one of the most beautiful areas of the Okavango Delta. The whole camp is shaded by Kigelia and leadwood trees overlooking the Xakanaxa Lagoon. The game viewing in ...
Read more about Xakanaxa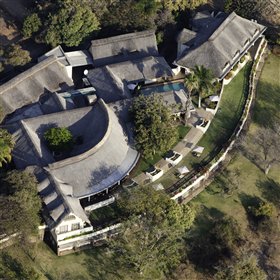 Ilala Lodge
|
100%
|

In a convenient location just ten minutes' walk from the Zimbabwe side of the famous Victoria Falls, and even closer to the centre of Victoria Falls town, Ilala Lodge offers good-quality, affordable accommodation furnished in a comfortable colonial style. When we last ...
Read more about Ilala Lodge
Kwara Camp
|
100%
|


In the heart of the Okavango Delta, in the game-rich, private Kwara Reserve, Kwara Camp was reopened in September 2019 following a complete rebuild, Now far more upmarket in style, with no under 18s allowed, the camp sits on a forested island shaded by large trees overlooking ...
Read more about Kwara Camp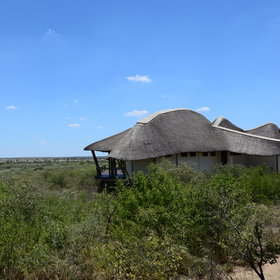 Tau Pan Camp
|
100%
|


The first permanent camp to open inside the Central Kalahari Game Reserve (CKGR) – and still one of only two within the reserve – Tau Pan sits on a low sand ridge with commanding views over the surrounding plains to Tau Pan itself, and beyond. At around 52,800km2, the ...
Read more about Tau Pan Camp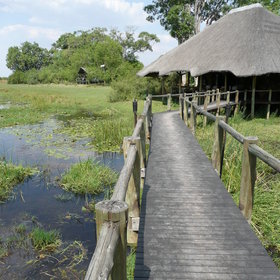 Lebala Camp
|
100%
|


In the extreme north of Botswana, the Lebala Camp stands in lush, open grasslands in the south of the private Kwando Reserve. This vast reserve is a largely dry wildlife area with a reputation as a top African safari destination for big game – focusing especially on the predators...
Read more about Lebala Camp