Useful links featuring Mount Nelson Hotel
Useful links...
We want you to understand more about Mount Nelson Hotel. We're not shy to direct you to their own website as we're confident that a trip there with us will cost you the same or less than booking it any other way, even directly. So follow the links below for more information.
Mount Nelson Hotel Homepage
Click here to view pictures and for further information about the Mount Nelson Hotel.
Mount Nelson Hotel is often combined with:
Sort by:
Name


|
% of trips


|
Traveller's rating


Kwandwe Great Fish River Lodge
|
33%
|


Kwandwe Private Game Reserve is a relatively game-rich area of South Africa's Eastern Cape. There are four small, very comfortable lodges here and of these, the Great Fish River Lodge has perhaps the most spectacular setting: on the sides of a gorge overlooking the river...
Read more about Great Fish River Lodge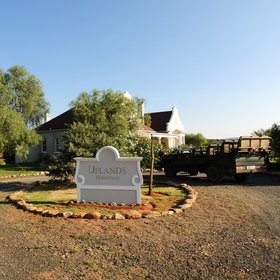 Kwandwe Uplands Homestead
|
33%
|

Uplands Homestead is a sensitively restored 1905 farmhouse, which can be booked exclusively by a small group of up to six travellers. Situated in a remote and peaceful valley within the Kwandwe Private Game Reserve, it gives a feel of a genuine home, which might remind ...
Read more about Uplands Homestead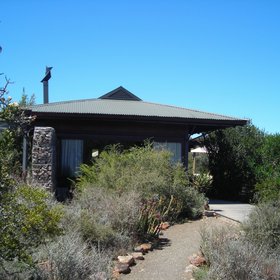 Kwandwe Ecca Lodge
|
33%
|


Kwandwe Ecca Lodge is a small, modern safari lodge in South Africa's Eastern Cape, which has been designed to be chic, luxurious and family-friendly. It is situated on rolling spekboom hills within Kwandwe Game Reserve, one of the top reserves in the area. NOTE - All ...
Read more about Ecca Lodge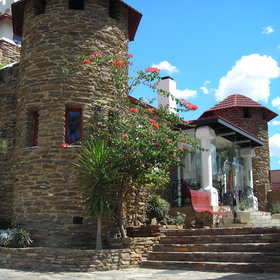 Heinitzburg Hotel
|
33%
|

Affording superb views of Windhoek from its location on top of a hill, the Heinitzburg Hotel is a small converted castle that was originally built at the turn of the 19th century. Completely refurbished in June 2009, when the restaurant was also enlarged, the hotel continues ...
Read more about Heinitzburg Hotel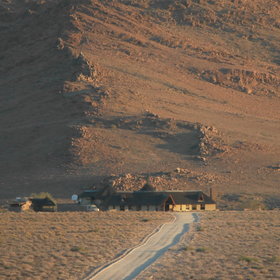 Hoodia Desert Lodge
|
33%
|


Named after a flowering cactus, Hoodia Desert Lodge, opened in 2008 and is owned and managed by Thomas and Henreza Becker. The lodge is set at the foot of the Namib-Naukluft Mountains overlooking the ephemeral Tsauchab River, and backed by plains that seem to go on forever...
Read more about Hoodia Desert Lodge