Olduvai Camp is often combined with:
Sort by:
Name


|
% of trips


|
Traveller's rating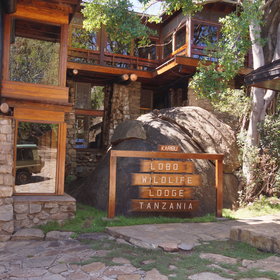 Lobo Wildlife Lodge
|
100%
|

First constructed in 1968, the large Lobo Wildlife Lodge was until recently run by the government, and its old-fashioned, stone structure still remains largely unchanged despite new management. One of just a few lodges in the Serengeti National Park to have really excellent ...
Read more about Lobo Wildlife Lodge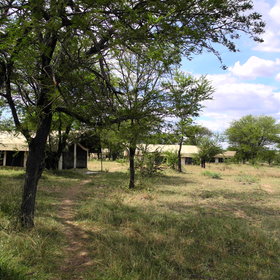 Ubuntu Camp
|
100%
|

Ubuntu Camp is a small, mobile camp in the Serengeti National Park in Tanzania, which moves three times a year to optimise the chance of witnessing the great wildebeest migration. Between late November and March, it is situated on the open southern plains, where the annual ...
Read more about Ubuntu Camp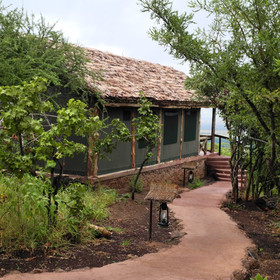 Kirurumu Manyara Lodge
|
100%
|


Kirurumu Manyara Lodge (formerly Kirurumu Tented Lodge) is a simple but comfortable property which is often used as a base from which to explore both Lake Manyara National Park and the Ngorongoro Crater with a guide. It has a spectacular location right on the edge of the ...
Read more about Kirurumu Manyara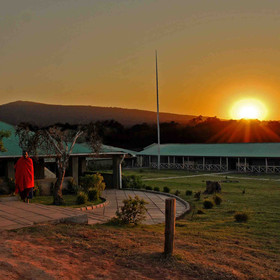 Rhino Lodge
|
100%
|


Opened in 2007, Rhino Lodge is a relatively large lodge in a great location facing dense forest on the slopes of the Ngorongoro Crater, close to the rim. It's refreshingly simple with a relaxed atmosphere, and is operated in conjunction with the governing body of the area's ...
Read more about Rhino Lodge