Singita Mara River is often combined with:
Sort by:
Name


|
% of trips


|
Traveller's rating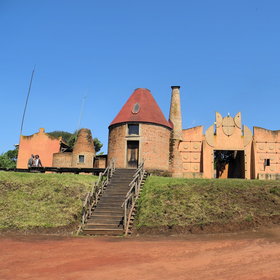 Ngorongoro Crater Lodge
|
100%
|


Occupying a spectacular spot right on the rim of the Crater, Ngorongoro Crater Lodge is undoubtedly one of the most opulent lodges in Tanzania. Combining architectural hints of traditional Maasai homesteads with interior styles borrowed from European stately homes, the ...
Read more about Crater Lodge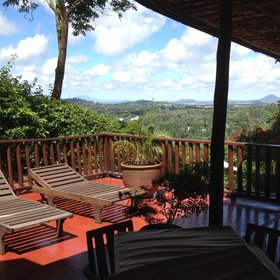 Onsea House
|
67%
|


Onsea House (its full name is Onsea House Country Inn and Guest Cottage is a renovated colonial-era property, with just four bedrooms. It opened as a guest house in 2006. Together with its sister property Machweo Wellness Retreat and Fine Dining, on the same plot – and ...
Read more about Onsea House
Oliver's Camp
|
67%
|


In the quiet south-east of Tarangire National Park, beside Silale and Lormakau marshes, Oliver's Camp is a lovely tented camp set on a low, sandy ridge. Open from June until the end of March, it is particularly good for wildlife in the height of the dry season, when the ...
Read more about Oliver's Camp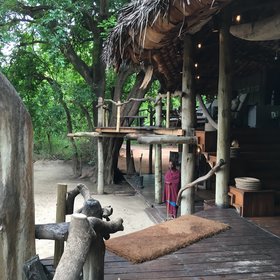 Lake Manyara Tree Lodge
|
67%
|


Of the many lodges that focus their activities on Tanzania's Lake Manyara National Park, only one stands inside the park: Lake Manyara Tree Lodge. Opened in 2002, it is located in the far south of the park, in a forest of mahogany, wild mango and fig trees. The lodge has ...
Read more about Lake Manyara Tree Lodge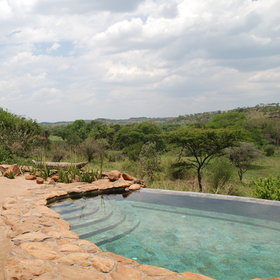 Faru Faru Lodge
|
33%
|


Faru Faru Lodge is the most southerly of the Singita's properties in the Serengeti, and is close to the Grumeti River and the Serengeti's Western Corridor. Having opened early in 2007, Faru Faru is also the newest of the properties here. It has views over the undulating, ...
Read more about Faru Faru Lodge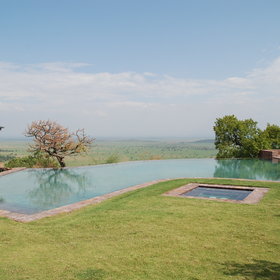 Sasakwa Lodge
|
33%
|

Set atop Sasakwa Hill, Sasakwa Lodge is a stunning lodge and the flagship property of Singita Grumeti Reserve. Grumeti Reserve is a privately owned reserve, on which sit three sister properties – Sasakwa Lodge, Sabora Tented Camp and Faru Faru. This reserve covers 1,500 ...
Read more about Sasakwa Lodge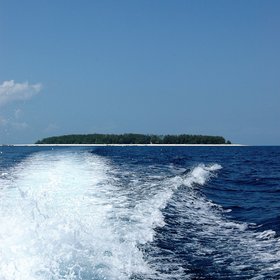 Mnemba Island Lodge
|
33%
|

The term 'barefoot luxury' might have been coined for Mnemba, a formerly uninhabited island just 2.5km off the north-east coast of Zanzibar. Ringed by a mile (1.6km) of soft, powder-white coral sand, where turtles come to nest, this 12-hectare (30-acre) private island has ...
Read more about Mnemba Island Lodge