Travel reviews by Mr & Mrs DP from NW London
Namibia and 1 other country between 13 Oct 2008 and 25 Oct 2008
"Another great time in Africa, it always fascinates and enthralls us. No problems with any of our arrangements inspite of a fairly convoluted itinerary. If anyone has discovered an effective way of dealing with tetse flies we would appreciate their advice.They were quite a problem on the Lower Zambezi this year!

Apart from the flies our only other grumble was having to pay £75 visa charge each for a 6 hour stay in Zambia while en-route to Namibia,and then being charged again when we returned 5 days later.



No, the service and trip lived up to our expectations."
---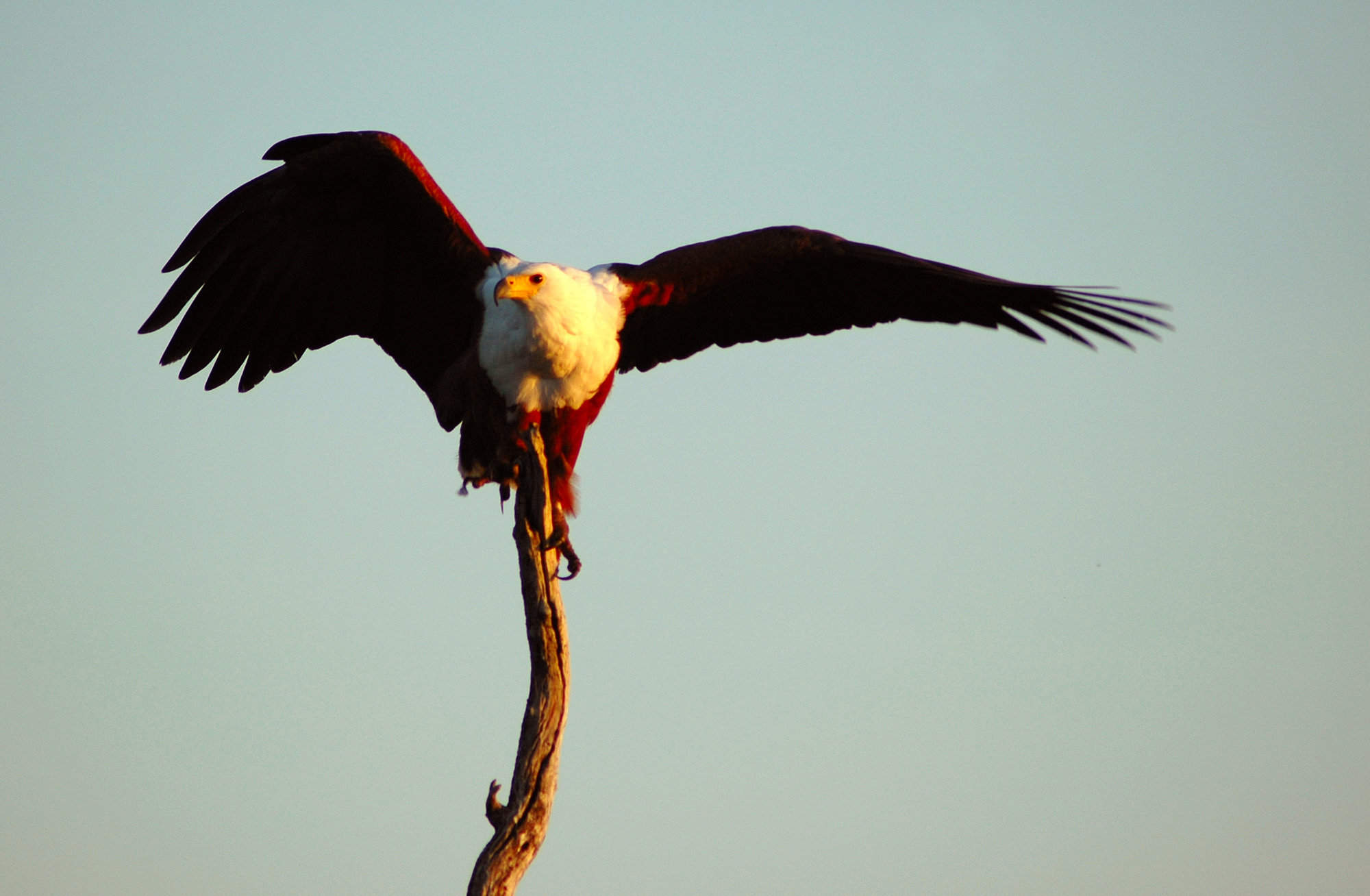 Cascade Island Lodge
"Ntwala Lodge review"
2 nights
Arrived 14 Oct 2008

Kaza Safari Lodge
"Impalila Island Lodge review"
3 nights
Arrived 16 Oct 2008

Chongwe River Camp
"Chongwe River Camp review"
6 nights
Arrived 19 Oct 2008
Zambia between 29 Oct 2007 and 10 Nov 2007
"We had our problems on this holiday, we lost a day due to confusion over our flight home and the lack of walking opportunities was a disappointment.The tetses and the bug in the ear also did not help. However the trip was immensely interesting and ultimately very enjoyable. We are pretty experienced travellers in Africa and not easily phased but I am not sure some clients might not have found some of our issues a little daunting. An interesting observation by a fellow traveller at Chongwe that his stay there had made his trip was a view we strongly supported."
---

Lufupa Tented Camp, Zambia (this camp has since closed)
"LUFUPA LODGE"
3 nights
Arrived 30 Oct 2007
Lodge not featured by Expert Africa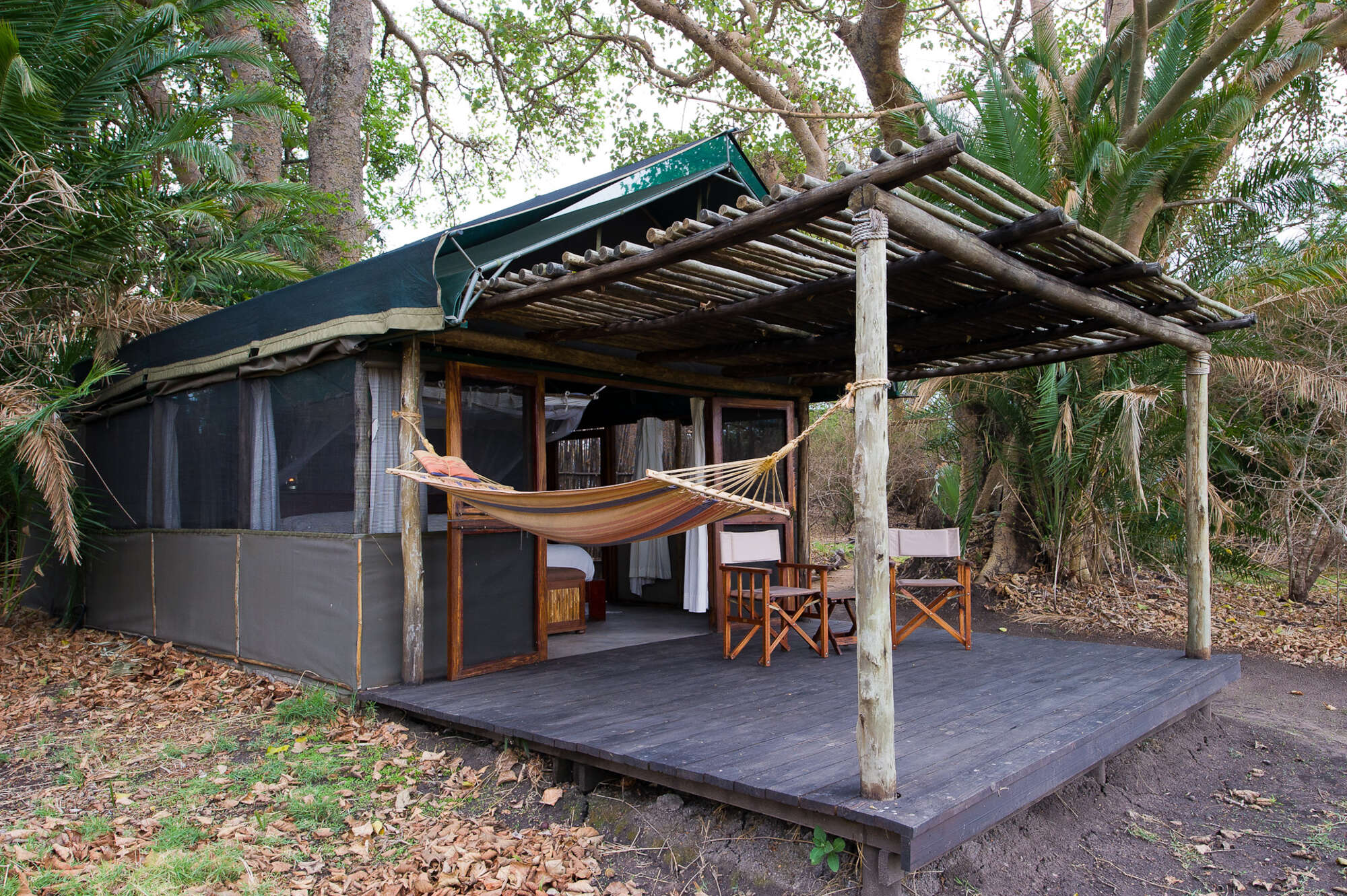 Busanga Bushcamp
"busanga bush camp"
3 nights
Arrived 2 Nov 2007

Chongwe River Camp
"Chongwe River Camp"
5 nights
Arrived 5 Nov 2007