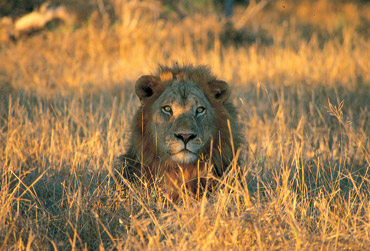 Liuwa Plain Safari - 5n Norman Carr
An exceptional opportunity to reach and explore one of Africa's most remote parks. In April to June, and October to December it's possible to witness thousands of wildebesst in their second biggest migration on earth, as well as discover over 300 species of birds, follow cheetah, spot hyaena in clans of up to 50 individuals, or see the famous lioness Lady Liuwa.

There are set date departures for this five night trip, and while we can't add on extra nights in Liuwa Plain itself, we can easily combine this trip with stays elsewhere in Zambia, or even further afield in Botswana, Zimbabwe or Malawi. For a shorter trip look at our four-night trip to Liuwa Plain with Norman Carr Safaris, or for alternate dates look at our trips to Liuwa Plain guided by Robin Pope.

Includes:
Starts/ends:
Lusaka
Reviews
Recently reviewed trips visiting some of these places include: