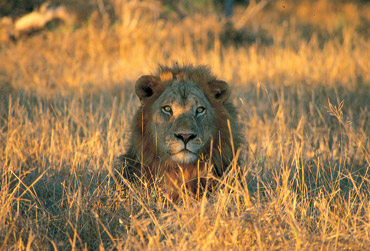 Liuwa Plains Safari A
An exceptional opportunity to reach and explore one of Africa's most remote parks – with the help of one of its best safari guides; in May, June and December 2011 Robin Pope will personally be leading a handful of tiny safaris to witness the amazing wildebeest migration that happens every year in this amazing national park in the extreme west of Zambia.

The dates for these trips are fixed – see below – and it's easily possible to add other trips onto the start or end of this trip – combining Liuwa Plain with a stay elsewhere in Zambia, or travel further afield to Botswana, Zimbabwe or Malawi.

For a slightly longer time in Liuwa, spending five nights there instead of four, see the alternative Liuwa Plains Safari B or the Liuwa Plains Safari C!

Reviews
Recently reviewed trips visiting some of these places include: