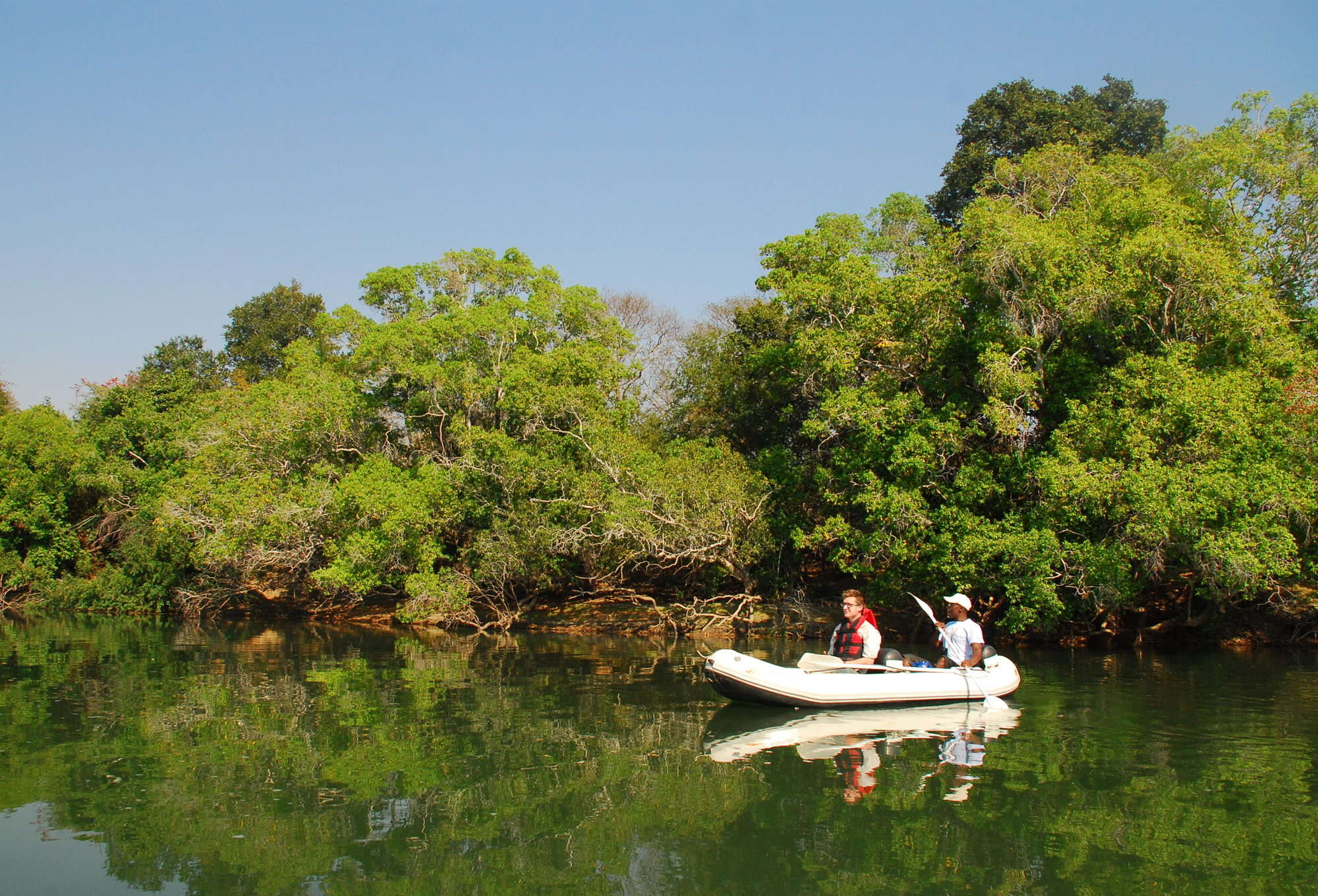 White-tailed Mongoose Safari: In full
This trip explores both the southern and northern halves of the Kafue National Park, staying at two owner-run properties, making this an incredibly friendly and personal trip. One of the few trips in Zambia where you transfer to the park by road rather than light aircraft, this itinerary allows you to experience the park by boat, safari vehicle, and on foot.
Include:
---
Days 1-3
3 nights at KaingU Lodge (full board & activities) | Kafue National Park, Zambia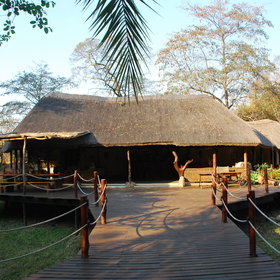 Landing in Lusaka, you are collected from the airport for your road transfer through the Zambian countryside and through local towns on the way to Kafue National Park. After approximately five hours, you'll arrive at
Kaingu Lodge
. This lovely lodge has a location right on the banks of the Kafue River, and the owners run the property with great care and passion. The six rooms are large tents with indoor and outdoor bathrooms, with the showers stylishly set in stone. Game drives through the miombo woodland and walks up the granite hills that dot the area are possible, but the highlight of the area is the Kafue River; here the river splits into shallow rapids that flow around a myriad of small islands and granite boulders. Perfect for canoe trips or island lunches!
---
Days 4-6
3 nights at Musekese Camp (full board & activities) | Kafue National Park, Zambia
After a leisurely breakfast at Kaingu Lodge, you will be driven north in the park, arriving at
Musekese Camp
after about four hours. This newer camp was refurbished at the start of 2016 and the four tents are simple and rustic, without sacrificing any comfort. Although the camp is small and owner run, the service is comparable to high-end lodges, and the guiding by Muskese's enthusiastic owners Phil and Tyrone is easily some of the best in the park. Walking safaris, game drives and boat trips allow you to explore this area that has only fairly recently opened to visitors.
---
Day 7
After a relaxed breakfast, and a morning activity if time allows, you will get a road transfer back to Lusaka to connect with your onward arrangements.
---
See Prices & details for the precise dates/prices for this trip - and all the fine print.