2 great extras, day-trips & excursions whilst you're staying in Chinzombo
Many of the places that we feature in Africa include a full range of activities, but sometimes optional extras are possible – day-trips and excursions which are worth adding into your stay and are best arranged before you go.

Talk to us about anything which interests you before you finalise your trip with us. Meanwhile, just 2 of the possibilities from Chinzombo are noted below; we hope they help to give you some inspiration.
Sort by:
Name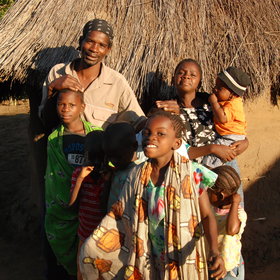 Kawaza Village Visit
Two to three hours
Just outside Zambia's South Luangwa National Park lies a normal, working rural African village which is open and welcoming to visitors to the Luangwa valley. There is nothing artificial or contrived about Kawaza Village, and it offers a rare opportunity to experience and appreciate Kunda culture, and meet local Zambians. More about Kawaza Village Visit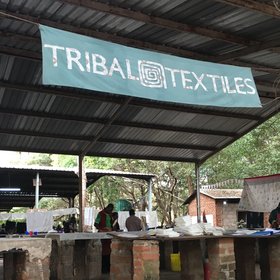 Tribal Textiles Tour
One - two hours
Visit the Tribal Textiles workshop, where hand-painted textiles are produced by more than a hundred local people. The workshop is close to Mfuwe Airport, so is ideally placed for a stop en route to/from the South Luangwa. With products ranging from cushion covers to bags and T-shirts, it's a great place for souvenir shopping while at the same time supporting the local community. More about Tribal Textiles Tour