Useful links featuring Luwi Riverbed Sleepout

Luwi Riverbed Sleepout is often combined with:
Sort by:
Name


|
% of trips


|
Traveller's rating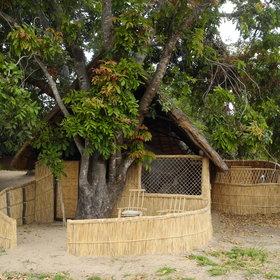 Luwi Bushcamp
|
100%
|


Luwi Bush Camp is Norman Carr Safaris' most remote and rustic camp, with no other camps, or people, for miles. It stands in a small grove of mahogany trees, and has great views over a floodplain to the Luwi riverbed beyond. Although the camp is away from the main Luangwa ...
Read more about Luwi Bushcamp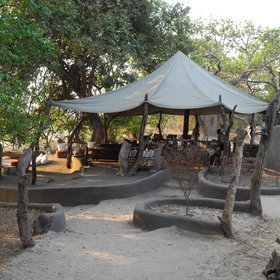 Tena Tena
|
100%
|

Run by Robin Pope Safaris, Tena Tena is in the remote Nsefu Sector, on the north side of South Luangwa National Park in an area rich with game. In August 2012 the camp was moved to a new location, due to the changing course of the river, and it's now situated about a kilometre ...
Read more about Tena Tena
Nsolo Bushcamp
|
100%
|

Taking the local name for the greater honeyguide bird, Nsolo Bush Camp overlooks a bend of the usually dry Luwi River, a tributary of the Luangwa. One of the Expert Africa team first visited the camp in 1995, when its rustic style and firm focus on walking safaris was almost ...
Read more about Nsolo Bushcamp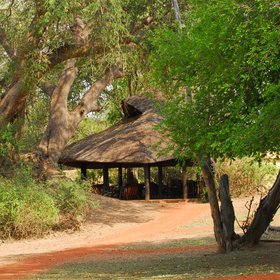 Nsefu
|
100%
|

Nsefu Camp, run by Robin Pope Safaris, is located on a wide bend of the Luangwa River in the remote and game-rich Nsefu sector of the South Luangwa National Park. An hour's drive from their base at Nkwali, and originally built in the 1950s, it is the South Luangwa's oldest ...
Read more about Nsefu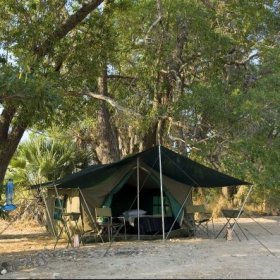 Robin Pope Safaris bush-camp
|
100%
|

If you stay at either of Robin Pope safari's camps in the Nsefu Sector of the South Luangwa National Park, Nsefu or Tena Tena, then it's also possible to opt (in advance) to go on a RPS bushcamp for a night or two – to sleep out with your guide, deep in the bush, around a campfire...
Read more about Robin Pope bush-camp