Xanadu Villas is often combined with:
Sort by:
Name


|
% of trips


|
Traveller's rating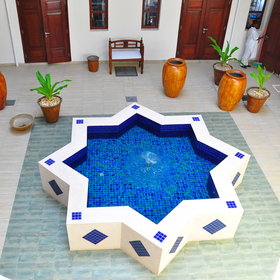 Maru Maru Hotel
|
100%
|

Opened in 2012 following six years of renovation and refurbishment, the Maru Maru Hotel is set in the heart of Zanzibar's bustling Stone Town, right next to the Old Fort. It makes a good base from which to explore the surrounding area. Maru Maru has two separate but connected ...
Read more about Maru Maru Hotel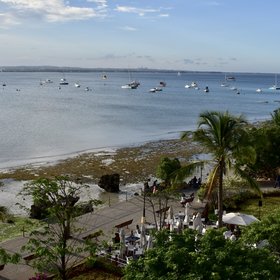 The Slipway
|
100%
|


For a simple, good-value Dar es Salaam Hotel, with an ocean front location and close to several restaurants and a good crafts market, The Slipway is well worth considering. This is a fairly new complex of restaurants, shops and galleries beside the ocean. It has a very ...
Read more about The Slipway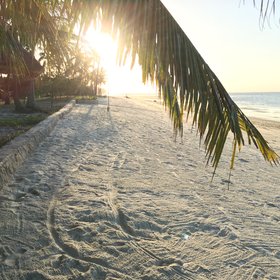 Butiama Beach
|
100%
|


Butiama Beach opened on the west coast of Mafia Island in 2010. The lodge is a stroll along the beach to the west of the island's capital Kilindoni and outside the boundaries of the Rufiji Mafia Kilwa Marine Reserve. It's a simple beach lodge catering for couples, friends ...
Read more about Butiama Beach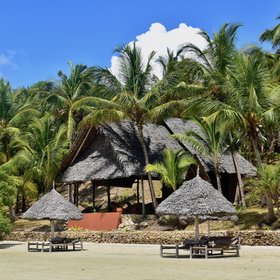 Pole Pole
|
100%
|


Pole Pole is a lovely relaxed beach lodge, built in 1998, and set among coconut palms, on a hillside sloping up from the beach, overlooking the sheltered Chole Bay in the Mafia Island Marine Park. The phrase 'pole pole' means 'slowly' in Swahili, and certainly says a lot ...
Read more about Pole Pole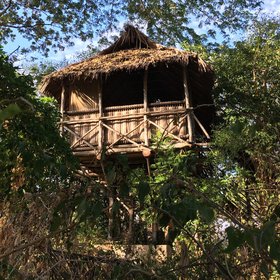 Chole Mjini Lodge
|
100%
|

Chole Mjini is one of the most original small lodges that we know in East Africa. It stands on Chole Island, just off the coast of Mafia Island, which is a peaceful and charming hideaway in an area that sees little tourism. The lodge was built to be environmentally sound, ...
Read more about Chole Mjini Lodge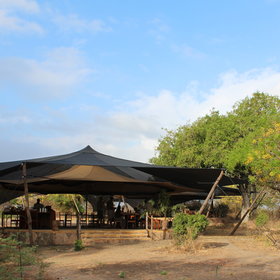 Roho ya Selous
|
100%
|


Opened in 2017 Roho ya Selous is currently the newest safari camp in the Selous Game Reserve. Its name translates as "the heart of the Selous" and it's located on a small promontory on the west side of Lake Nzerakera, just to the north of the 'inland delta' formed by the Rufiji River...
Read more about Roho ya Selous