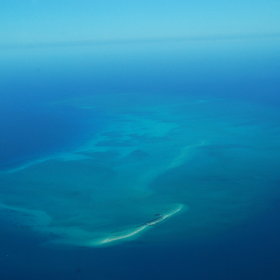 Mozambique is a big country, with hundreds of islands scattered along its coast...
Latest Pemba & mainland trip reviews
Guludo Beach Lodge review
19-Oct to 30-Oct 11
Excellent

Guludo Beach Lodge review
25-Jul to 19-Aug 10
Excellent

Pemba Beach Hotel review
15-May to 31-May 09
Average

A one night stop-over
30-Aug to 16-Sep 07
Good

Pemba Beach Hotel
28-Jul to 11-Aug 07
Poor

Pemba & mainland
Mozambique's gateway to the Quirimbas Archipelagos is the mainland town of
Pemba
. Don't confuse this with the Tanzanian island of Pemba, with is far to the north of here.
Mozambique's town of Pemba is a fairly neat but unremarkable town, although it does lay claim to have one of the world's largest natural harbours - the large and sheltered Pemba Bay.
On the edge of town, a short drive from the airport, is the convenient
Pemba Beach Hotel
.
A long boat ride across the other side of the bay from the town is the new
Londo Lodge
.
About five hours' drive north of Pemba is
Guludo Beach Lodge
.