Take a Bow… Expert Africa's latest Travel Awards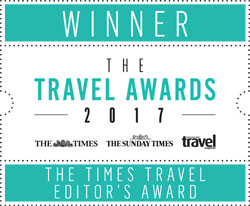 At Expert Africa, we rarely blow our own trumpet. But we are nonetheless absolutely delighted when others recognise what we try so hard to achieve. We've had some fantastic accolades over the years, and in 2017 we were simply ecstatic to be presented with The Times newspaper's coveted: Travel Editor's Award 2017.

This was a superb achievement, awarded strictly on merit, and with no marketing or money driving the editor's choice. We remain true to our areas of expertise, listen carefully to our travellers' hopes and desires, and strive to deliver consistently excellent service and holidays: it is both heart-warming and inspiring to have all these aspects recognised by this award.

The Times' dedicated Travel Editor, Jane Knight, commented on why The Times team had singled out Expert Africa as the winner:

"They'e passionate about their subject and really know what they're talking about. I'd trust them with my holiday — their name sums them up perfectly."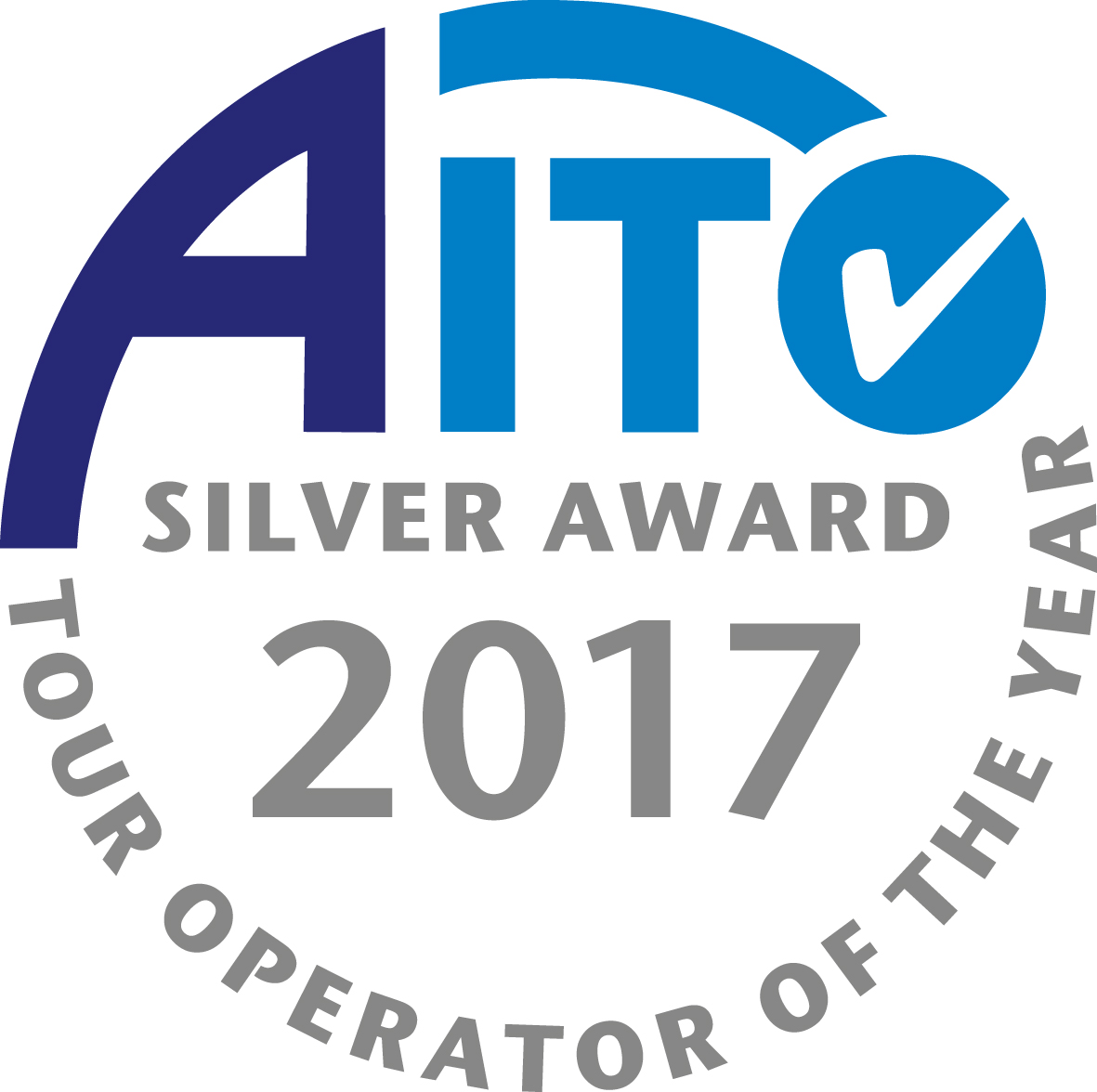 We were equally as delighted to be awarded silver in the the hotly contested AITO Tour Operator of the Year 2017. The Association of Independent Tour Operators represents over 100 of the UK's very best independent tour operators, so to get silver amongst such stiff competition was a real achievement.

All of its members are required to provide excellent quality of service to their travellers, and the top three operators in the race for this award all scored 100%! Meaning we all received a score of "excellent" from every single customer who reviewed us on AITO. This is an accolade that we're exceptionally proud of.

We value feedback exceptionally highly, and so we were delighted to receive such excellent ratings from our travellers.

---
Previous awards
From almost the beginning, we've received high praise from both our travellers and the media. We are tremendously proud, and very grateful to those who have taken the time to choose us, to write about us and to vote for us.
Our awards started as early as 1991 and have been many and varied, including:
'Best Overall Tour Operator to Sub Sahara Africa'
in the
British Travel Awards
. Voted for by members of the public, we were especially pleased to win the 'Best overall tour operator' as opposed to the 'Best small tour operator'.
'Top UK Tour Operator'
Readers of the top UK travel magazine,
Wanderlust
have repeatedly voted Expert Africa as one of the UK's top tour operators. We've scooped the top spot here several times, once with a score of 100% for customer satisfaction, which has still never been equalled! In recent years, up to 700 tour operators were nominated for these awards.
'5-star Responsible Travel Award'
AITO, the
Association of Independent Tour Operators
, awarded Expert Africa its highest possible rating for responsible travel practices, a 5-star award. This is awarded on a point system where "a company fulfils a number of criteria covering the areas of Responsible Travel policies, implementation of sustainable office practice, communication with customers, environmental practice and practical destination activity", with the latter two areas having the most points allocated to them.
'Best Brochure'
Expert Africa's brochure has repeatedly come in the top three for best brochure in prestigious
Guardian/Observer Travel Awards
, and we've won once.
One year, the judges commented: "Expert Africa's product doesn't have any clever design gimmicks (in fact it's all a bit cramped in places) but it takes third place thanks to the sheer quantity and quality of the information in there. This brochure would keep you busy for hours of enjoyable trip planning and shows that when working out your holiday, you don't necessarily have to rush straight to the internet."