Pangolins in Africa
Pangolins are among Africa's most extraordinary safari sightings, appearing more pine cone than animal in their unique armoury of scales. These nocturnal, ant-eating oddities are highly elusive and, today, increasingly rare.
---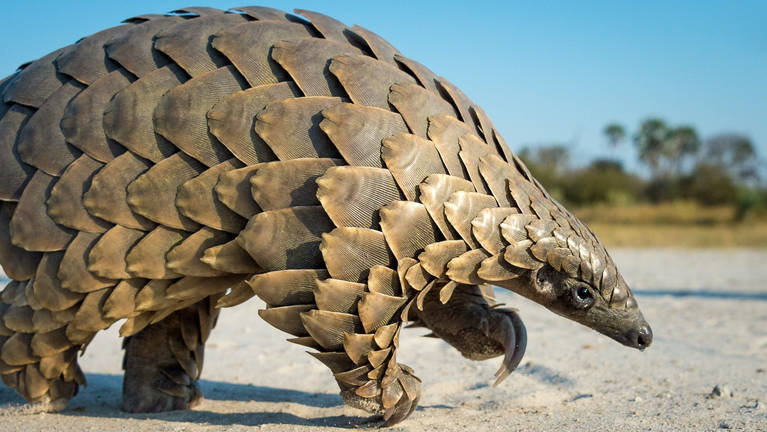 Quick facts about Pangolin
| | | | |
| --- | --- | --- | --- |
| Scientific name: | Smutsia temminkii | Habitat: | Savannah woodland |
| IUCN status: | Vulnerable | Adult weight: | 5–27kg |
Pangolins are the only mammals with scales. These overlapping plates of keratin encase the animal's upperparts to form a protective armour – impregnable when it rolls into a defensive ball. This species is one of four in Africa and the only one found in the east and south.

It feeds on ants and termites, holing up in a burrow by day and foraging by night. Long claws dig out its prey, which it laps up with a long, sticky tongue and – being toothless – crushes in its muscular stomach.

A pangolin walks largely on its hind-legs, extending its long tail as a counter-balance. The newborn baby rides on the base of its mother tail for its first few weeks.
---
15cm
Length of newborn baby
20%
Scales as proportion of body weight
8
Pangolin species worldwide
Africa's top camps for seeing pangolins
Based on 32 reports by our travellers since Jun 2018, the camps below have the best chances of sighting pangolins. Simply follow the key below.
---
Where to see pangolins in Africa
Pangolins are widespread but scarce. Sightings are highly unpredictable and remain a safari holy grail, even for experienced guides. Today, one or two locations in South Africa offer visitors slightly higher chances.
---
Top tips for viewing pangolins
To see a pangolin, you must head out on a night drive with fingers tightly crossed. Many reserves record occasional sightings, including the Okavango and Central Kalahari (Botswana), Luangwa Valley (Zambia), Hwange (Zimbabwe), Serengeti (Tanzania) and Kruger (South Africa), but, realistically, your chances are slim.

The odds are higher in a handful of reserves in South Africa's Northern Cape and Karoo, notably Tswalu Kalahari and Samara, where pangolins are more active by day during winter. When approached, a pangolin may roll into a ball rather than retreat. Look, but don't touch: its scything scales can inflict serious injuries on fingers.

Today all pangolins are of high conservation concern, the lucrative eastern market for their scales making them the world's most illegally trafficked mammals.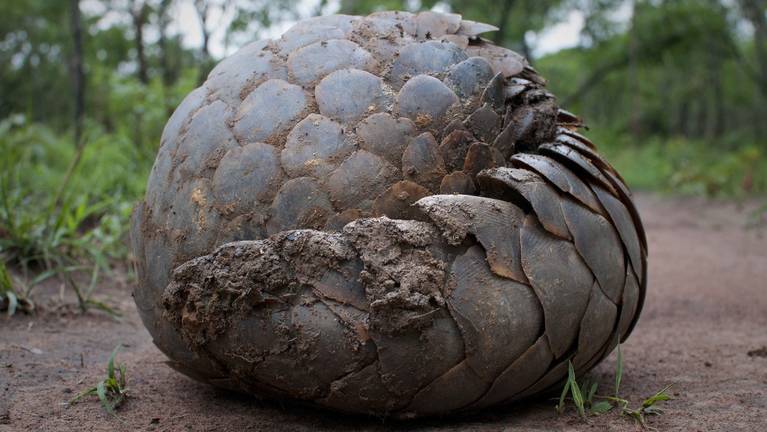 Holiday ideas to see pangolins
Based on our travellers recent observations, these are the holidays which will give you the best chances of pangolin sightings
---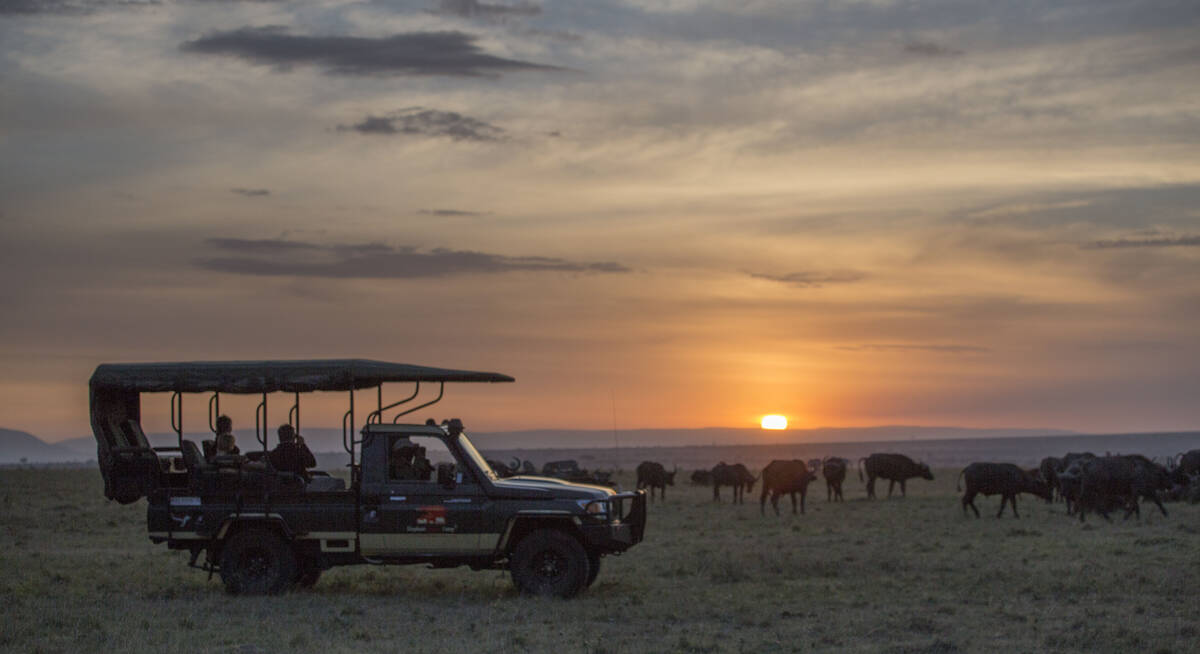 Black Kite Fly-in Safari
10 days • 4 locations
NAIROBI AIRPORT TO NAIROBI AIRPORT
Explore Kenya in-depth with visits to Nairobi and Meru national parks, the Mara Conservancies and Amboseli. Nestled in remoter regions, four camps provide fantastic access to rich game, a range of activities and beautifully diverse landscapes.
US$8,380 - US$9,630 per person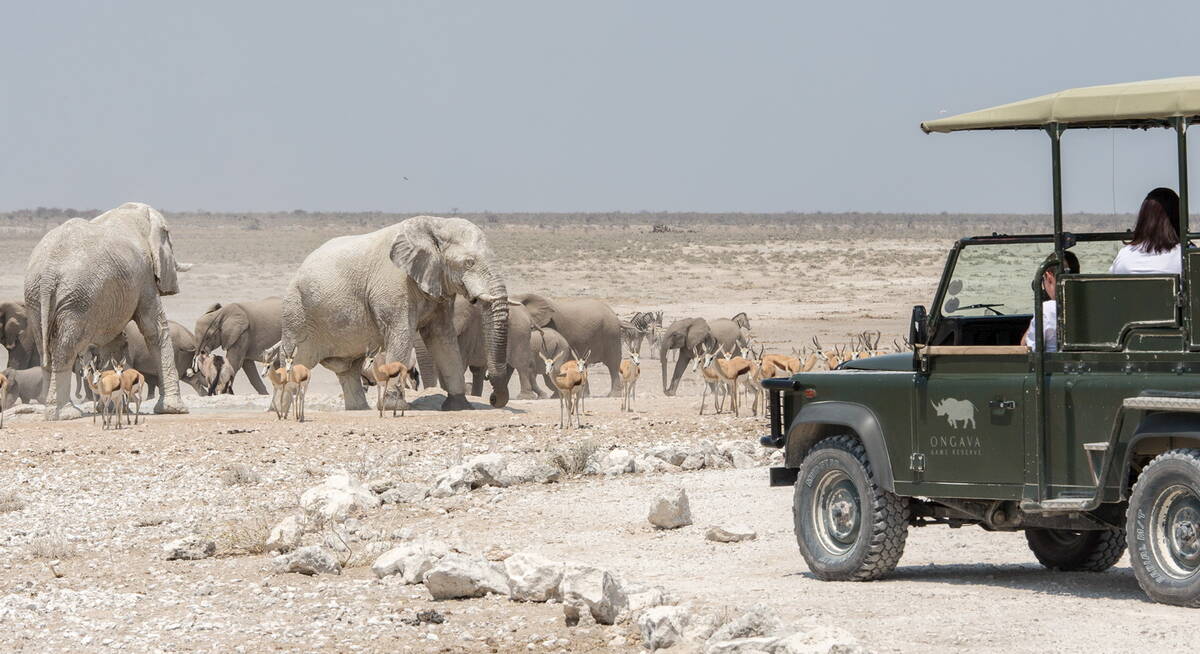 Brown Hyena Self-drive
14 days • 8 locations
WINDHOEK AIRPORT TO WINDHOEK AIRPORT
The perfect trip for those who want to mix the adventure and freedom of a self-drive with some of our favourite luxury camps in Namibia and a great mix of activities.
US$5,650 - US$6,380 per person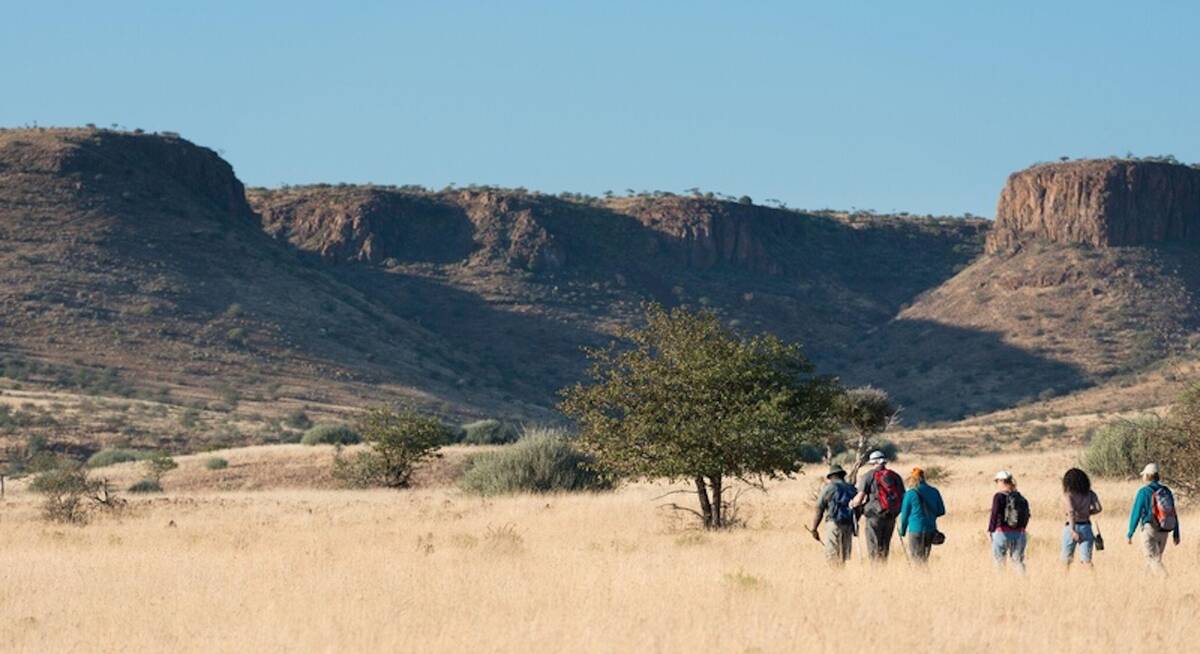 Chongololo Self-drive Safari
21 days • 11 locations
WINDHOEK AIRPORT TO WINDHOEK AIRPORT
This self-drive safari focuses on the best walking experiences in Namibia. Get your boots ready for the apricot dunes of the Namib Desert and the ancient hills of Damaraland.
US$6,420 - US$7,120 per person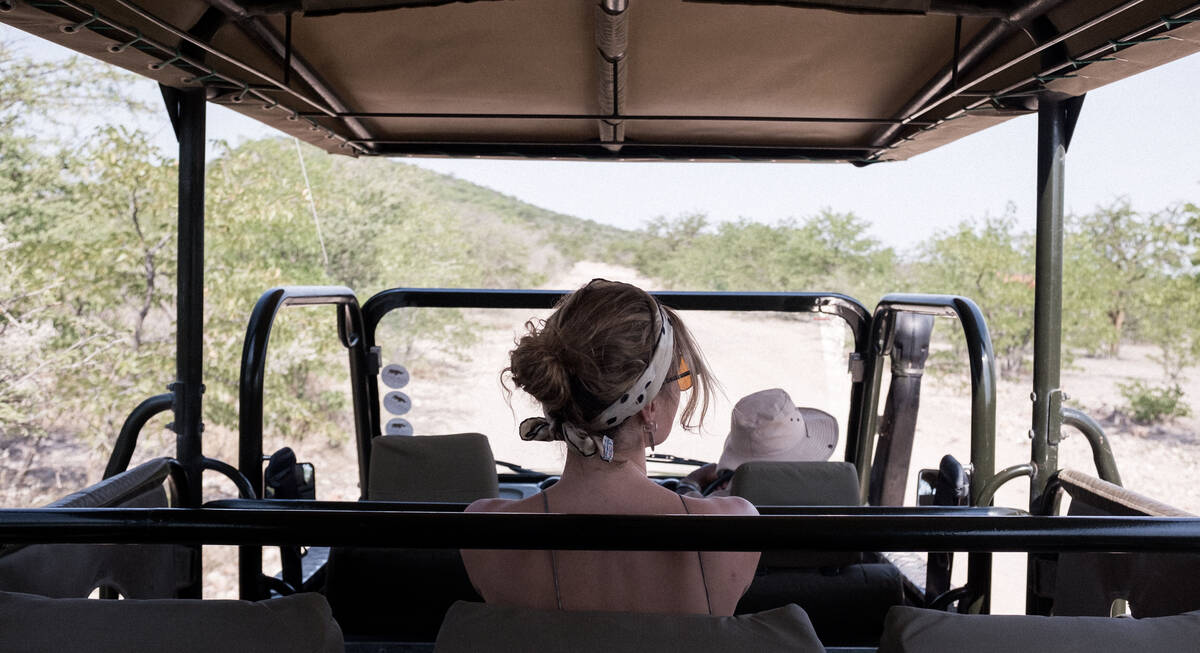 Rock Agama Self-drive Safari
9 days • 6 locations
WINDHOEK AIRPORT TO WINDHOEK AIRPORT
Big on experience and light on time, this self-drive trip packs in Namibia's highlights while staying in a selection of luxury camps and lodges for an unforgettable 10 days.
US$4,640 - US$5,600 per person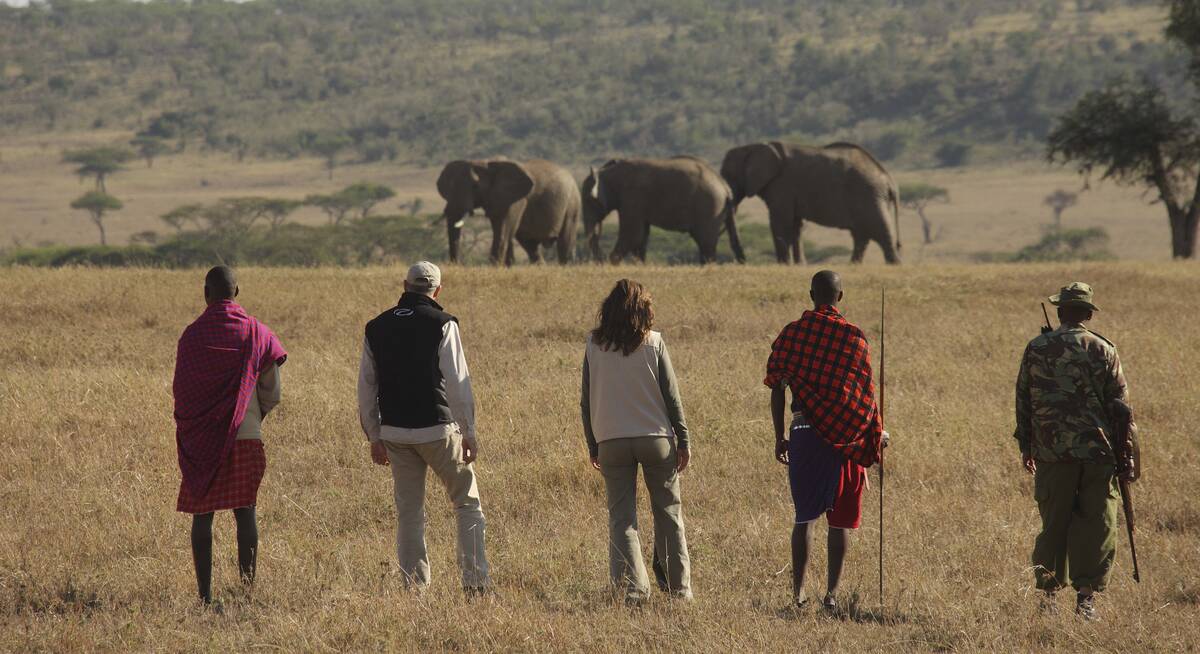 Striped Hyena Safari
5 days • 3 locations
NAIROBI AIRPORT TO NAIROBI AIRPORT
Expert Africa's Striped Hyena safari is an example of a possible safari itinerary for keen walkers, enabling you to experience the sounds and sights of the bush, and its wildlife, in a more direct way.
US$3,980 - US$4,810 per person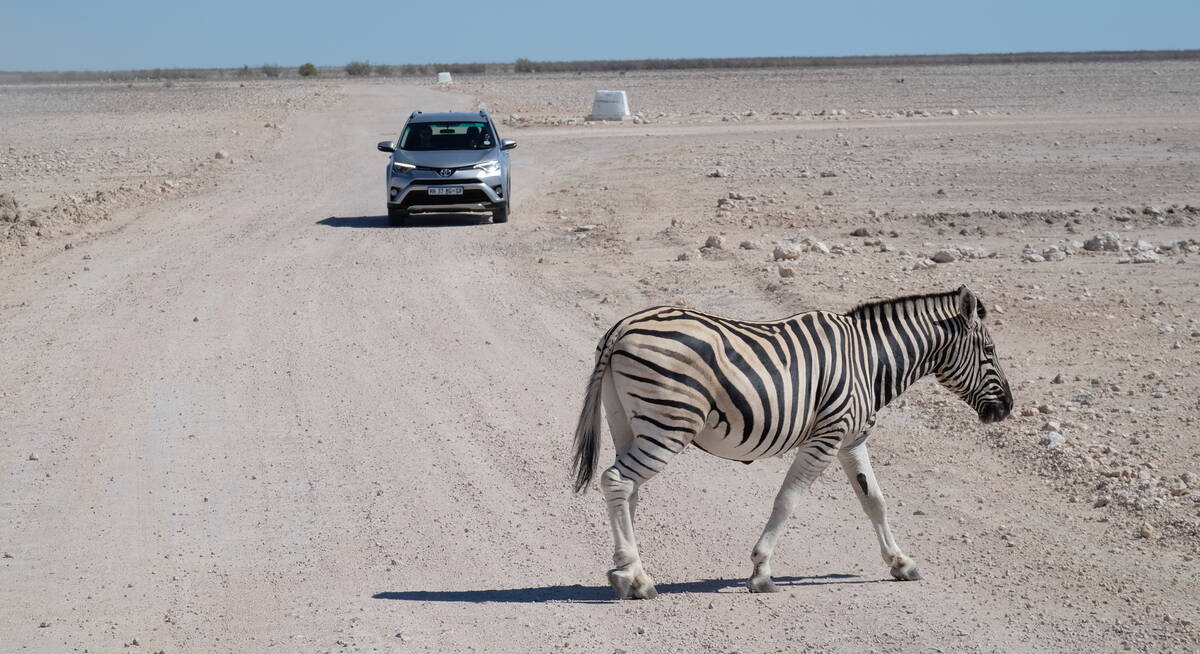 Namaqua Chameleon Self-drive
12 days • 7 locations
WINDHOEK AIRPORT TO WINDHOEK AIRPORT
A classic 12-night self-drive adventure around the highlights of eastern and northern Namibia taking in Sossusvlei, Swakopmund, Damaraland, Etosha and a final stop at Okonjima. Comfortable lodges and great value.
US$2,900 - US$3,260 per person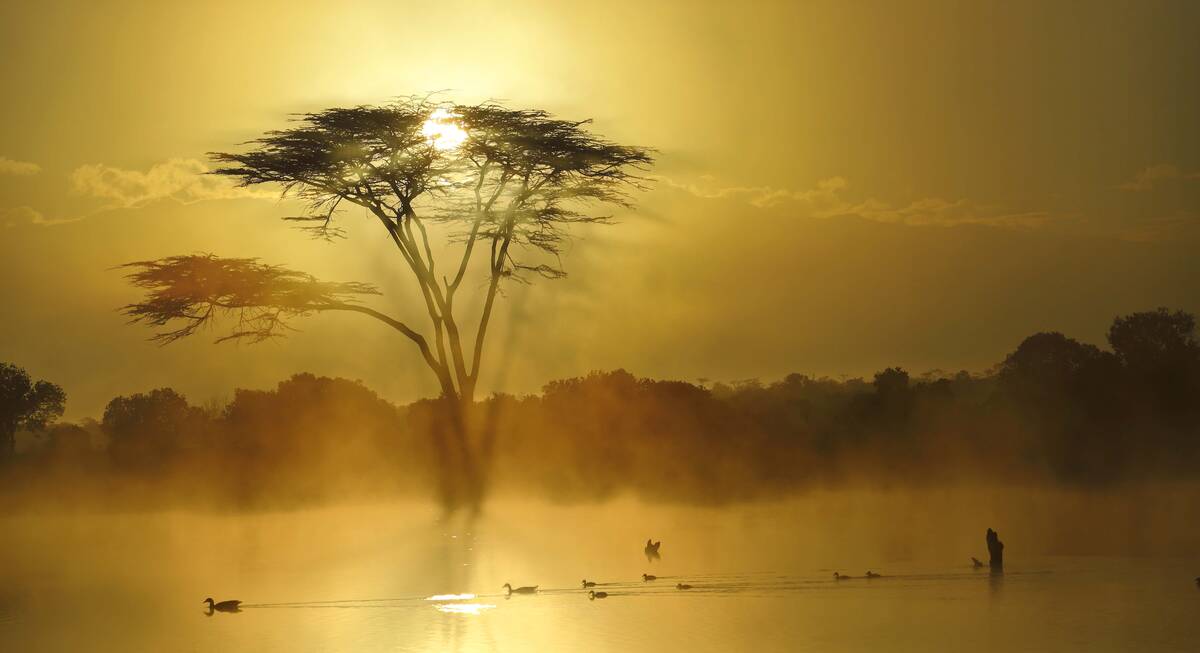 Purple Grenadier Fly-In Safari
6 days • 2 locations
NAIROBI AIRPORT TO NAIROBI AIRPORT
Fantastic guiding from intimate, well-run mid-range tented camps, in superb conservancy locations: this safari is all about making the most of the incredible wildlife in Laikipia and the Maasai Mara.
US$5,680 - US$6,750 per person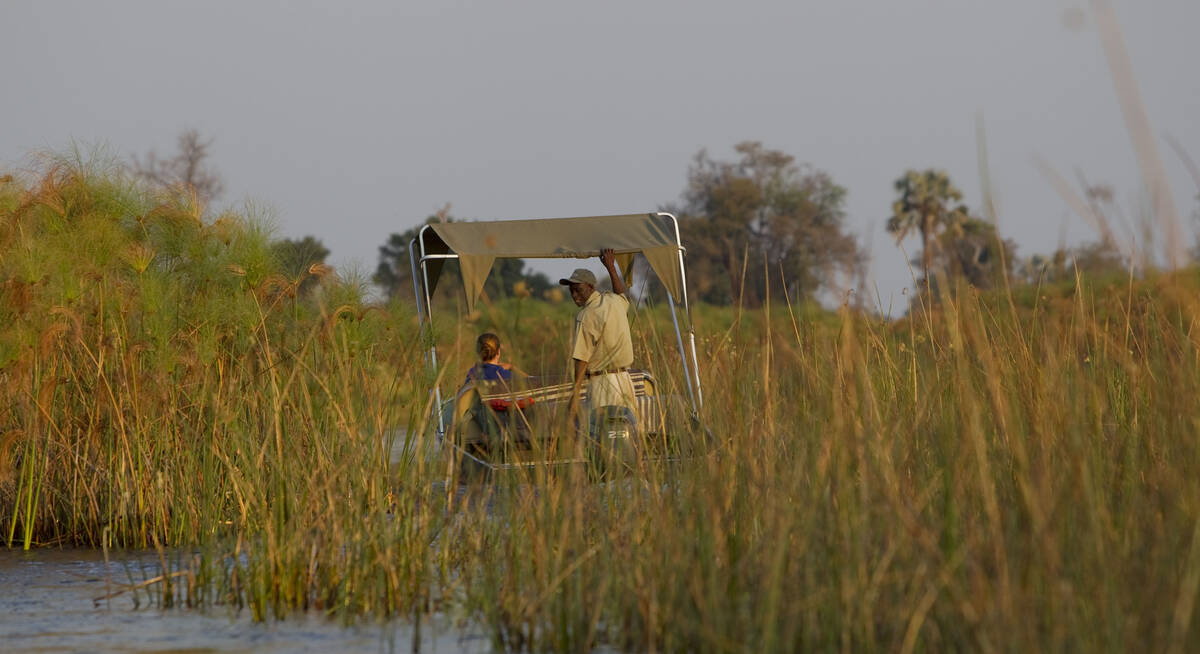 Ground Squirrel Safari
7 days • 2 locations
MAUN AIRPORT TO MAUN AIRPORT
Experiencing the wilderness with an engaging guide whilst staying in a private mobile camp is often the highlight of a safari. Combine that with a charming camp overlooking the Okavango Delta and you're onto a winner!
US$6,010 - US$8,130 per person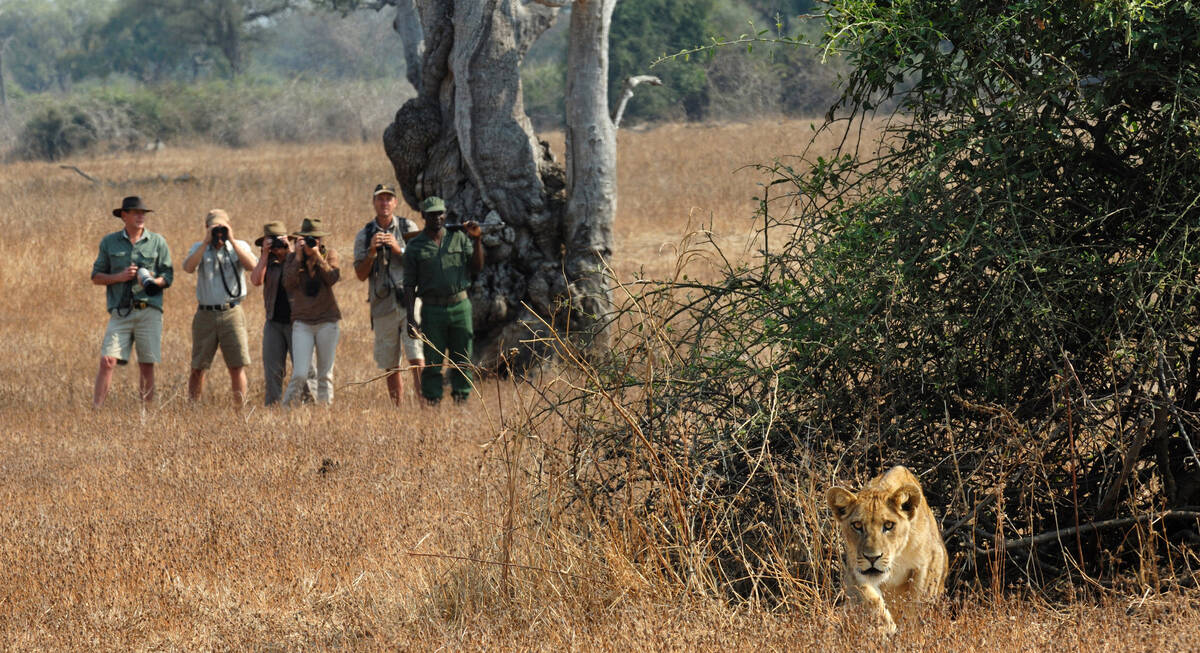 Perekani Walking Trail
10 days • 5 locations
LUSAKA AIRPORT TO LUSAKA AIRPORT
Five smart but rustic bushcamps are the comfortable staging posts for this walking safari in South Luangwa. The route offers outstanding seclusion and rich wildlife with top-quality guiding throughout.
US$8,730 - US$10,090 per person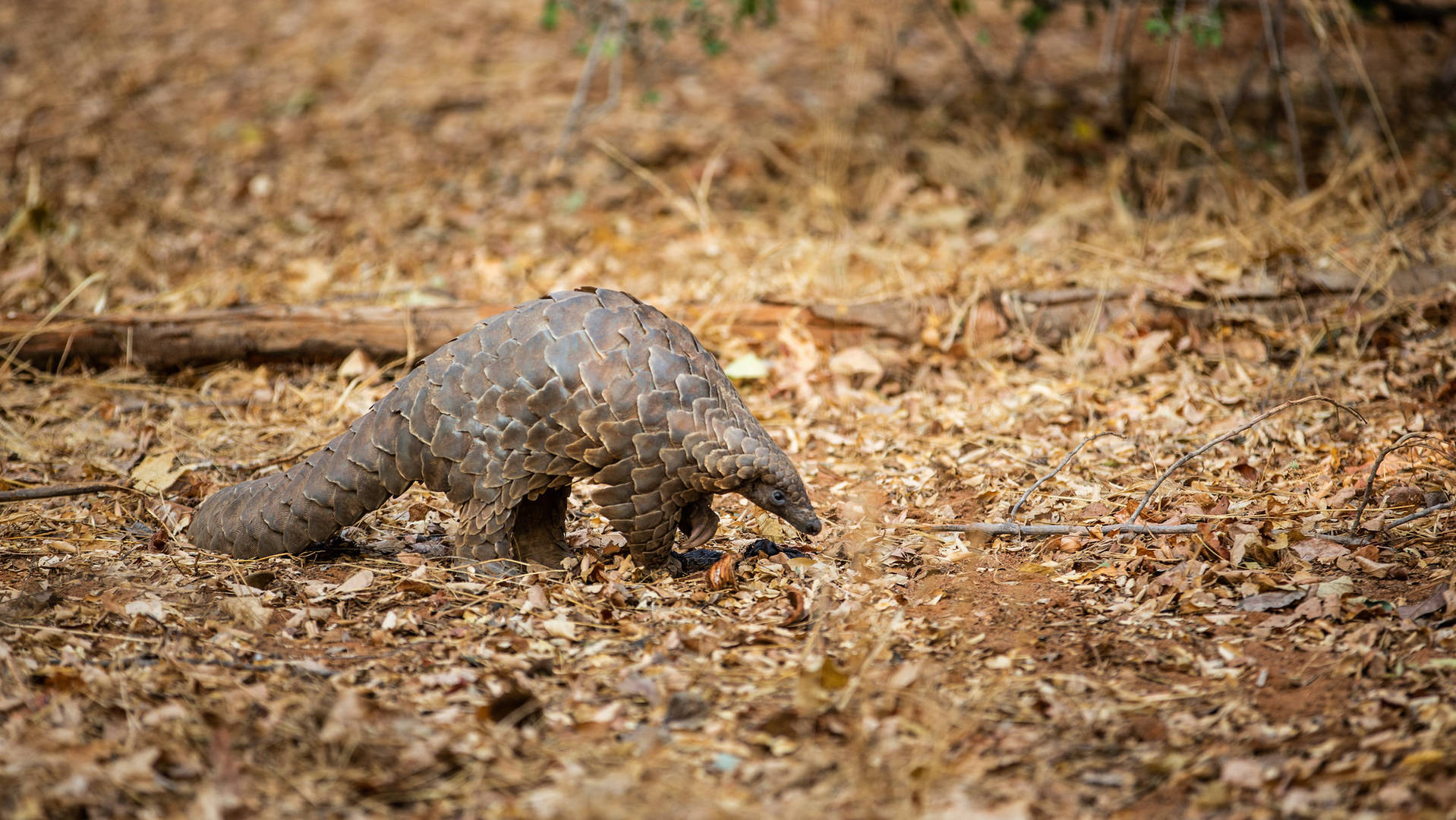 Our top destinations for pangolins
Click below for detailed information about pangolins in these countries, including our latest sightings data from the camps and lodges there.
---