Where to see Pangolin in Zimbabwe
Pangolins are among Africa's most extraordinary safari sightings, appearing more pine cone than animal in their unique armoury of scales. These nocturnal, ant-eating oddities are highly elusive and, today, increasingly rare.
---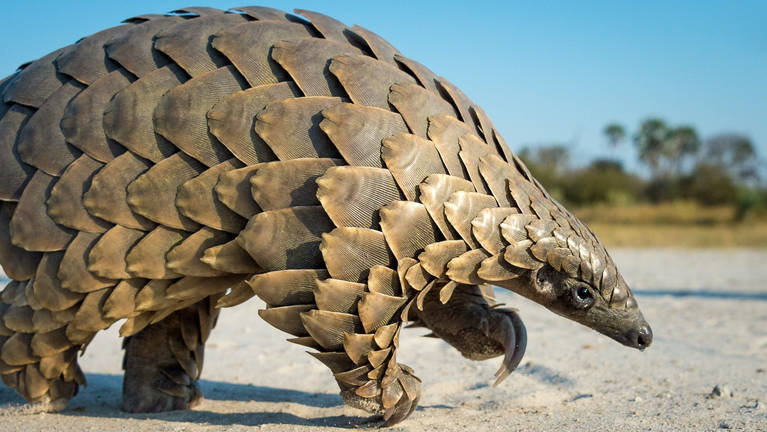 Quick facts about Pangolin
| | | | |
| --- | --- | --- | --- |
| Scientific name: | Smutsia temminkii | Habitat: | Savannah woodland |
| IUCN status: | Vulnerable | Adult weight: | 5–27kg |
Pangolins are the only mammals with scales. These overlapping plates of keratin encase the animal's upperparts to form a protective armour – impregnable when it rolls into a defensive ball. This species is one of four in Africa and the only one found in the east and south.

It feeds on ants and termites, holing up in a burrow by day and foraging by night. Long claws dig out its prey, which it laps up with a long, sticky tongue and – being toothless – crushes in its muscular stomach.

A pangolin walks largely on its hind-legs, extending its long tail as a counter-balance. The newborn baby rides on the base of its mother tail for its first few weeks.
---
15cm
Length of newborn baby
20%
Scales as proportion of body weight
8
Pangolin species worldwide
The top camps for seeing pangolin in Zimbabwe
Based on 1 reports by our travellers since Jun 2019, visitors at these camps in Zimbabwe have the best chances of sighting pangolin.
---
Where to see pangolins in Africa
Pangolins are widespread but scarce. Sightings are highly unpredictable and remain a safari holy grail, even for experienced guides. Today, one or two locations in South Africa offer visitors slightly higher chances.
---
Top tips for viewing pangolins
To see a pangolin, you must head out on a night drive with fingers tightly crossed. Many reserves record occasional sightings, including the Okavango and Central Kalahari (Botswana), Luangwa Valley (Zambia), Hwange (Zimbabwe), Serengeti (Tanzania) and Kruger (South Africa), but, realistically, your chances are slim.

The odds are higher in a handful of reserves in South Africa's Northern Cape and Karoo, notably Tswalu Kalahari and Samara, where pangolins are more active by day during winter. When approached, a pangolin may roll into a ball rather than retreat. Look, but don't touch: its scything scales can inflict serious injuries on fingers.

Today all pangolins are of high conservation concern, the lucrative eastern market for their scales making them the world's most illegally trafficked mammals.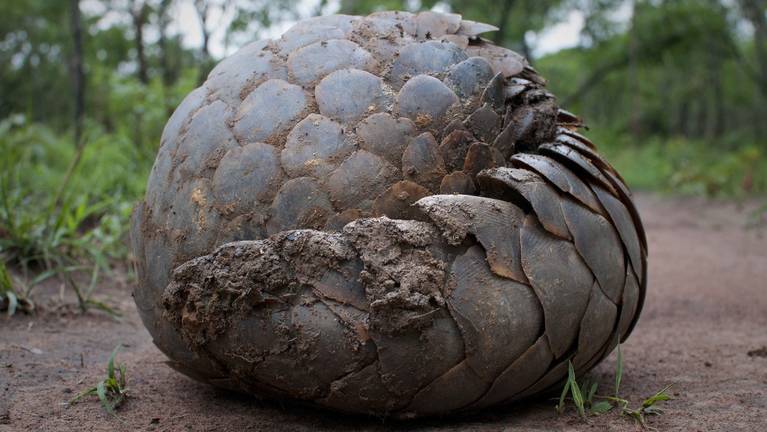 Our best Zimbabwe holidays for pangolin sightings
Based on our travellers' reports, these ideas for Zimbabwe safaris are likely to give the best pangolin sightings
---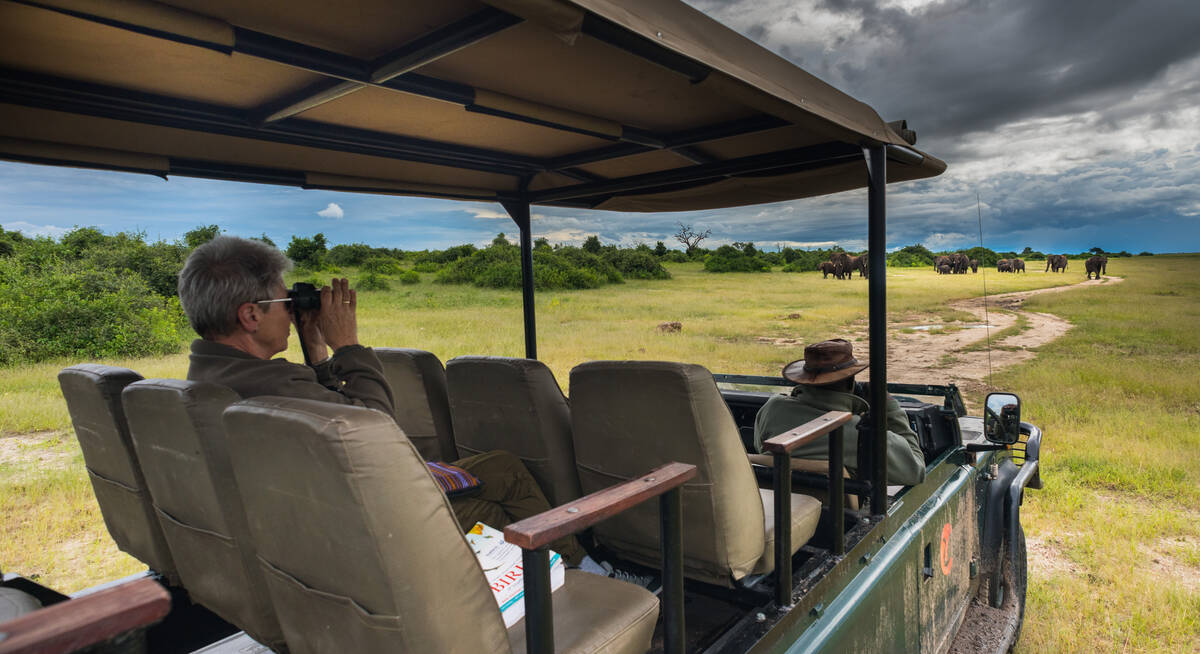 Pygmy Mouse Self-drive Safari
18 days • 10 locations
WINDHOEK AIRPORT TO VICTORIA FALLS AIRPORT
A truly epic southern African self-drive safari adventure from Namibia's mountains and deserts, along the lush Caprivi Strip to Botswana and Victoria Falls in Zimbabwe, staying at luxury lodges throughout.
US$5,020 - US$7,340 per person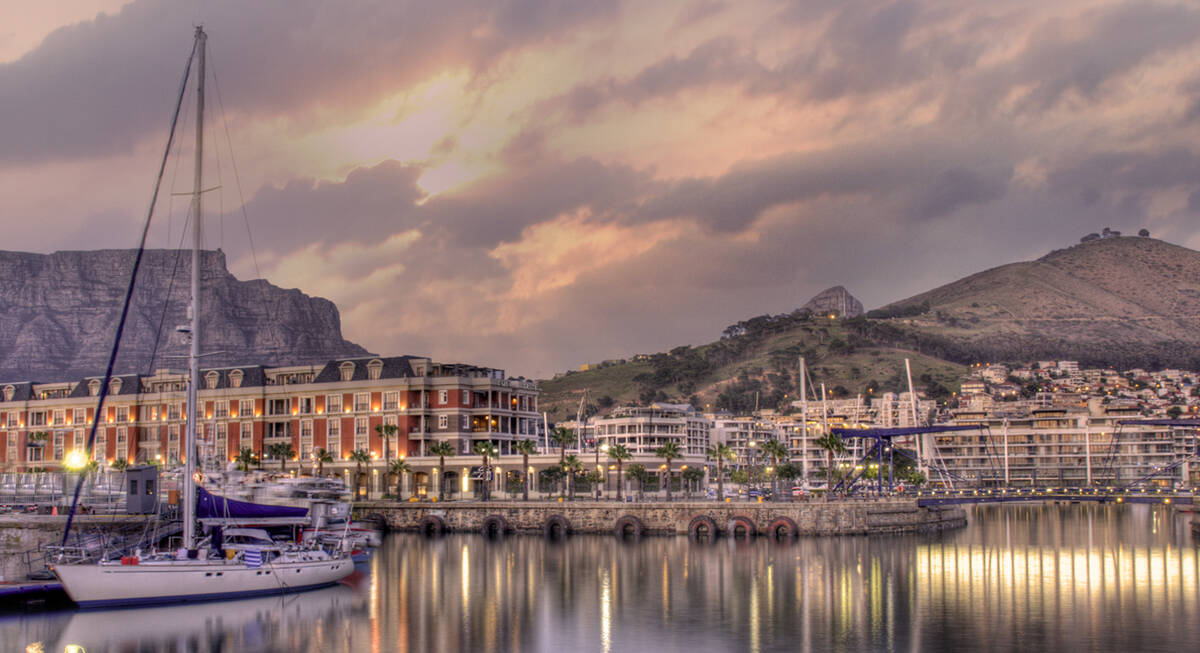 Leopard Safari
13 days • 4 locations
VICTORIA FALLS AIRPORT TO CAPE TOWN AIRPORT
Victoria Falls, Botswana and Cape Town – a classic southern African itinerary combining luxury, wilderness, safari and culture. We can't think of a better way to spend two weeks.
US$8,660 - US$12,550 per person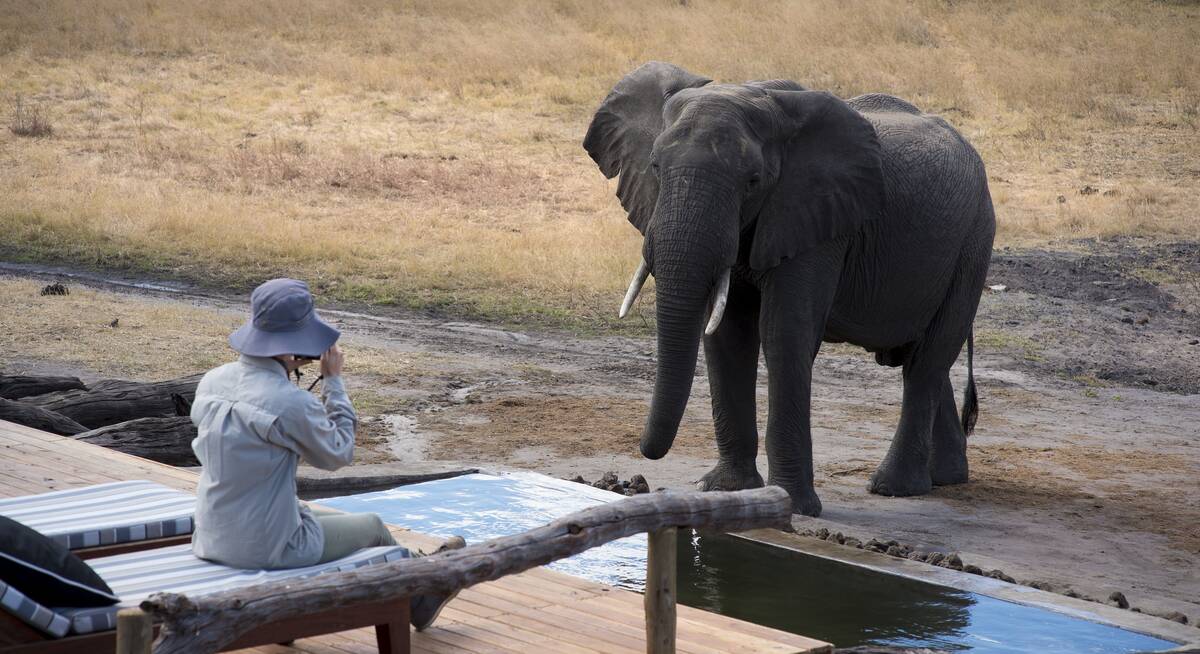 Ground Hornbill Safari
9 days • 3 locations
VICTORIA FALLS AIRPORT TO BULAWAYO AIRPORT
This Zimbabwean odyssey explores Hwange National Park from two small camps, renowned for their great guiding, before ending with insights into cultural history, a little luxury and first-class rhino tracking in the Matobo Hills.
US$4,940 - US$7,520 per person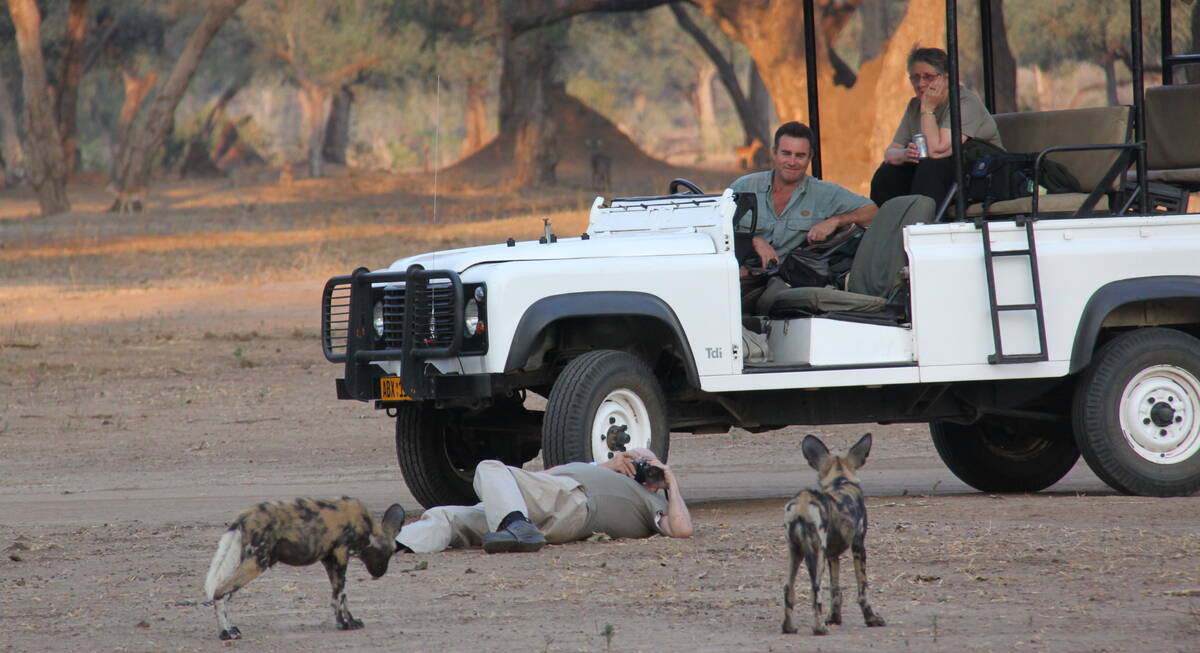 Lion Safari
7 days • 2 locations
VICTORIA FALLS AIRPORT TO VICTORIA FALLS AIRPORT
The classic Expert Africa Zimbabwe safari. Combining two of our favourite independent camps, each run by celebrated guides, exciting game drives, world-class walks and canoeing in premier wildlife watching destinations.
US$6,340 - US$8,760 per person

Side-striped Jackal Safari
6 days • 2 locations
VICTORIA FALLS AIRPORT TO VICTORIA FALLS AIRPORT
Get an in-depth experience of Zimbabwe's colossal Hwange National Park, staying at two experience-focused camps with excellent guiding in contrasting areas. An adventurous safari for the real enthusiast.
US$3,120 - US$4,470 per person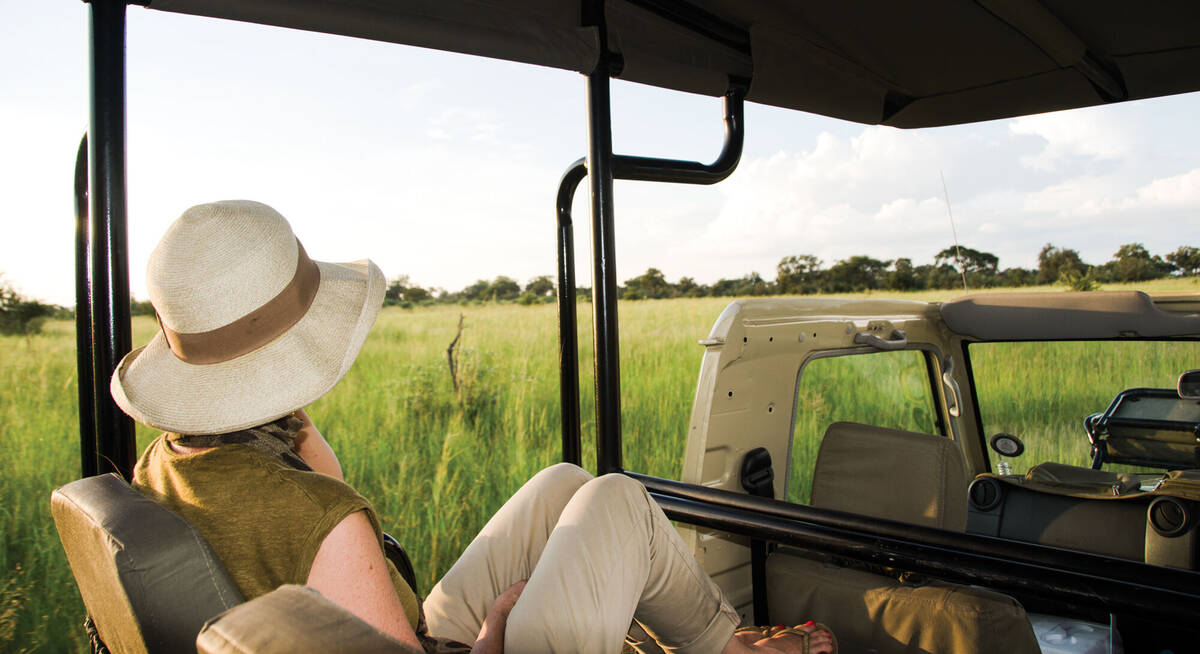 Rock Hare Self-drive Safari
20 days • 12 locations
WINDHOEK AIRPORT TO VICTORIA FALLS AIRPORT
An in-depth look at Namibia from the Namib Desert to the Caprivi, with additional stops in Botswana and Victoria Falls. This three-week adventure includes an unrivalled mix of environments and is great value.
US$5,100 - US$6,830 per person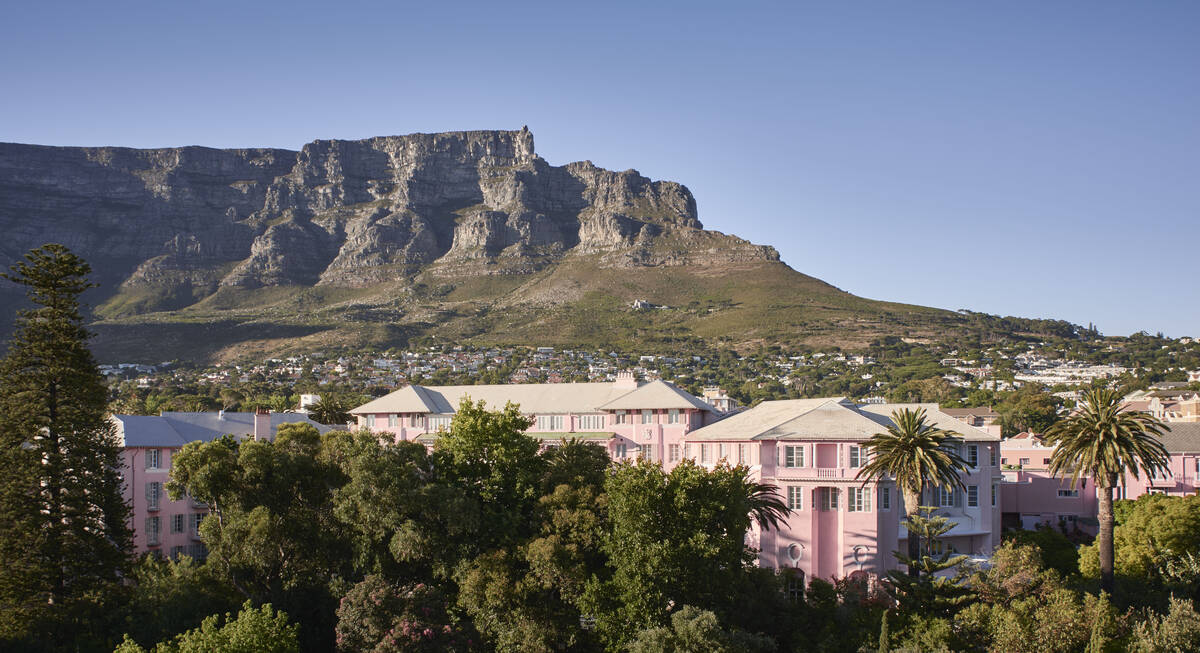 The Highlights of Africa
17 days • 7 locations
CAPE TOWN AIRPORT TO KIGALI AIRPORT
An epic adventure taking in some of Africa's most incredible sights and wildlife experiences, from Cape Town to the Okavango Delta, Victoria Falls, the Maasai Mara and an encounter with mountain gorillas.
US$13,280 - US$17,300 per person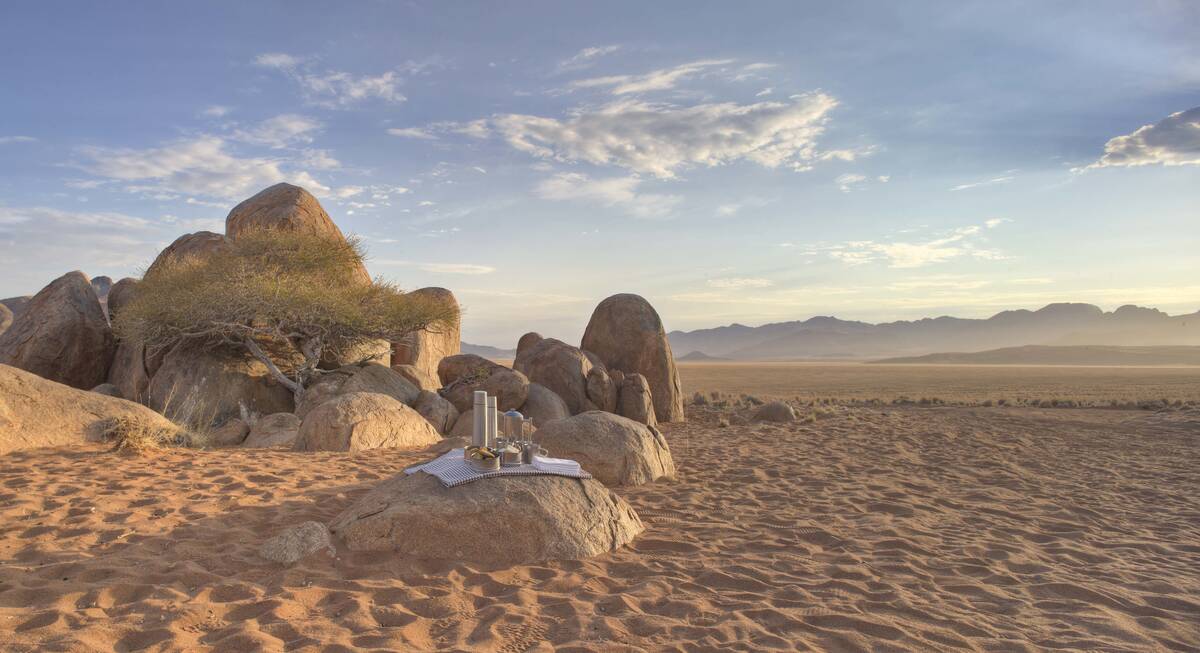 Black-footed Cat Safari
14 days • 6 locations
WINDHOEK AIRPORT TO VICTORIA FALLS AIRPORT
Three of southern Africa's iconic destinations combined into a fascinating trip. Explore the Namib, the world's oldest desert; safari in the Okavango Delta; and gaze in wonder at Zimbabwe's Victoria Falls.
US$13,550 - US$26,030 per person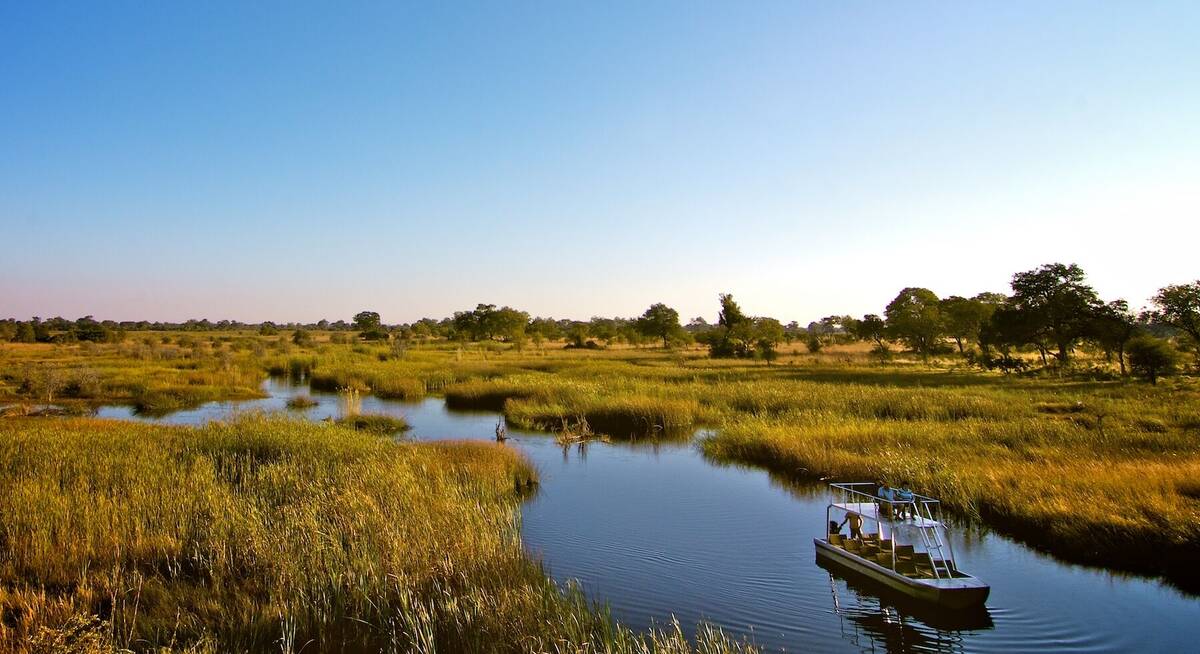 Sable Self-drive Safari
12 days • 7 locations
WINDHOEK AIRPORT TO VICTORIA FALLS AIRPORT
A great-value southern African self-drive adventure from Namibia along the Caprivi Strip to Botswana and Zimbabwe, combining other-worldly landscapes, unforgettable wildlife spectacles and rarely visited places, and ending at Victoria Falls.
US$3,090 - US$6,070 per person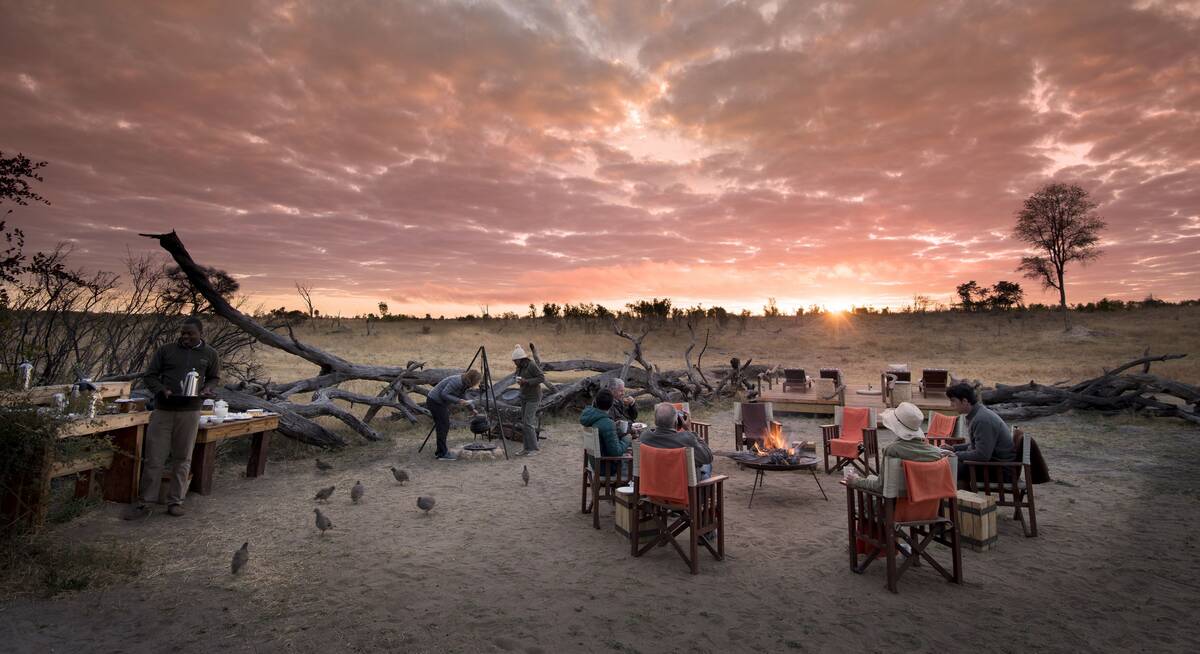 Great Egret Safari
12 days • 4 locations
MAUN AIRPORT TO VICTORIA FALLS AIRPORT
A wonderfully varied adventure to Botswana and Zimbabwe combining three fantastic safari areas, a luxury river cruise and the mighty Victoria Falls.
US$7,990 - US$13,750 per person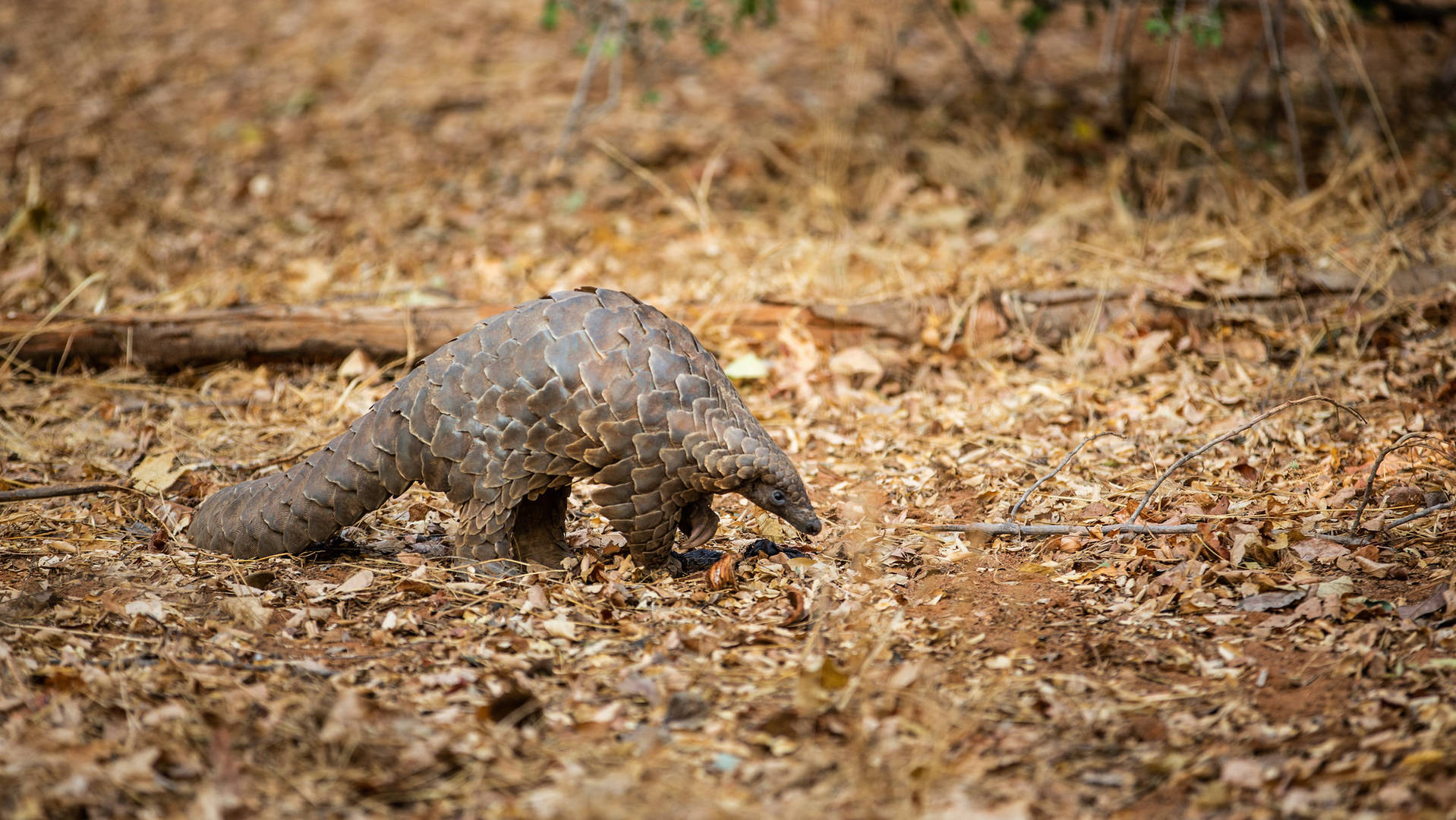 More information about pangolin in our other destinations
Click here for detailed information about pangolin in other countries, including the places for sighting pangolin.
---