Your African safari starts here
Expert Africa is an award-winning travel company specialising in high-quality, tailor-made and sustainable safaris to Southern and East Africa.

We take pride in being the most knowledgeable safari specialist out there. Over the last 25 years, we've built an incredibly experienced team of people passionate about all things Africa and become a respected resource for travellers looking to discover our favourite continent's incredible wildlife, people and landscapes. 

There's nothing like first-hand experience, which is why our experts spend time each year on the ground visiting the latest camps, finding hidden gems and seeing friends we've worked with for decades.

This is all so we can create and deliver an unforgettable safari experience that is perfectly suited to you. Whether it's a first safari or your seventh, seeking a back to basics bush adventure or looking to indulge in a little luxury, explore our site and get in contact so we can start planning your trip.


Years in travel

8,626 safaris organised in the last 14 years

4,871 unedited reviews
Where we're the experts
12 countries, 132 areas and 1,008 lodges. Explore where we can take you in Africa.
---
Positive impact and giving back
---
We're acutely aware that the places that Expert Africa features are amongst some of the most pristine and delicate wilderness areas in the world. They are home to some of the world's most iconic species too. We're conscious that we have a responsibility to not only help protect these places but to also promote the benefits they provide to the people who live in and around them, and who dedicate themselves to protecting them.

This is a shared responsibility involving our travellers, the camps and lodges on the ground and us. We will not simply pay this responsibility lip service; we will actively take the lead on it. This is a genuine commitment and not the often-observed tokenism that is seen in much of our industry. Promoting actions that look good but usually have little meaningful impact is not what we are about, Expert Africa intends to be different.


charities supported

711 trip wildlife reports completed

28,113 species sightings recorded
Key species & where to find them
---
Africa holiday styles and special interests
From family friendly adventures to the wildest walking safaris, find your perfect African trip.
---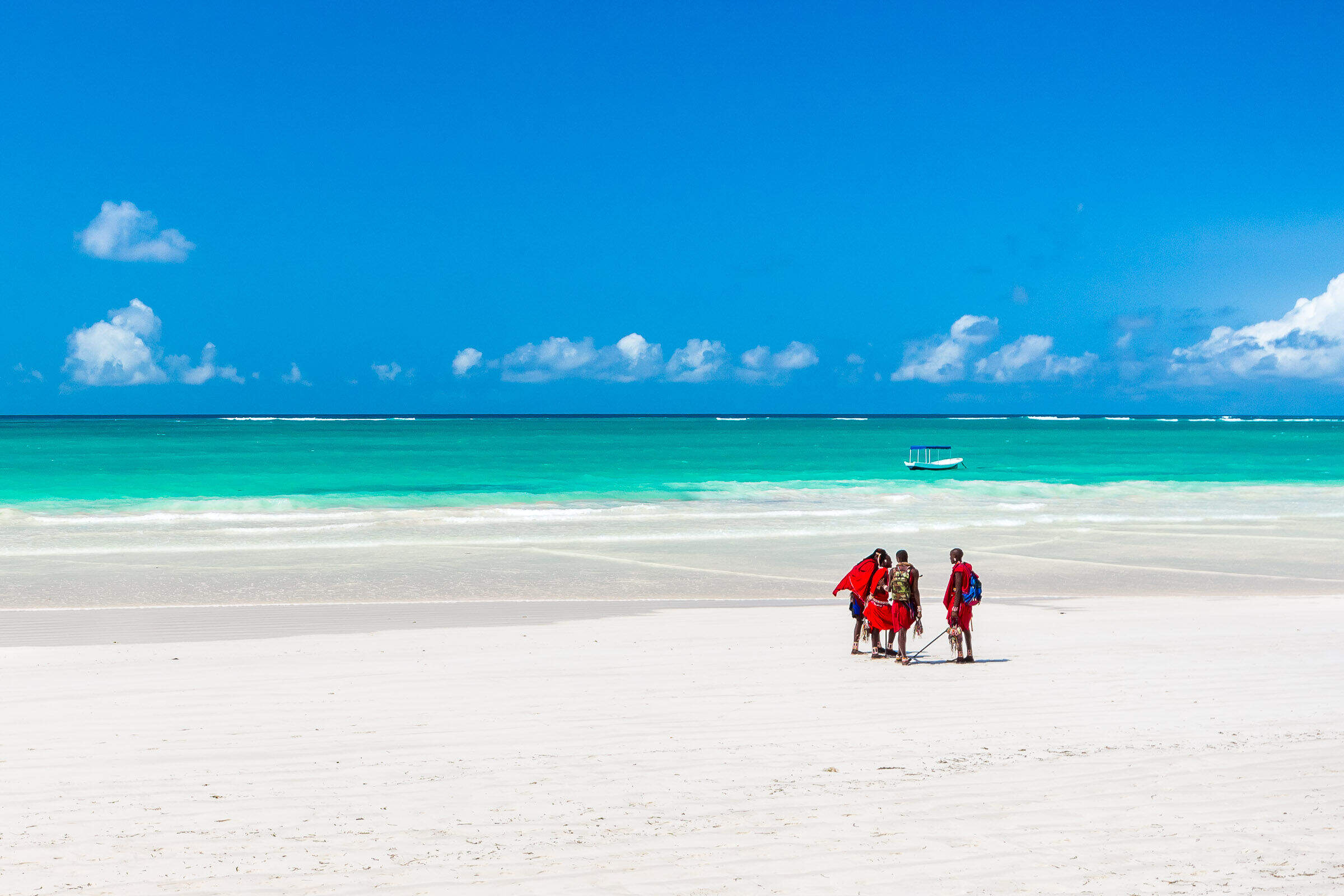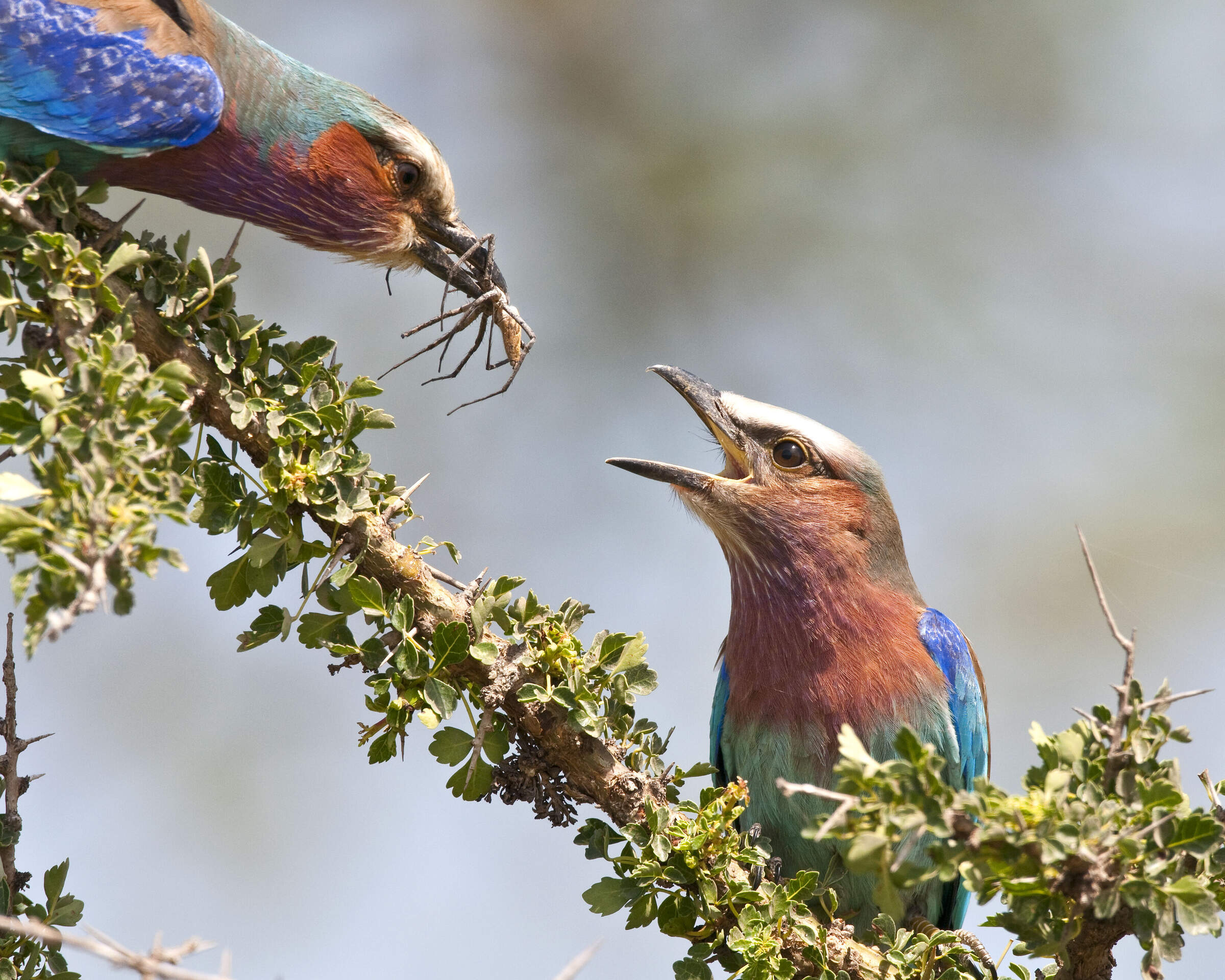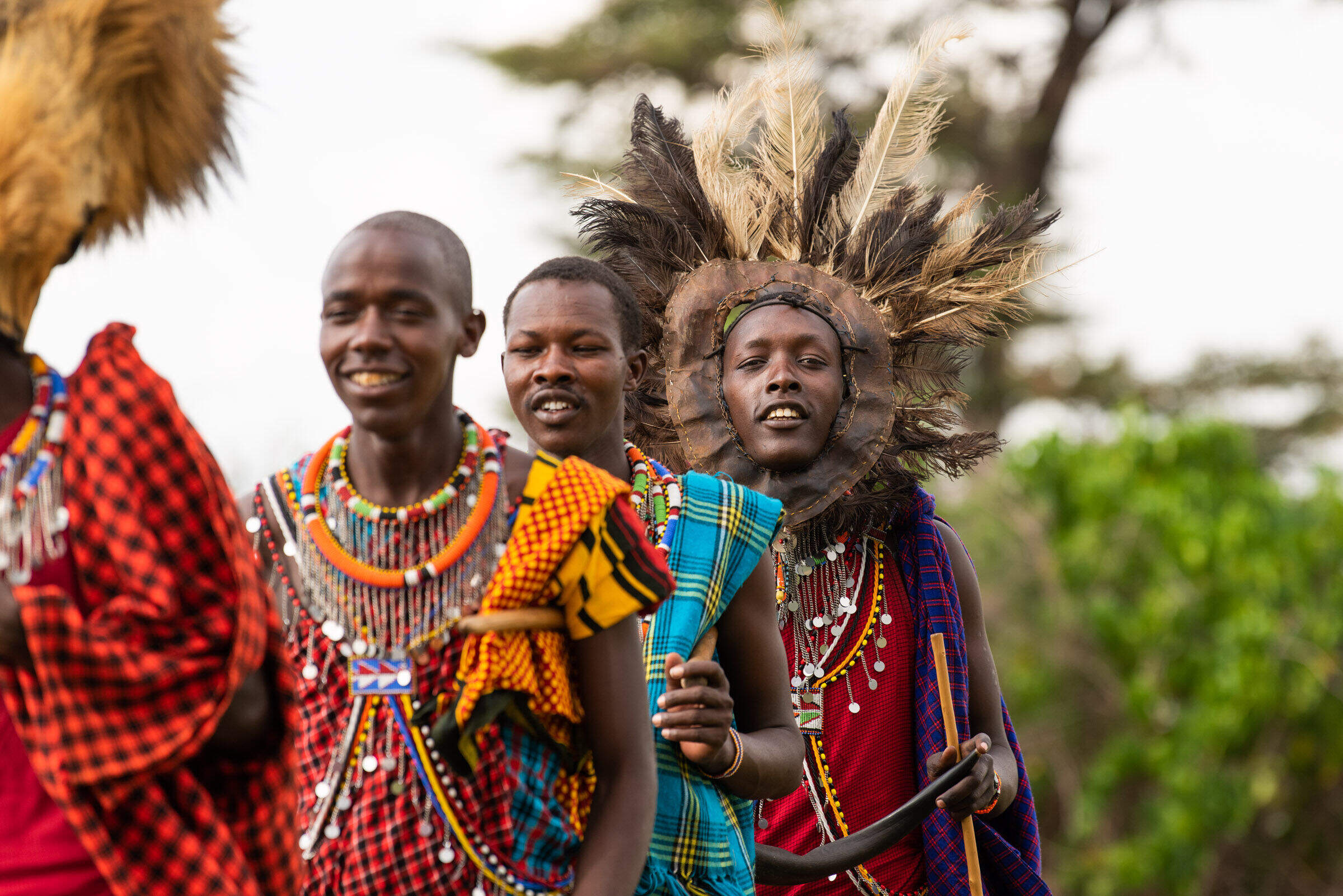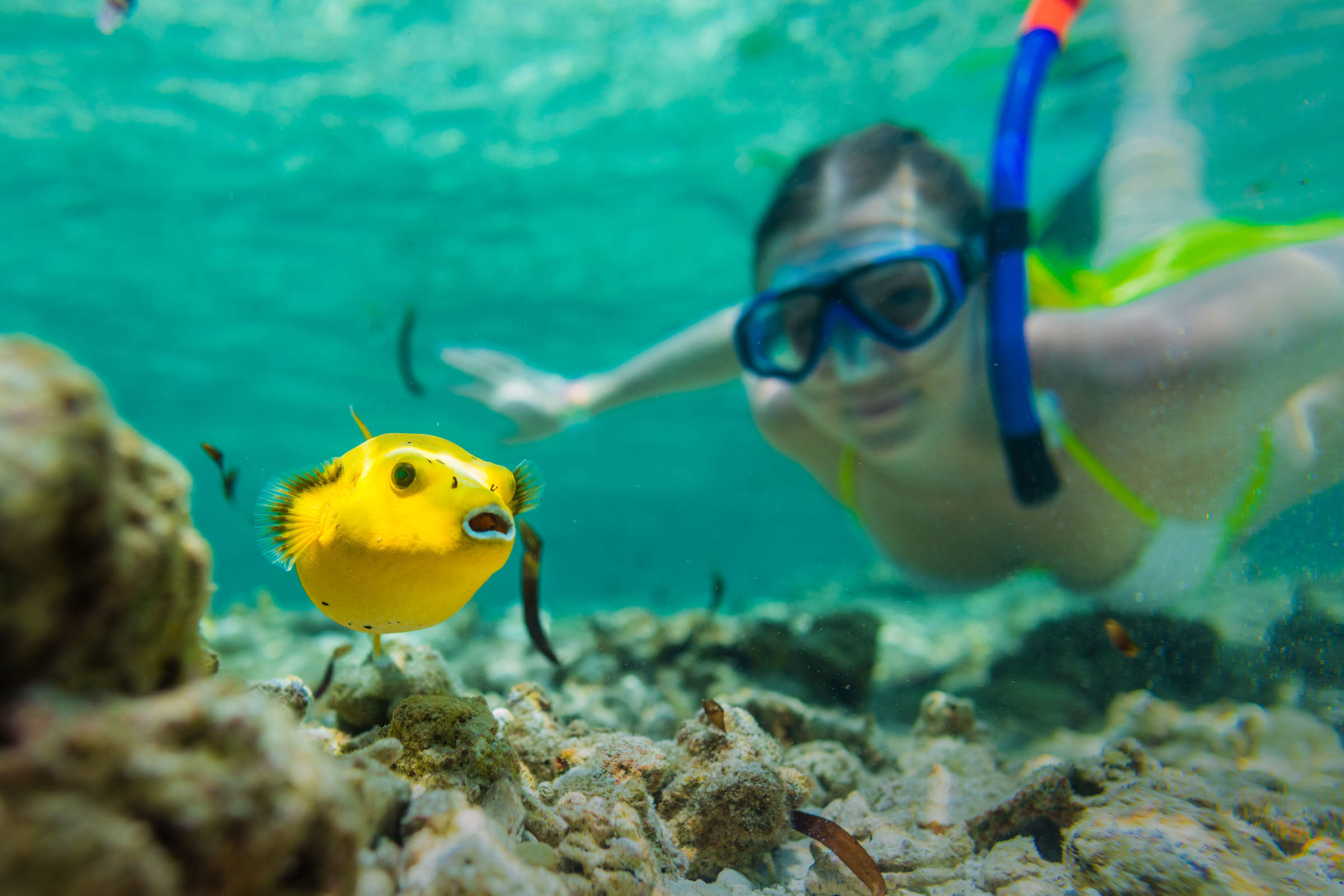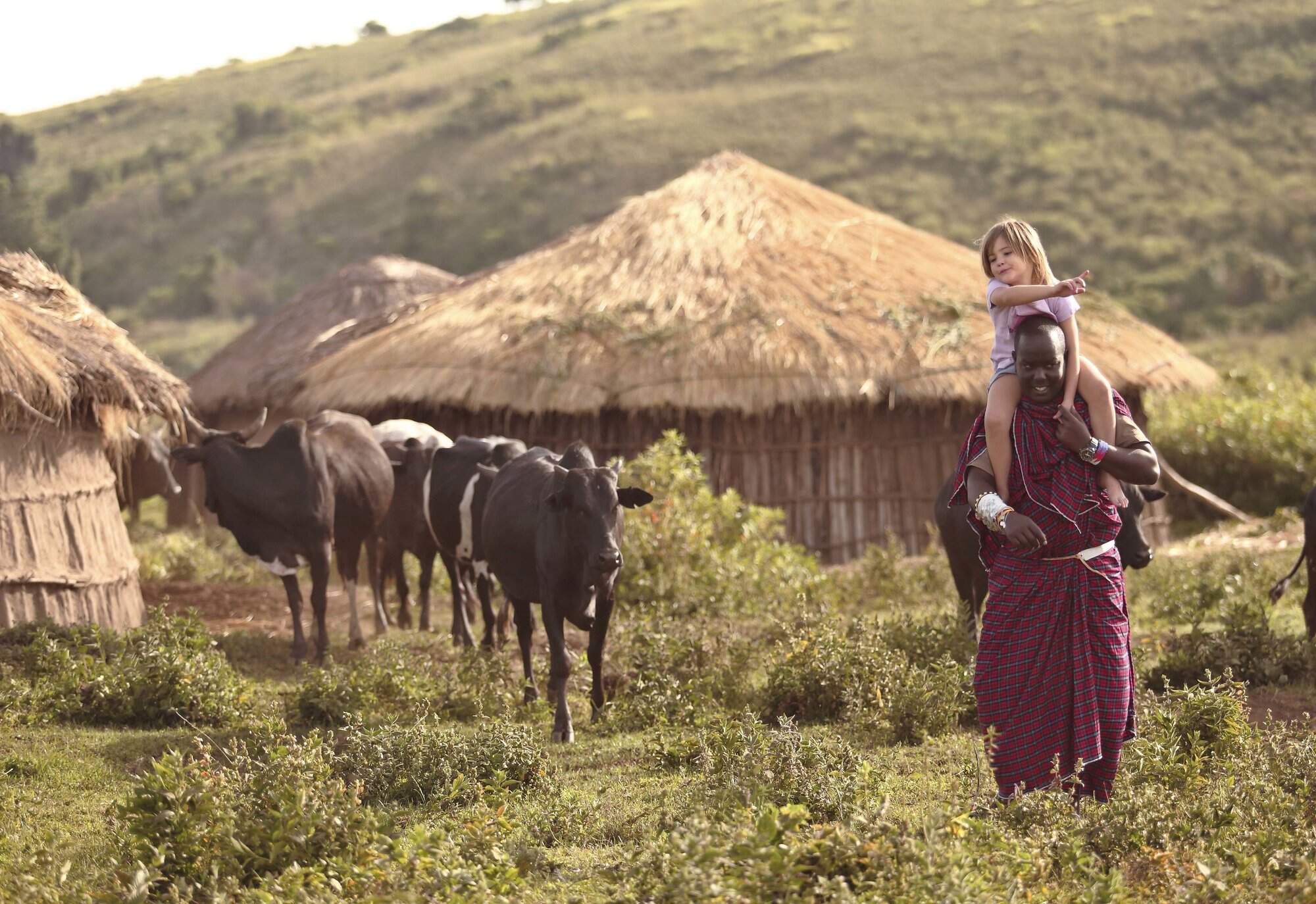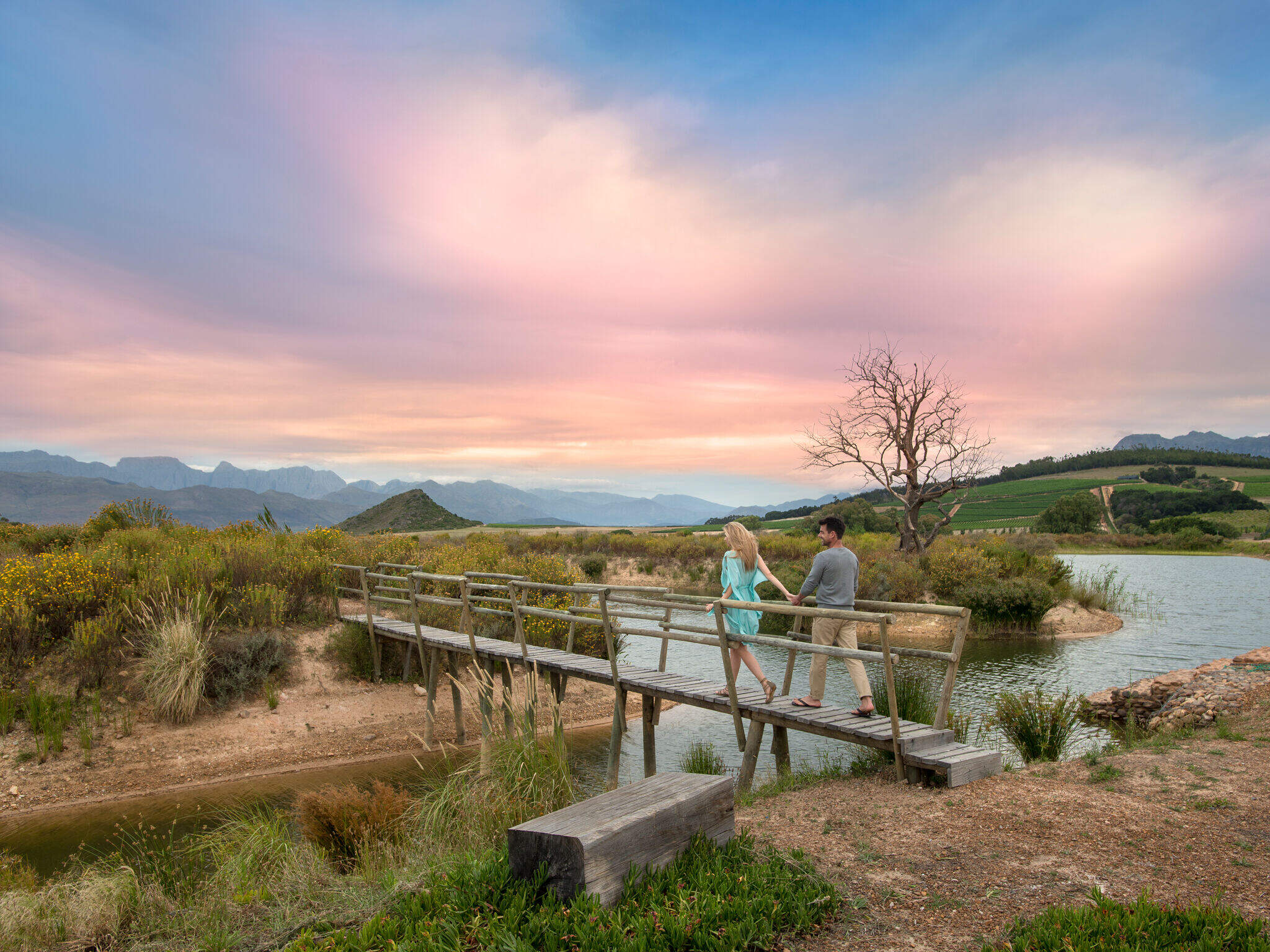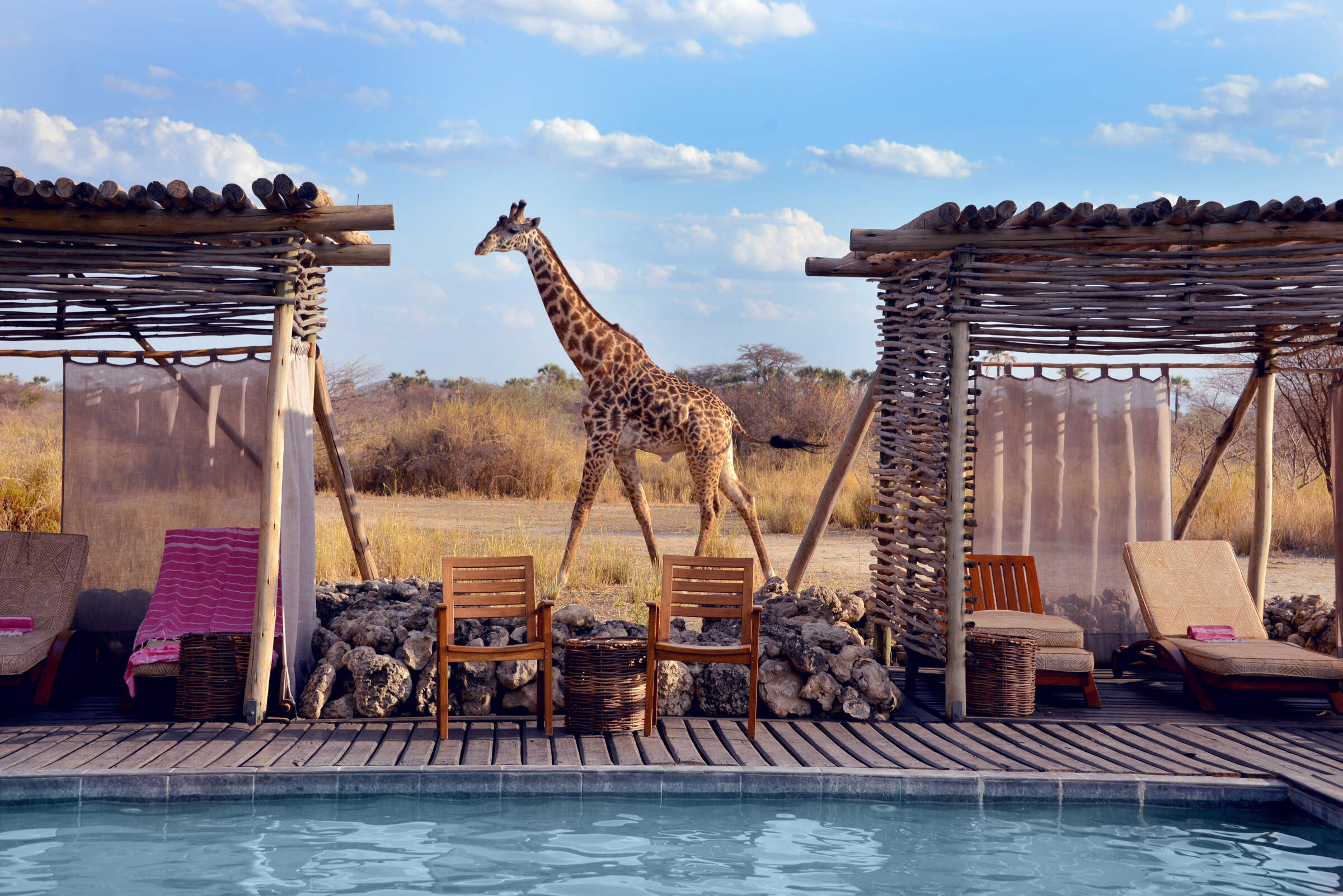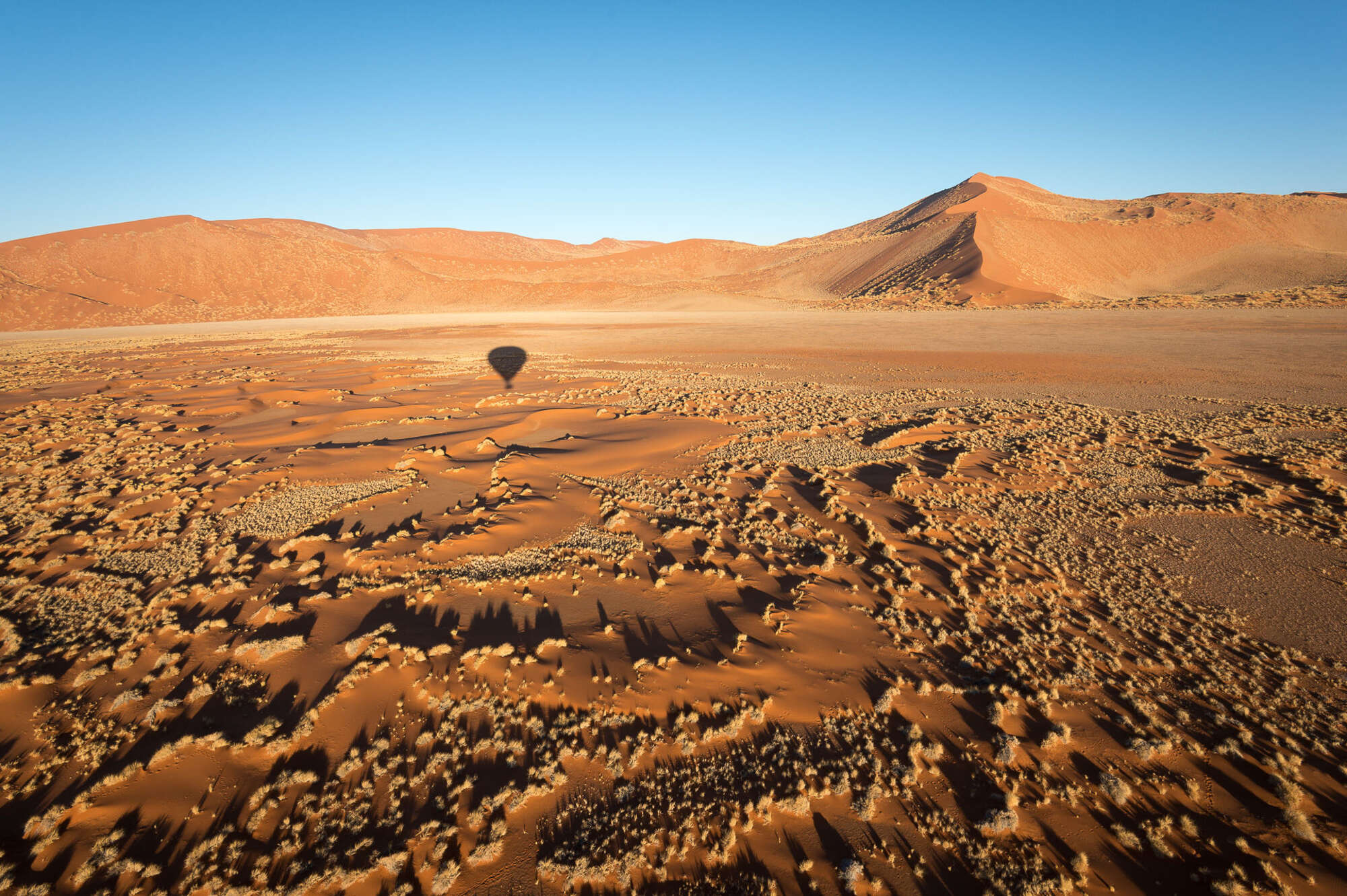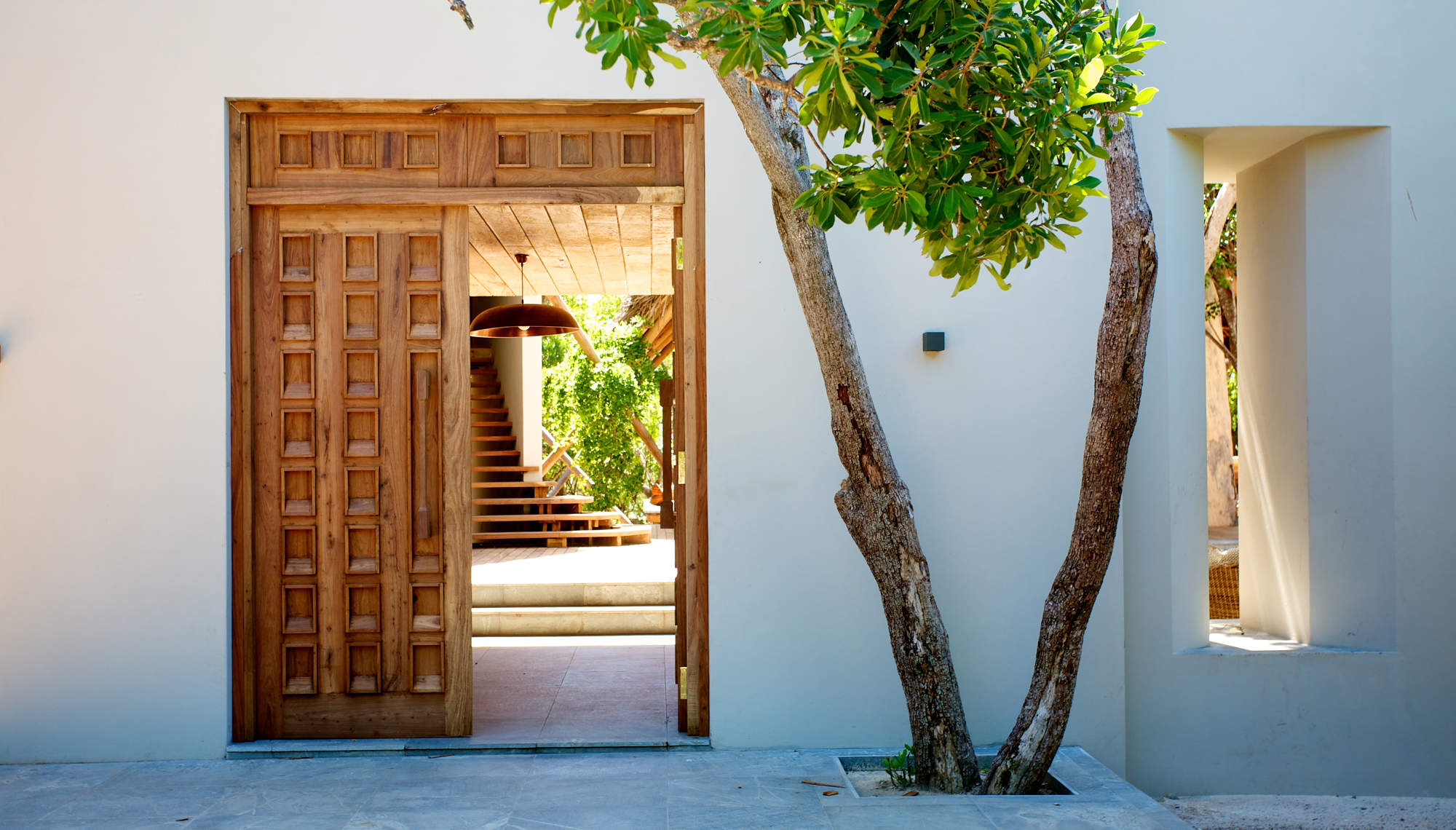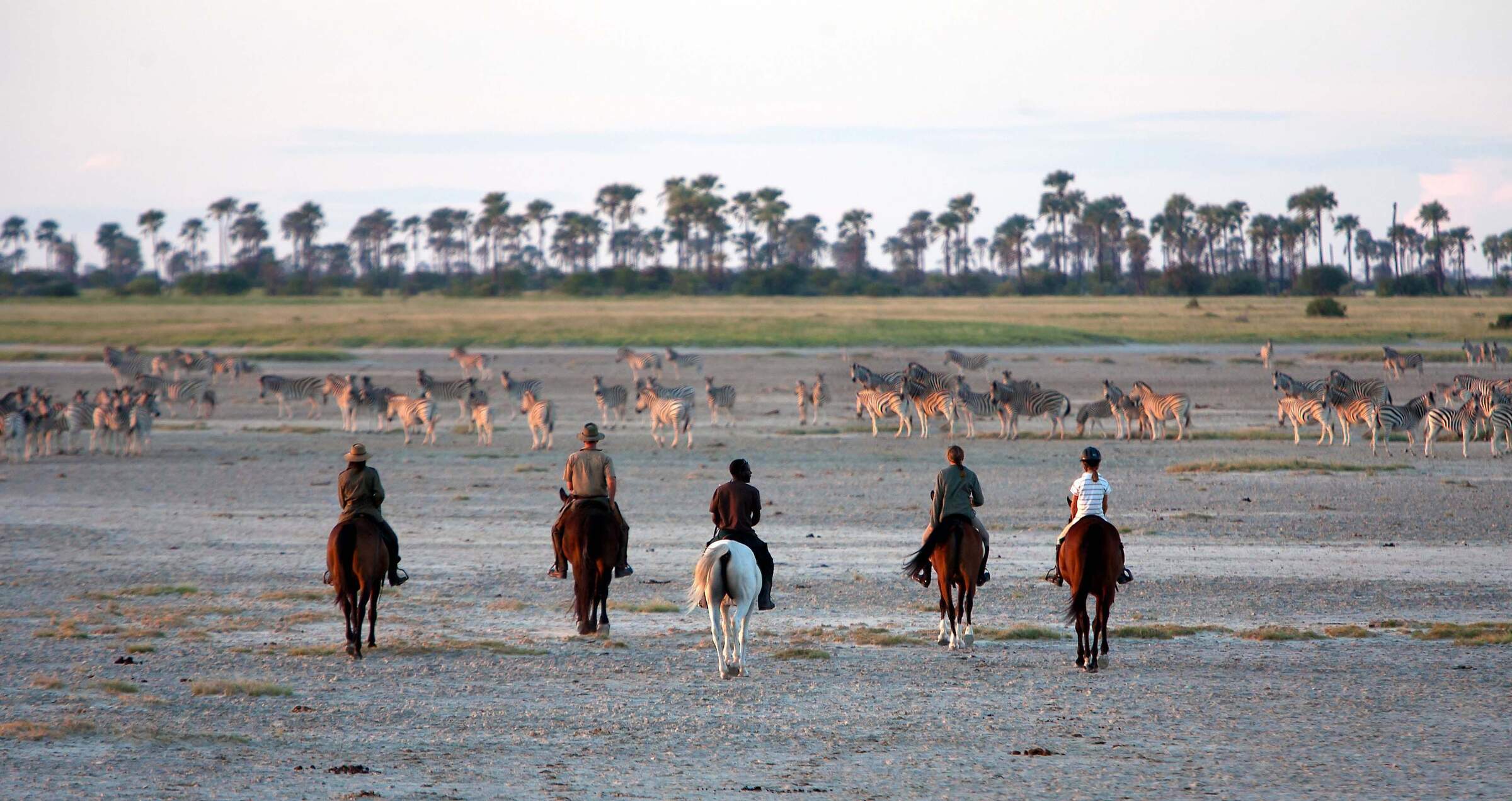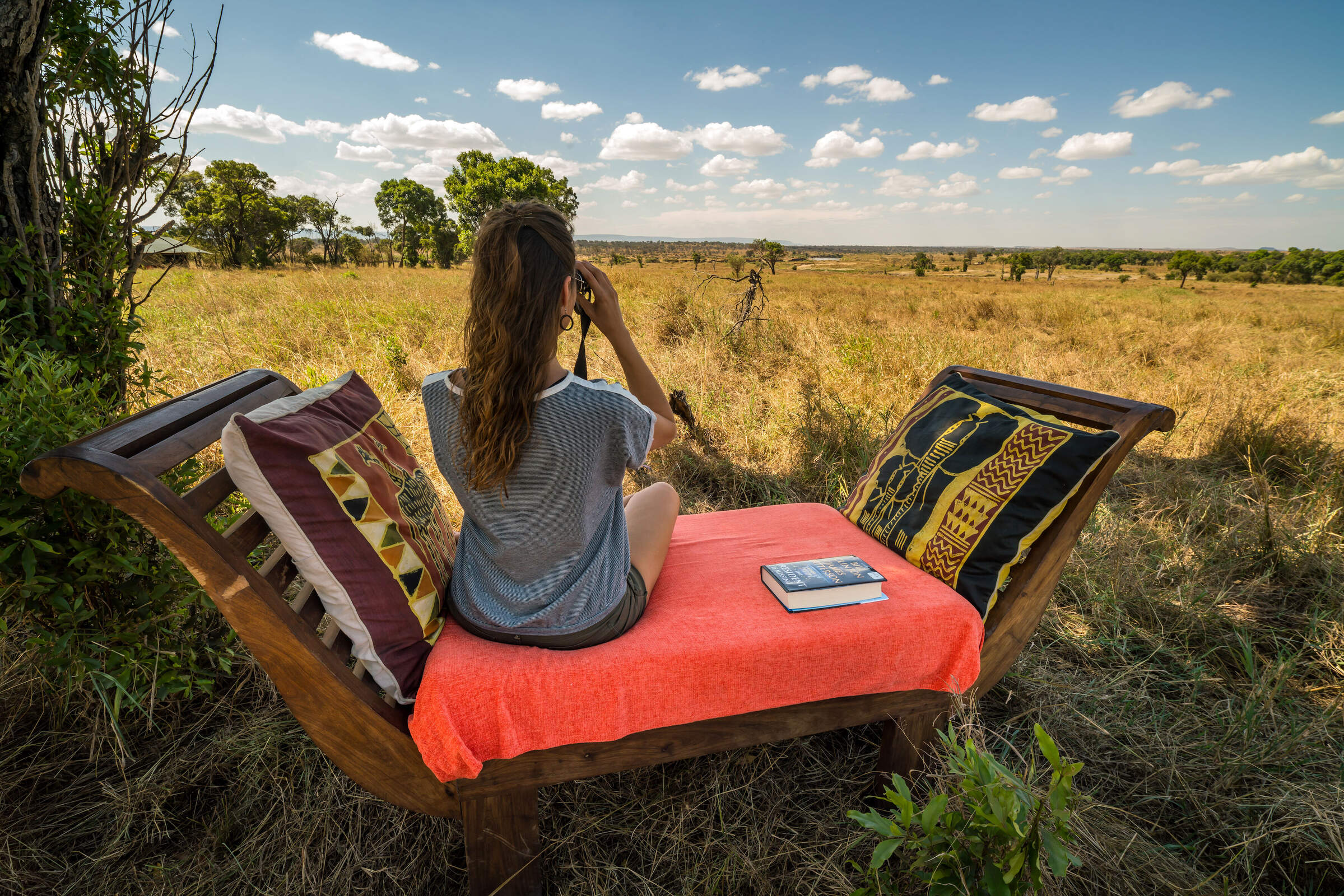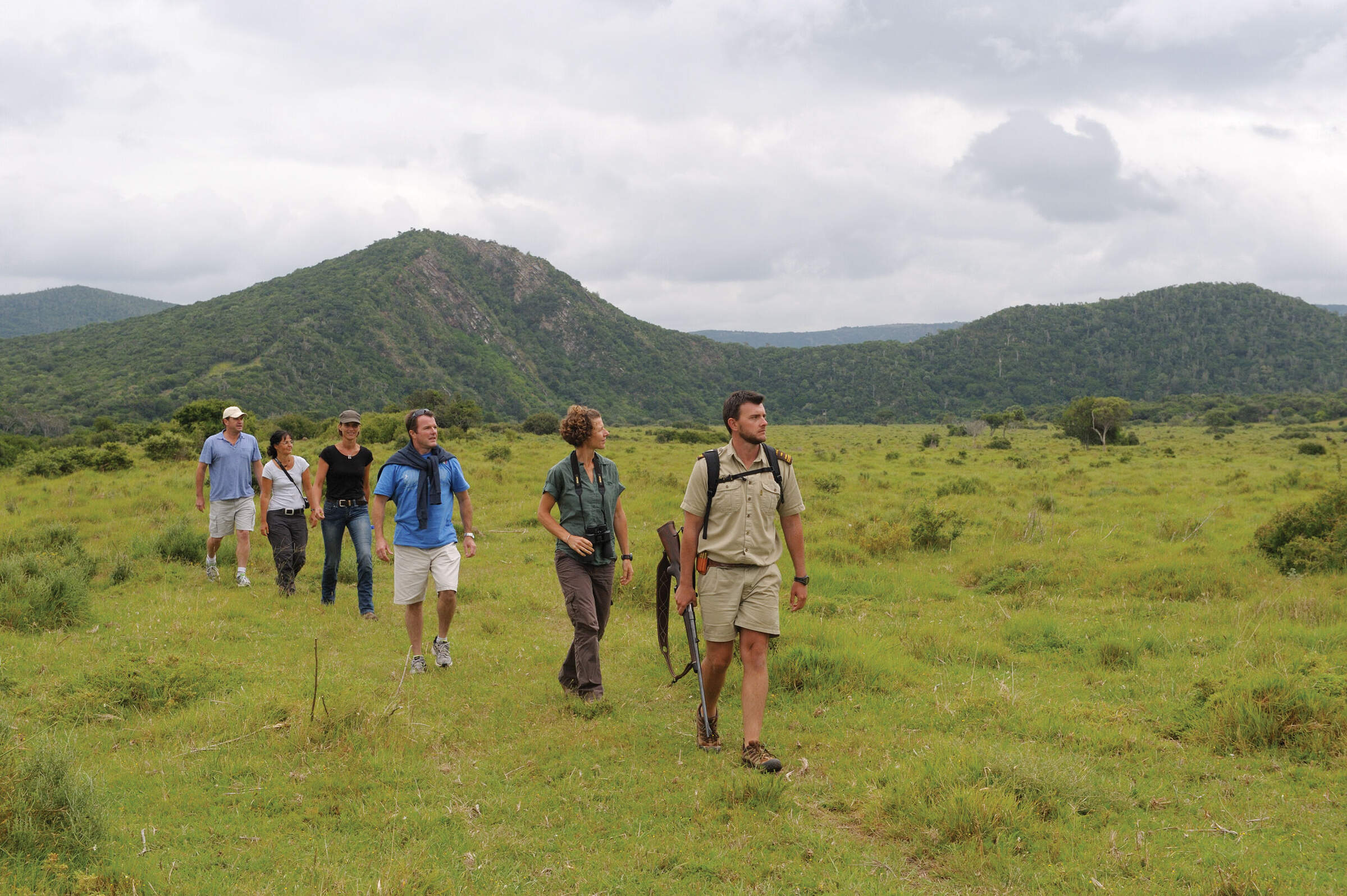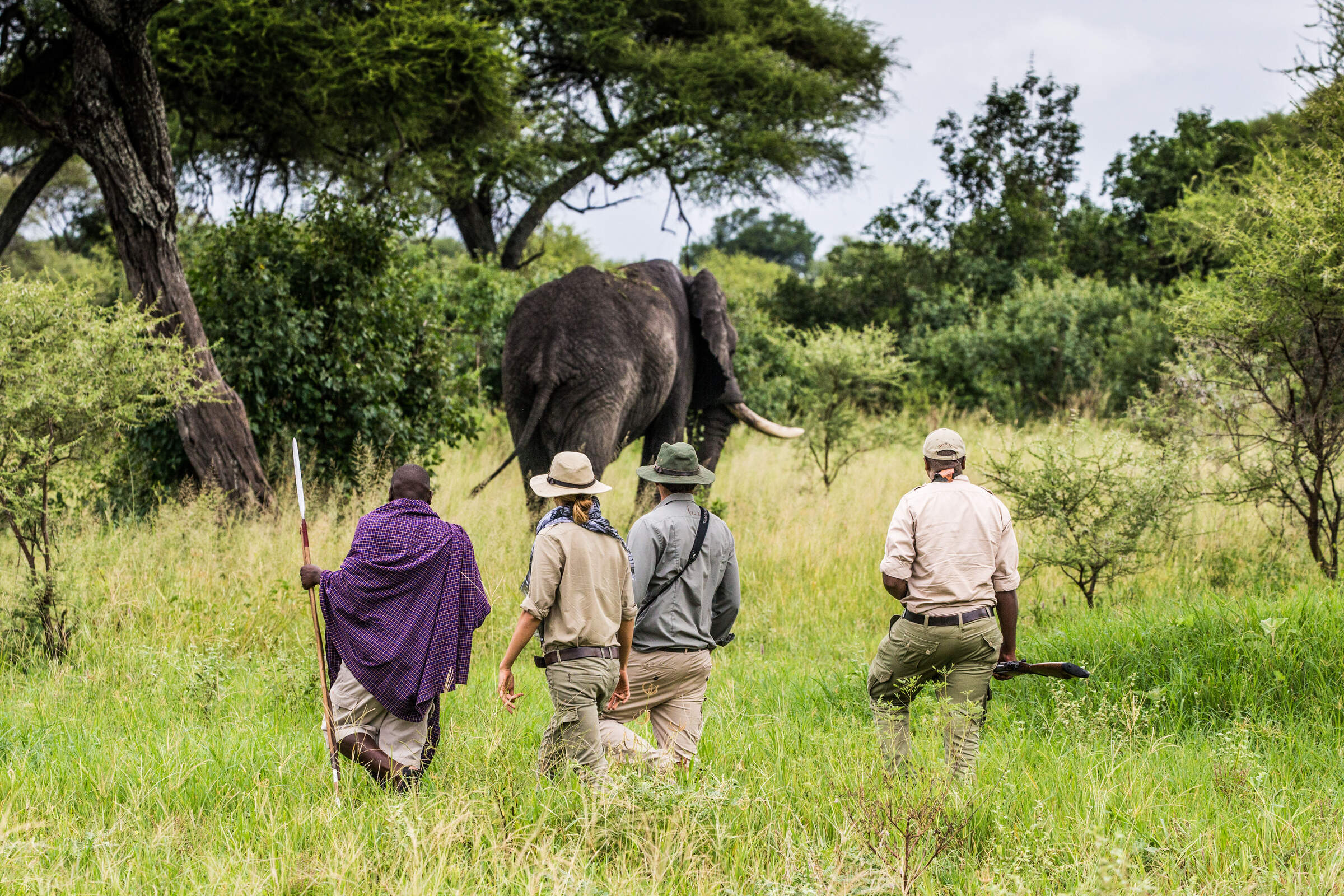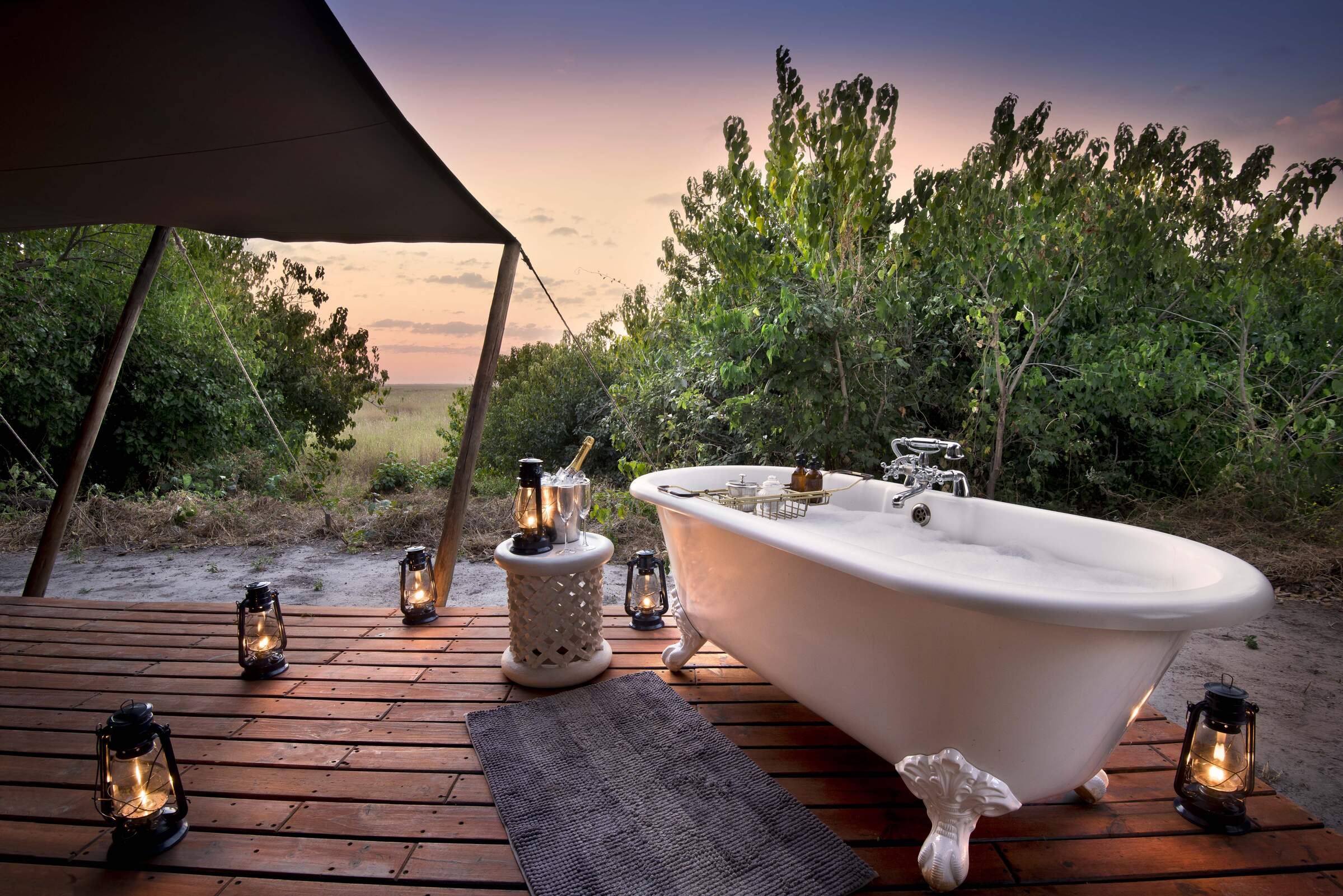 Let us help you customise your trip
Like all of our holidays on this site, this is just an idea. All of our trips are tailor-made, so we'll always adapt them to suit you.
---
Talk to an Expert
Browse this Expert Africa website, then call us. We'll match you with the Specialist in our team who is best suited to help you.
Set up your itinerary
Based on our experience and your ideas, your specialist will create a detailed, costed itinerary. We'll refine it together, until we have a trip that you're perfectly happy with.
Prepare for your trip
The same Specialist will make the seamless arrangements for your trip, send you detailed travel documents, and be available to answer any questions before you depart.
Travel with peace of mind
After you set off, you'll be cared for by our partners in Africa, most of whom have worked with Expert Africa for decades. And if you ever need us urgently, we're available 24/7.
When you return
We love to learn about your trip, and so will always be grateful if you've the time to give feedback to your Specialist when you return.